In a groundbreaking development at the intersection of artificial intelligence and photography, Getty Images has unveiled its own AI-powered image generator. This innovative venture comes as a result of a partnership with Nvidia, a renowned technology giant. The primary goal is to perfect an image generator that leverages Getty Images' vast library of content, ensuring a hassle-free solution to copyright concerns, thus providing a safer option for brands and businesses.
This significant move by Getty Images signifies a robust embrace of artificial intelligence technology. Earlier this year, Getty Images made headlines when it filed a lawsuit against Stability AI, the developers of Stable Diffusion. The lawsuit, filed in a U.S. court in February, alleged that Stability AI had unauthorizedly utilized over 12 million photographs from Getty Images' collection to train their famous AI-Powered image generation model, resulting in what Getty Images deemed a "blatant violation of intellectual property."
One key distinction of Getty Images' new service is its claim to be "commercially viable" for corporate clients and its assertion that it was not trained on images sourced from the open internet, sidestepping the issue of stolen imagery. Craig Peters, CEO of Getty Images, stated to the Associated Press, "Anyone using our tool to publish images for commercial purposes will be legally protected."
Under the name "IA Generativa," Getty Images' AI generator will be available within Nvidia's AI generation model library known as Picasso. Additionally, Getty Images offers a demo request form for the new product on its website.
Also Read: HeyGen AI Unveils Groundbreaking AI-Powered Dubbing Technology
Compensation for AI Model Creators
The underlying premise of the tool aligns with previous AI platforms: users can describe in text the image they desire, and Getty Images will produce it. The agency proudly houses an extensive collection of 80 million images originating from more than 1,500 distinct collections.
It is crucial to emphasize that any images generated by the tool will not become part of this library available for licensing. However, user-provided text descriptions will be employed for further model training. Getty Images will mark the images to signify their creation through artificial intelligence, a security measure in line with practices followed by companies such as Google.
Getty Images is firmly dedicated to offering complete protection for commercial usage to its users in the event of copyright disputes. This commitment mirrors Microsoft's Copyright Commitment with Copilot, a program that assures clients can use their generative AI services without legal concerns.
Getty Images has committed to ensuring that the initial creators will be remunerated for the utilization of their photographs or images within this innovative AI-powered image generator. The company intends to share revenue with them over time, rather than offering a one-time or no payment at all. However, specific details regarding how much and how this compensation will be structured remain undisclosed.
Also Read: Nvidia Surges Toward $1 Trillion Market Value on AI Boom
Pricing and Limitations
Regarding the pricing of the tool, Getty Images has indicated that it will be separate from the standard subscription cost. They clarified that it will be based on immediate volume, with further pricing details yet to be disclosed.
Craig Peters emphasized that the new model does not possess the capability to produce "deepfake" images. The tool has incorporated filters to prevent the use of recognizable faces or brand logos. Those who have accessed the demo have confirmed its inability to replicate images similar to the viral creation of the Pope Francis wearing a Balenciaga coat, which circulated on the internet in March.
Getty Images has also announced that customers will eventually have the option to incorporate their own data to train the model, allowing for the generation of images in their brand's distinctive style. These and other new features are expected to be available before the end of the year.
Amidst these ongoing advancements, Getty Images stands resolute in its determination to continue its legal action against Stability AI, a company also facing allegations from a collective of artists. Getty Images asserts its right to seek restitution of a maximum of $150,000 for each violated creation, which could potentially result in a substantial total of $1.8 trillion in damages. Meanwhile, Stability AI plans to contest the lawsuit but has not yet issued a formal response to the accusations.
Also Read: Google's AI-Powered Search to Display Video Results for Enhanced Query Answers
As Getty Images continues to push the boundaries of AI and image generation, it remains to be seen how this new tool will reshape the industry while addressing the longstanding copyright challenges associated with AI-generated content.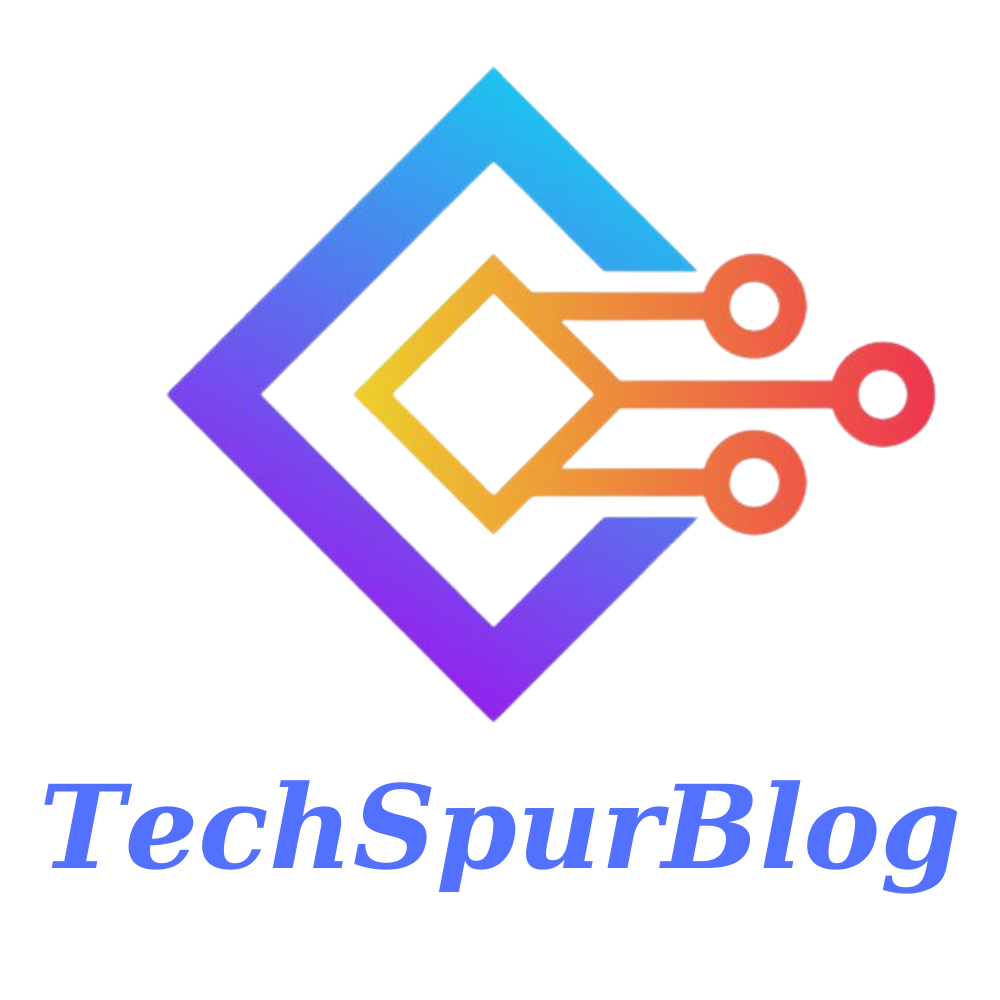 Techspurblog is a blog dedicated to providing industry-leading insights, tips, tricks and tools on topics such as web design, app development, SEO and more. We also provide reviews of the latest tech products and services that can help you get the most out of your business.