Gaming enthusiasts, get ready for an epic year ahead! 2023 promises to be a remarkable year for free-to-play games, offering an extensive array of thrilling experiences for players across various genres. Whether you're a fan of fighting games, first-person shooters, RPGs, or strategic adventures, this year has something exciting in store for everyone.
In this article, we'll explore the top ten free games of 2023, along with some bonus recommendations that will keep you entertained for hours on end. So, let's dive in and discover the fantastic world of free gaming!
Project L
Kicking off our list is Project L, a tag team fighting game developed by Riot Games. With the ability to create a team of two different champions, players can engage in thrilling battles against friends and other players. The fact that Project L is free to play sets it apart, making it a must-try for fighting game enthusiasts. Prepare yourself for intense combat and strategic gameplay!
Also Read: Now.GG Roblox Games: Ignite Your Passion for Virtual Adventures
The Finals
The Finals, a unique free-to-play FPS multiplayer game, takes us into a world where players compete in a game show-like setting. Featuring a destructible environment, teams can alter the map's appearance by demolishing buildings and houses. However, they must also adapt to changes made by other teams, creating a dynamic and exciting gameplay experience. Get ready for fame, cash prizes, and thrilling competition in this high-stakes battle!
Alara Prime
Alara Prime offers players an exhilarating tactical FPS experience. Divided into three teams of four, players battle for control of an uplink. The defending team must protect the uplink from the attacking teams, who strive to take control in each round. With four distinct classes and a variety of weapons and gadgets, players can adapt their strategies between matches and work together to achieve victory. Are you ready to build synergy and conquer the challenges of Alara Prime?
Warhaven
Prepare for epic battles in Warhaven, a 16 vs. 16 third-person action combat game. Players will wield an assortment of melee weapons and magic-based skills, with the ability to transform into powerful heroes known as immortals. This team-based game emphasizes sword and magic gameplay, allowing players to choose their weapon of choice and collaborate with their squad to secure tactical advantages. Unleash your inner hero and conquer the battlefield in Warhaven!
Also Read: BallySports.com: Unlocking the World of Sports Entertainment
Blue Protocol
Blue Protocol offers an immersive multiplayer RPG experience set in an expansive and dangerous open world. Players will embark on an adventure to uncover the truth about their origins while meeting diverse characters and making new friends along the way. This game is not just about battling enemies but also about exploring the open world, creating unique stories, and forging unforgettable experiences. Get ready to shape your destiny and unravel the mysteries of Blue Protocol.
Shutterline
Enter the post-apocalyptic world of 2028 in Shutterline, a fast-paced free-to-play first-person shooter. As a survivor immune to the transformative effects of a superorganism, players must fight to regain control of the planet. With a variety of characters and customizable weapons at your disposal, team up with others to eliminate monsters and secure victory. Will you be the savior the world needs in Shutterline?
Also Read: Unleash Your Inner Warrior: Garena Free Fire Max Arrives
Etheria Restart
Etheria Restart takes players on a turn-based action RPG journey as they assume the role of a hyperlinker. Battle against virus invasions and delve into hidden stories within the virtual city of Etheria. Choose from a diverse range of characters, each with unique abilities and perks, to fight against this digital menace. Your strategic choices and abilities will determine the outcome in this captivating adventure.
Bonus Recommendations:
Hauked: A thrilling third-person multiplayer treasure hunting game.

Operation Harsh Doorstep: A multiplayer tactical shooter that demands strategic execution.

UFL: Manage and compete with your own football club in this online multiplayer game.

Speedstorm: Engage in combat racing with beloved Disney and Pixar characters.

Stormgate: Unleash your strategic prowess in this turn-based fantasy strategy game.

Battle Operation 2: Pilot giant robots and engage in team-based battles.

Kartrider Drift: Race against others in a high-octane drift racing game.

Path of Exile 2: Explore a dangerous open world filled with action and adventure.

Block n Load 2: Build, defend, and destroy structures in this FPS multiplayer game.
My Hero Ultra Rumble
Based on the popular My Hero Academia anime, My Hero Ultra Rumble offers an exciting free-to-play fighting game experience. Players can select from a diverse range of characters, each with unique skills, and team up with others to engage in epic battles. Unlock new outfits and gear to customize your characters and prepare for intense fights that require both skill and strategy. Get ready to unleash your heroic abilities in this cooperative fighting battle royale!
The First Descendant
Prepare to protect the planet from evil forces in The First Descendant, a remarkable free-to-play co-op third-person shooter action RPG. Assume the role of super-powered heroes and embark on an immersive adventure that uncovers the secrets behind your abilities. With four-player co-op gameplay and a vast array of characters, unlock new equipment, customize your character's appearance, and develop unique battle styles using various skills and firearms. Teamwork and skill will be crucial as you fight to safeguard humanity.
Also Read: https://www.epicgames.com/activate Signup, Activation & Login
ARC Raiders
Taking the top spot is ARC Raiders, an open world survival game that emphasizes teamwork and creativity. Join forces with friends to combat a variety of alien machines threatening the world. Utilize grappling hooks and jumping pads to gain tactical advantages during battles, and upgrade your weapons using collected scraps. ARC Raiders promises an unparalleled gaming experience that will redefine the future of free-to-play games.
Conclusion
The year 2023 is brimming with exceptional free-to-play games that offer immersive experiences across various genres. From Project L's tag team fighting to ARC Raiders' open world survival gameplay, there's something for every gaming enthusiast. Explore the worlds of Alara Prime, Warhaven, Blue Protocol, Shutterline, Etheria Restart, and My Hero Ultra Rumble to dive into exciting adventures and battles.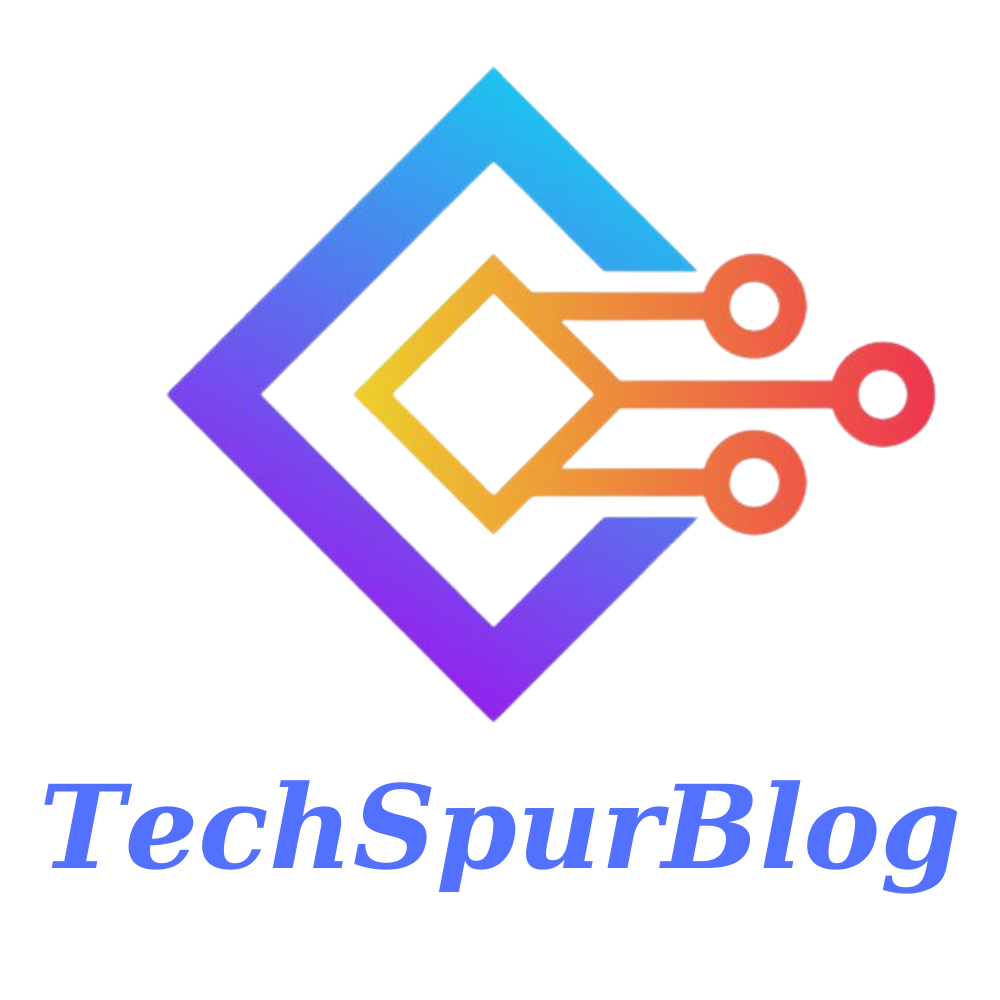 Techspurblog is a blog dedicated to providing industry-leading insights, tips, tricks and tools on topics such as web design, app development, SEO and more. We also provide reviews of the latest tech products and services that can help you get the most out of your business.