Just because 2023 is coming with a boatload of new games doesn't mean you shouldn't play the classics anymore. Instead, I'll insist you to play them before you try out something new or fresh right off the bat. Keep reading to learn about a few suggestions in this aspect.
5 Best RPGs To Play
The action role-playing genre is quite immersive in my opinion. Hence, I'll try to pick a game from every type to ensure that you're getting the best possible experience from every aspect. If you want, you can simply download them here, from this website.
Game – 1: Hades (2020)
A modern-day rogue masterpiece made by Supergiant Games, Hades is highly addictive from every viewpoint. The gameplay is smooth and beautiful.
Apart from this, almost every fight sequence feels like something coming out of a film. Each and every motion is plain sailing. Besides, the boss fights of the game are quite awesome too.
Just be sure to practice your dodging skill, though. You'll have to use it quite frequently. Oh, and the combos – do learn them as well. They're your cheat-box to win the game.
| | |
| --- | --- |
| Developer | Supergiant Games |
| Launch Date | 17th September, 2020 |
| Why Is It Ideal? | The boss fights are worth every penny! |
Game – 2: Divinity: Original Sin 2 (2017)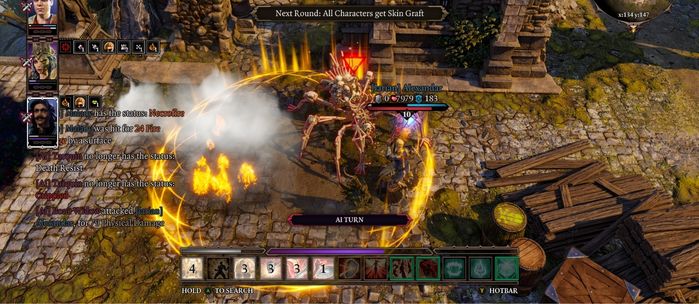 Although it's a turn-based CRPG, don't write off D:OS 2 off the bat because of that. It's quite a noteworthy game to its own accord; and for some good reasons as well.
To begin with, the storyline of the game is absolutely amazing. Whether it's a side quest or a part of the primary plot, everything is highly immersive and worth spending time to.
Besides, the character design, class-race system, and a more-than-alive world felt something I have to experience as a whole. I'm pretty sure you'll love it.
| | |
| --- | --- |
| Developer | Larian Studios |
| Launch Date | 14th September, 2017 |
| Why Is It Ideal? | The storyline; it's something else. |
Game – 3: Nier: Automata (2017)
Do you want to immerse in a world with excellent fighting sequences and alluring storyline? Well, then, Nier: Automata should be your go-to option, to be honest.
The gameplay of Nier: Automata is quite something. It's distinct, compelling, and brilliant in every accord. If you feel like your usual fighting style isn't working with a boss, change it to something else; simple. It shall certainly pay off.
Besides, the storyline, although a little overwhelming, will get you hooked up with the game till the end. Just one thing, though.
The game is extremely difficult and might take you a while to master it.
| | |
| --- | --- |
| Developer | Platinum Games |
| Launch Date | 23rd February, 2017 |
| Why Is It Ideal? | The world of Nier: Automata is something to be enjoyed. |
Game – 4: Kingdom Of Amalur: Re-Reckoning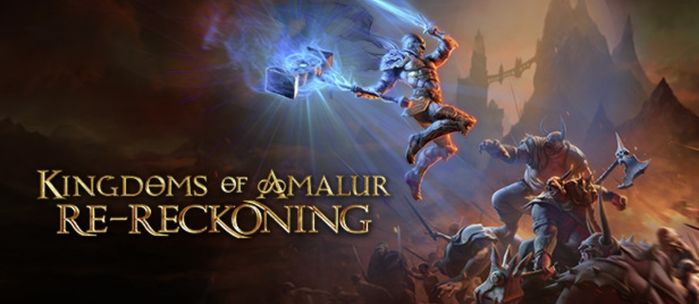 A vastly underrated game, KOA: Reckoning has been out there for quite a while. But, due to not being marketed enough, it didn't make much of a mark in the gaming industry.
However, if you want to experience this hidden masterpiece, you can download the Kingdom of Amalur: Re-Reckoning from Steam. It has better graphics and newer weapons too.
| | |
| --- | --- |
| Developer | KAIKO and Big Huge Games |
| Launch Date | 8th September, 2020 |
| Why Is It Ideal? | A compelling storyline and an addictive gameplay. |
Game – 5: Assassin's Creed Odyssey
If I'm being honest, Odyssey is probably the most non-Assassin Creed-like game I have ever played. And, I loved each and every bit of it.
In the game, you can play as either Kassandra or Alexios. Each of them have a different kind of playstyle, which, in turn, improves the replayability of the game.
And, yes, the game, indeed, comes with free-running, stealth, and assassinations. However, it focuses more and more on exploring the vast world and getting to know people.
It's not boring, as you might be getting the idea of. Play it, and you'll understand what I have been talking about here.
| | |
| --- | --- |
| Developer | Ubisoft |
| Launch Date | 30th September, 2018 |
| Why Is It Ideal? | An immersive world to explore. |
The Bottom Line
So, there you go – the five games you should play to quench your thirst for action RPG titles. I know I didn't put enough information in this article. But, that's where I need your help.
If you have a suggestion or two to share, please comment below. And, we'll have a chat about it. Till then, have a good day!
Also Read : Is ROMsMania is Safe to Download ROMs and Emulators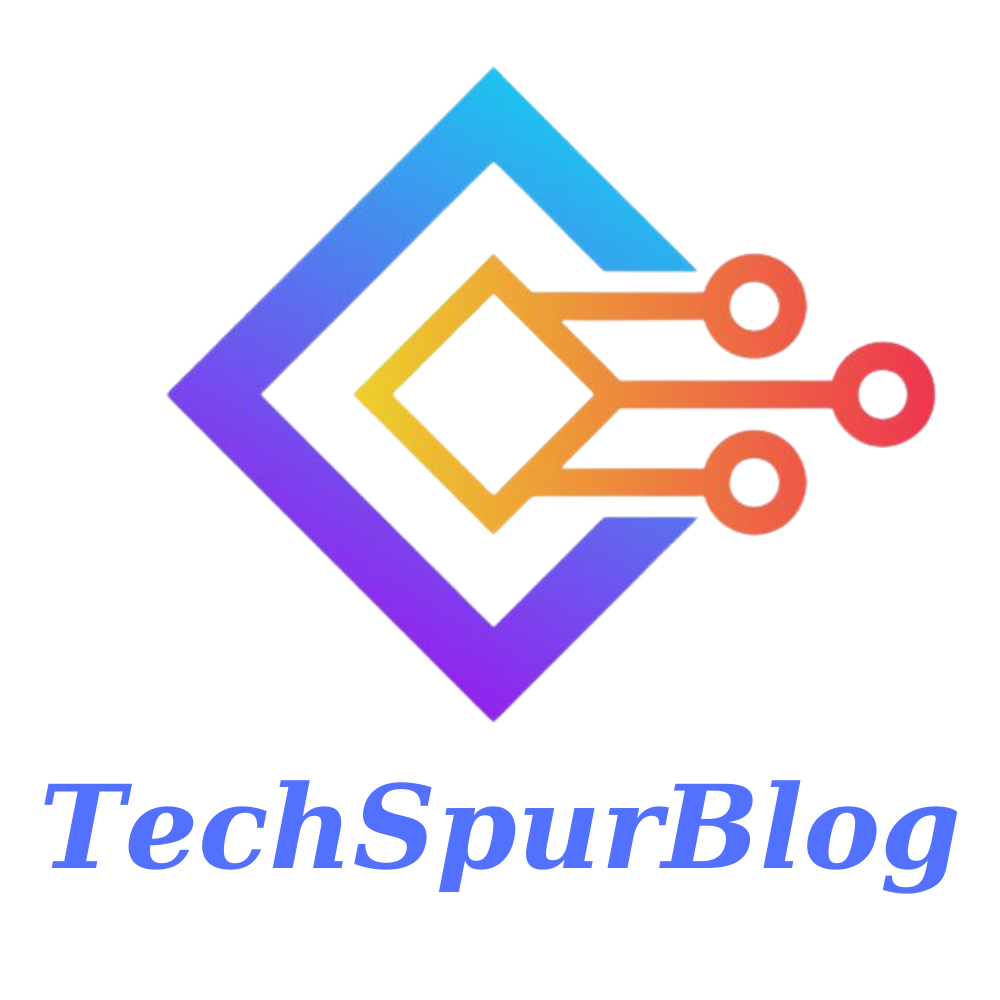 We are the founders of Techspurblog and we have been in this industry for over Four years. We pride ourselves on being the global leader in developing Technology Blog, which can create original content.
We are a team of enthusiastic people who want to share our experience, knowledge and enterprise with the world. We love what we do and we hope you will too!