If you're facing the frustrating issue of being unable to refresh your feed on Instagram, don't worry. In this article, we will guide you through the steps to resolve the "Can't Refresh Feed on Instagram" problem.
Test Your Internet Connectivity Speed
The first step is to check your internet connectivity speed, as a slow connection can cause the feed refresh problem. Follow these steps:
Open Safari and search for "Google."
In the search results, type "Google speed test" and click on the appropriate link.
Run the speed test to determine if your internet connection is slow.
If your connection is slow, consider switching to LTE, which may provide better performance than weak Wi-Fi signals.
Also Read: Hashtags for Instagram Reels: Boosting Your Visibility and Engagement
Switch to LTE
If the speed test reveals a slow connection, follow these steps to switch to LTE:
Go to your device's settings.
Tap on "Settings" and select "Wi-Fi."
Toggle off Wi-Fi in the top-right corner.
This will switch your phone to use cellular data instead of Wi-Fi.
Cellular data often performs better with weak Wi-Fi signals.
Ensure App Updates
Keeping your Instagram app up to date is essential, as updates often address bugs and issues. To check for updates, follow these steps:
Open the App Store on your device.
Search for "Instagram" in the top search bar.
If an update is available, click "Update" next to the Instagram app.
Regularly updating your app can help resolve bugs and glitches causing the feed refresh problem.
Check Instagram Status
Sometimes, Instagram experiences temporary outages or technical difficulties. To check if Instagram is down, follow these steps:
Use a search engine or visit Twitter.
Search for "Instagram down" to see if there are any recent reports.
Twitter discussions often reveal if others are facing similar issues.
If Instagram is down, the problem is not specific to your device.
Offload the Instagram App
If the previous steps didn't resolve the issue, try offloading and reinstalling the Instagram app. This clears the app's cache and improves performance. Follow these steps:
Open your device's settings.
Navigate to "General" and tap on it.
Select "iPhone Storage" and find "Instagram" in the app list.
Tap on Instagram and choose "Offload App."
Confirm the offload process.
After offloading, reinstall the Instagram app from the App Store.
This process often resolves underlying issues and makes the app run smoothly.
Also Read: How to Share Your Instagram Profile Link – Explained different ways
Conclusion
By following these steps, you can troubleshoot and fix the "Can't Refresh Feed on Instagram" issue. Test your internet speed, switch to LTE if necessary, and keep your app updated. Check Instagram's status to rule out platform-wide issues.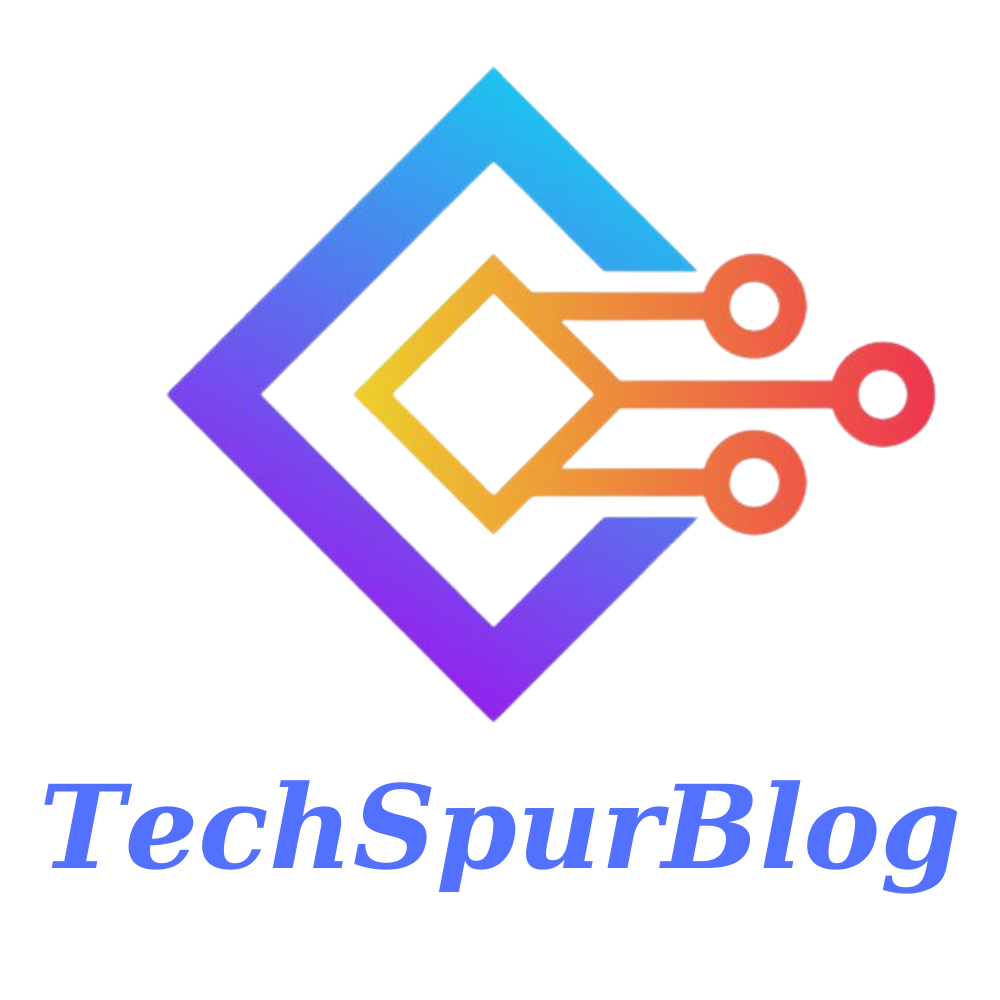 We are the founders of Techspurblog and we have been in this industry for over Four years. We pride ourselves on being the global leader in developing Technology Blog, which can create original content.
We are a team of enthusiastic people who want to share our experience, knowledge and enterprise with the world. We love what we do and we hope you will too!