Tables play a crucial role in presenting data effectively on websites. However, creating visually appealing and interactive tables can be a daunting task without the right tools. In this article, we will showcase the top five WordPress table plugins that can revolutionize the way you display data on your website. From easy table creation to advanced features like data import, sorting, filtering, and conditional formatting, these plugins offer an array of options to meet your table needs. So, let's dive in and explore the best WordPress table plugins available today!
wpDataTables Pro
wpDataTables Pro is a unique table builder plugin that eliminates the need for custom coding. It provides a quick and easy solution for adding visually appealing tables to your website.
The pro version enhances the plugin's capabilities, offering features like easy data import, interactive tables with sorting and filtering options, conditional formatting, user role permissions, and exporting options.
The conditional formatting feature is particularly noteworthy as it allows you to highlight data points based on specific conditions, enhancing data comprehension. Prices for wpDataTables Pro start at $94 per year.
Also Read: Top 5 WordPress Wiki and Knowledge Base Plugins 2023
Ninja Tables Pro
Ninja Tables Pro is a customizable drag and drop builder that offers more than just basic functions. It is recommended for data automation and provides a user-friendly interface for creating stunning tables.
This plugin seamlessly integrates with other plugins developed by the same team, expanding its functionality. Prices for Ninja Tables Pro start at $79 per year.
TablePress
TablePress boasts over 800,000 active installs and is known for its ease of use. It offers features like search, filtering, and pagination. The free version allows unlimited tables with basic options, while the pro version provides front-end styling for enhanced customization.
Additionally, TablePress integrates seamlessly with the Divi page builder, making it a versatile choice. Prices for TablePress start at $79 per year.
Visualizer
Visualizer is the go-to plugin for creating interactive tables, animated charts, and diagrams. It offers visually appealing data representation options.
The free version already includes various tables and chart types, and the premium version expands the selection further. Prices for Visualizer start at $129 per year.
https://wordpress.org/plugins/visualizer/
Also Read: Top 10 Contact us Form Plugins for WordPress
Posts Table Pro
Posts Table Pro is specifically designed to display posts, pages, taxonomies, and custom post types. Its unique feature lies in its ability to pull data from existing posts and WordPress itself.
This plugin is ideal for organizing and displaying content, especially for websites with a significant amount of data. Prices for Posts Table Pro start at $79 per year.
Conclusion
When it comes to displaying data effectively on your WordPress website, these five table plugins offer powerful solutions. Among them, wpDataTables Pro stands out with its easy table creation process and advanced features like data import, interactive tables, and conditional formatting. Regardless of your specific needs, there is a plugin on this list to suit your requirements. Head to the description for links to each featured plugin.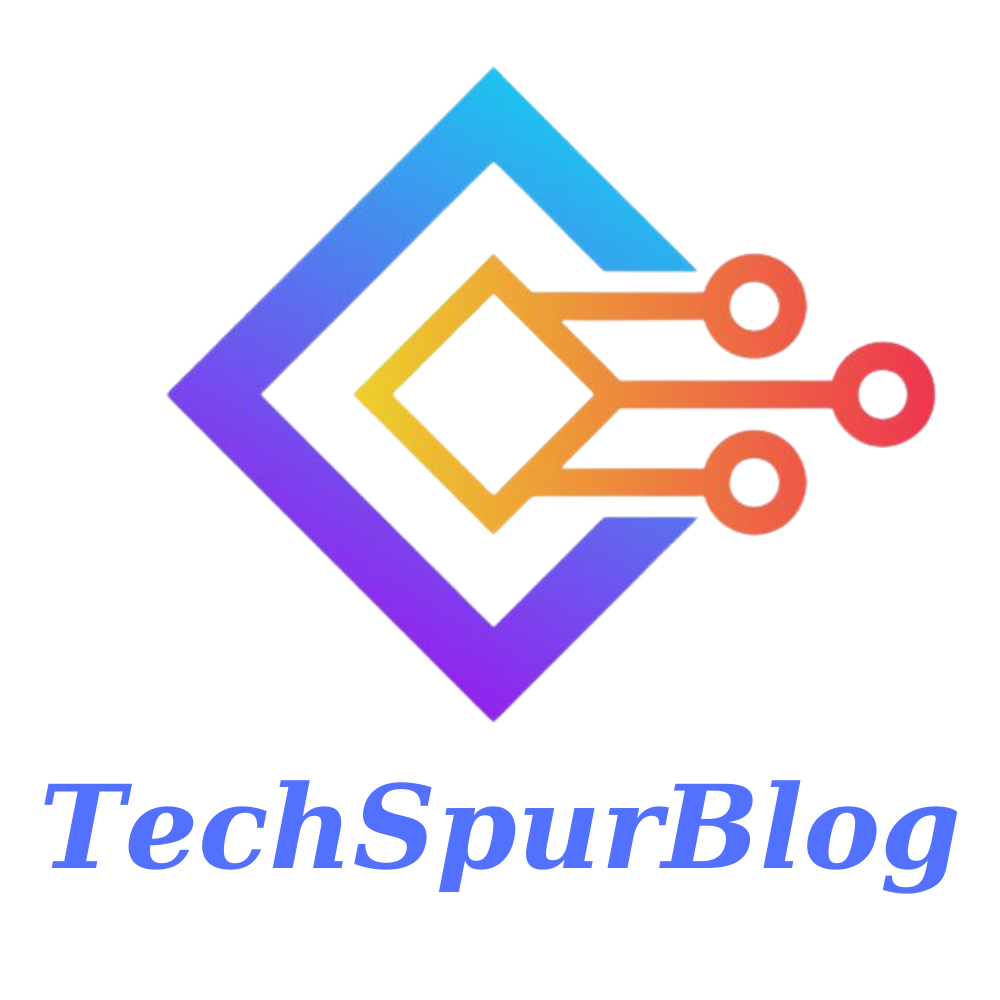 We are the founders of Techspurblog and we have been in this industry for over Four years. We pride ourselves on being the global leader in developing Technology Blog, which can create original content.
We are a team of enthusiastic people who want to share our experience, knowledge and enterprise with the world. We love what we do and we hope you will too!