In a groundbreaking move towards standardization and enhanced connectivity, Apple has officially announced the adoption of the universally accepted Universal USB-C standard for its upcoming iPhone 15. This shift marks a pivotal moment in the tech giant's history, promising to simplify the lives of millions of Apple device users around the world.
Universal USB-C, already hailed as the universal standard for charging, data transfer, and multimedia playback, will replace the Lightning port that has been a hallmark of Apple's mobile devices for years. This bold transition aims to bring unparalleled convenience and compatibility to iPhone users, offering a single port solution for all their connectivity needs.
The announcement was made during an Apple event where company representatives highlighted the numerous advantages of this move. Universal USB-C, known for its versatility and speed, will enable iPhone 15 users to charge their devices, transfer data, and enjoy audio and video playback seamlessly. This transition will not only simplify users' lives but also reduce the need for multiple cords and adapters.
Apple's decision to embrace USB-C aligns with the European Union's directive that mandates all electronics to use a standard USB by 2024. This move is seen as a proactive step towards global harmonization of connectivity standards. It's expected to not only benefit consumers but also reduce electronic waste, as the need for numerous proprietary cables and connectors diminishes.
Also Read: How to Unlock iPhone Passcode Without Computer
One question that has arisen with this transition is whether existing Lightning accessories will be rendered obsolete. Apple assured consumers that iPhone 15 will come with a USB-C cable, eliminating the immediate need for new cords. However, this cable will not be compatible with older iPhone models or other non-Apple devices.
The shift to Universal USB-C has generated mixed reactions among Apple enthusiasts. Some express excitement over the prospect of a more universal and versatile charging and connectivity experience, while others lament the need to replace their existing accessories.
Industry experts, on the other hand, largely view this move as a significant step forward for the tech industry as a whole. It could potentially lead to a more streamlined and eco-friendly future with fewer electronic waste materials.
Also Read: Apple AirTags: How to Use, Prevent Tracking, and Ensure Safety
As Apple prepares for the release of the iPhone 15, users can anticipate a new era of connectivity and convenience. The adoption of USB-C signals the company's commitment to staying at the forefront of technological advancements and embracing global standards.
The iPhone 15 is poised to make its debut in the coming months, and with it, users can look forward to a more standardized and simplified connectivity experience, marking the end of the Lightning era and the beginning of a USB-C revolution.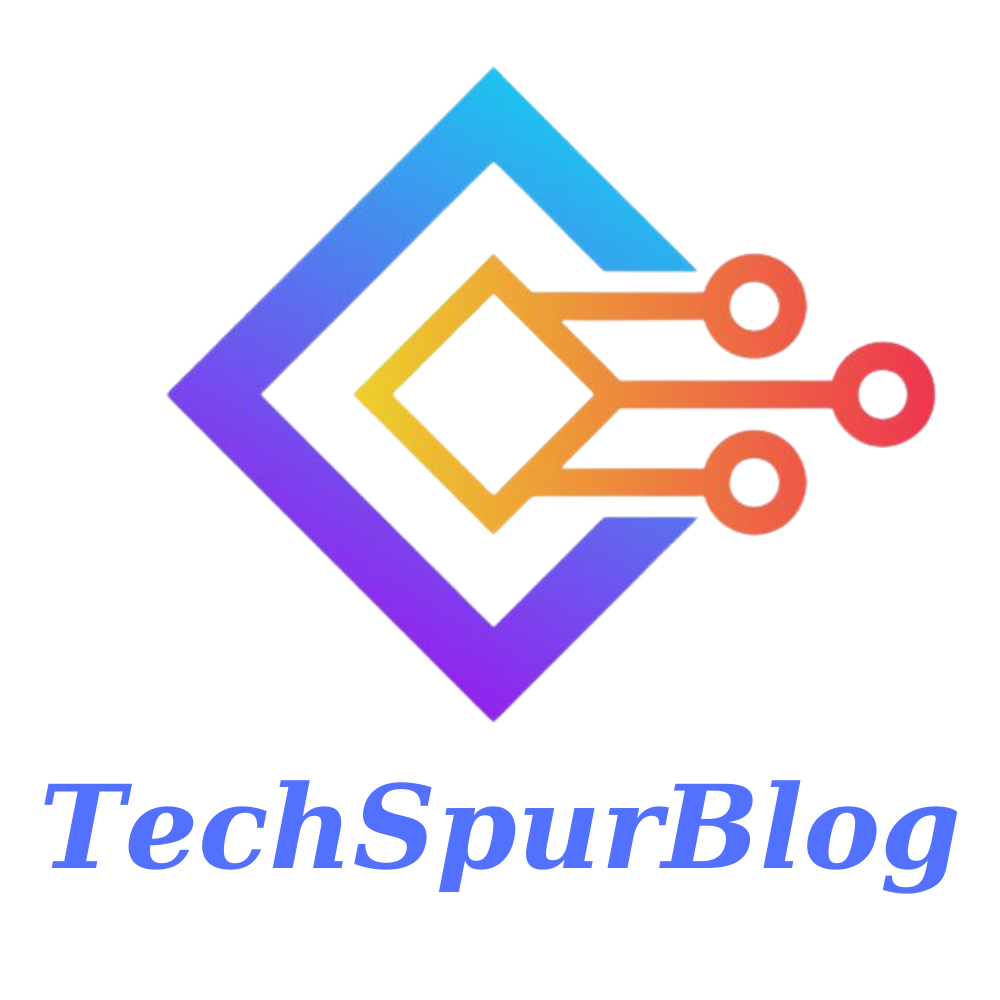 Techspurblog is a blog dedicated to providing industry-leading insights, tips, tricks and tools on topics such as web design, app development, SEO and more. We also provide reviews of the latest tech products and services that can help you get the most out of your business.