Fans of the Grand Theft Auto (GTA) franchise have been eagerly awaiting the release of GTA VI, and recent developments suggest that their long wait might finally be over. With the last installment, GTA V, hitting the shelves in 2013, Rockstar enthusiasts have been craving a new experience featuring gangsters, cars, and the open-world sandbox freedom the series is renowned for.
While the gaming community was treated to the brilliant Red Dead Redemption II in the interim, GTA's future remained shrouded in mystery. However, there's a glimmer of hope on the horizon as hints emerge that GTA VI could make its much-anticipated debut after a hiatus of eleven years.
The tease comes from a rather enigmatic statement made by Strauss Zelnick, the CEO of Take-Two Interactive, the parent company of Rockstar Games. In his recent remarks, Zelnick revealed that a "highly significant" title is slated for release during the "fiscal year 2025" (spanning from April 2024 to May 2025). This title is expected to generate a staggering $8 billion in net bookings, essentially referring to the company's revenue.
Also Read: Gentle Monster Collaborates with Overwatch 2: Fashion Meets Gaming
Coincidentally, GTA VI is the only title within Take-Two Interactive's portfolio that possesses the potential to achieve such an astronomical figure. Fans and industry experts are connecting the dots, pointing to the clear possibility that this anticipated release is indeed the next iteration of the iconic GTA series.
While Strauss Zelnick's statement remains tantalizingly vague, gamers around the world are buzzing with excitement. The prospect of exploring a new virtual world of crime, cars, and chaos is igniting the imagination of millions. As the gaming industry evolves with each passing year, the expectations for GTA VI soar even higher.
Enthusiasts and critics alike are now keeping a close eye on any additional announcements from Rockstar Games and Take-Two Interactive. As the rumored release window approaches, the excitement is palpable within the gaming community.
Also Read: Xbox Strike System: Brighter Future for Xbox Community
The gaming world is abuzz with the possibility of GGTA VI's imminent release. While Take-Two Interactive's CEO, Strauss Zelnick, has offered only a cryptic glimpse into the company's plans, the stars seem to be aligning for the next chapter in the GTA saga. As 2024 draws nearer, fans are crossing their fingers and hoping that the wait for GTA VI will finally come to an end.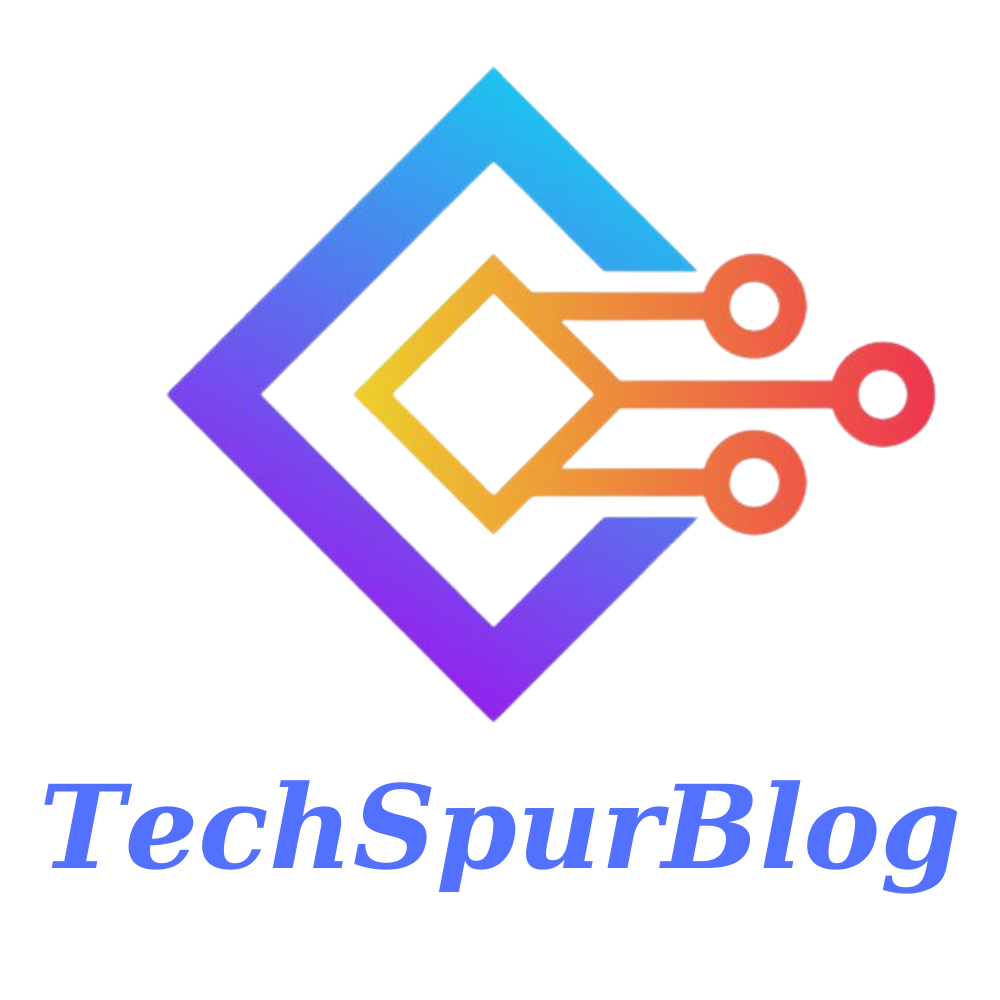 Techspurblog is a blog dedicated to providing industry-leading insights, tips, tricks and tools on topics such as web design, app development, SEO and more. We also provide reviews of the latest tech products and services that can help you get the most out of your business.