Introduction
In the ever-evolving landscape of digital entertainment, Amazon Prime Gaming stands as a prominent and multifaceted platform. Formerly known as Twitch Prime, Amazon Prime Gaming offers a plethora of benefits, from exclusive in-game content to free monthly subscriptions to your favorite streamers. This article delves into the world of Amazon Prime Gaming, exploring its origins, features, and how it has transformed the gaming experience for millions of users worldwide.
The Genesis of Amazon Prime Gaming
Amazon Prime Gaming emerged as a branch of Amazon's broader Prime subscription service. It has its roots in the acquisition of Twitch Interactive, the popular live streaming platform for gamers, by Amazon in 2014. This acquisition laid the foundation for what would become Amazon Prime Gaming, integrating it seamlessly with the world of gaming and live streaming.
Also Read: Exploring the Exciting World of Classroom 6x Unblocked Games
Amazon Prime and Amazon Prime Gaming: What's the Difference?
Prime Gaming is closely associated with Amazon Prime, but they are distinct services. Amazon Prime is Amazon's subscription service that offers a range of benefits, including free two-day shipping on eligible items, access to Prime Video, Prime Music, and more. In contrast, Amazon Prime Gaming specifically caters to gamers, adding an array of gaming-related perks on top of the standard Amazon Prime benefits.
The Perks of Amazon Prime Gaming
Amazon Prime Gaming offers an array of perks that enhance the gaming experience for subscribers. Here are some of the key benefits:
Free Monthly Channel Subscriptions: Subscribers to Amazon Prime Gaming can choose to support their favorite streamers on Twitch by subscribing to their channels for free. This allows users to access exclusive emotes, chat privileges, and more on the streaming platform.
Free Games: Amazon Prime Gaming regularly offers a selection of free games for subscribers. These games are yours to keep and play as long as you maintain your subscription.
Exclusive In-Game Loot: Gamers can unlock exclusive in-game content such as skins, weapons, and cosmetics for popular titles like Fortnite, Apex Legends, and more.
Ad-Free Viewing on Twitch: Amazon Prime Gaming members enjoy an ad-free viewing experience on Twitch, ensuring a seamless and uninterrupted streaming experience.
The Impact on Game Developers
Amazon Prime Gaming has a significant impact on the gaming industry. By offering free games and in-game content, it provides game developers with a valuable platform to reach a wider audience and promote their titles. It also helps in player retention as gamers often stay engaged with titles where they receive additional content and rewards through the service. Additionally, the service's support for streamers and content creators can help boost the visibility of new and indie games.
Also Read: Mathsspot Roblox Educational Games – How to Login & Play
The Evolution of Amazon Prime Gaming
Since its inception, Amazon Prime Gaming has continued to evolve and expand its offerings. It is not just limited to Twitch integration but is increasingly integrated into the Amazon ecosystem. It's a testament to Amazon's commitment to serving the gaming community and providing value to its Prime members.
How to Get Started with Amazon Prime Gaming
Getting started with Amazon Prime Gaming is relatively straightforward:
Sign Up for Amazon Prime: To access Amazon Prime Gaming, you need an Amazon Prime subscription. You can sign up for Amazon Prime on the Amazon website.
Link Your Twitch Account: After becoming an Amazon Prime member, you can link your Amazon and Twitch accounts to access all the gaming-related benefits.
Claim Your Perks: Once your accounts are linked, you can access free games, in-game loot, and other benefits from the Amazon Prime Gaming website.
Also Read: What is Geometry Dash Unblocked and Why Should You Unblock it?
Conclusion
Prime Gaming has become a major player in the gaming industry, offering a wide range of benefits to its subscribers and enhancing the gaming experience for millions. From exclusive in-game content to free monthly channel subscriptions and ad-free viewing on Twitch, Prime Gaming brings value to both gamers and content creators.
Its continued evolution and integration into the broader Amazon ecosystem ensure its relevance in the ever-changing landscape of digital entertainment. For gamers and streamers alike, Prime Gaming has become an essential part of the gaming experience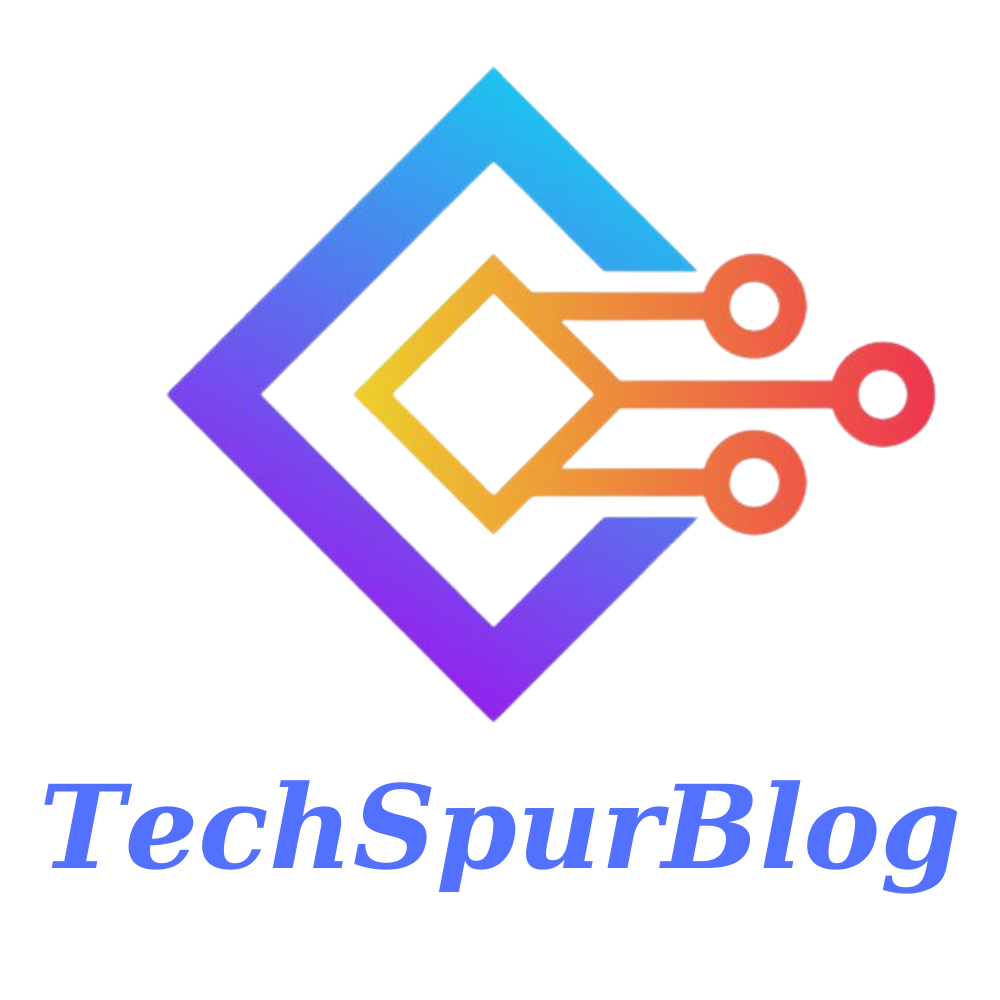 We are the founders of Techspurblog and we have been in this industry for over Four years. We pride ourselves on being the global leader in developing Technology Blog, which can create original content.
We are a team of enthusiastic people who want to share our experience, knowledge and enterprise with the world. We love what we do and we hope you will too!