Introduction
Roblox, the popular online gaming platform, has captured the hearts and minds of millions of players worldwide with its vast array of user-generated games and experiences. While Roblox offers a wealth of features for both developers and players, some users seek to enhance their gaming experience even further. This is where browser extensions like "Roblox Plus" come into play, offering a host of additional features and customization options for Roblox enthusiasts. In this article, we'll explore Roblox Plus Chrome extension to enhance your Roblox journey.
What is Roblox Plus?
Roblox Plus is highly popular Chrome extension designed for Roblox enthusiasts. It offers an array of features, including theme customization, game sorting and filtering, trading enhancements, game page improvements, and even group management tools. Its customization options allow you to tailor Roblox to your preferences.
Roblox+ is a browser extension designed to improve and enhance the Roblox platform's functionality. Available for various web browsers, including Google Chrome and Mozilla Firefox, this extension is essentially a set of tools and features that can be added to your Roblox experience. It is important to note that Roblox Plus is not officially affiliated with or endorsed by Roblox Corporation, but it has gained popularity within the Roblox community due to its user-friendly interface and useful features.
Also Read: Mathsspot Roblox Educational Games – How to Login & Play
Key Features of Roblox Plus
Enhanced User Interface: Roblox Plus provides a sleek and customizable interface that allows you to personalize your Roblox experience. You can change the color scheme, fonts, and overall layout to make it more visually appealing and user-friendly.
Improved Navigation: Navigating Roblox can sometimes be a bit challenging, especially when searching for specific games or items. Roblox Plus simplifies the navigation process by adding various sorting and filtering options, making it easier to find the content you're interested in.
Trading Enhancements: Trading is a significant part of the Roblox experience, and Roblox Plus streamlines the process. It allows you to view the real-time value of items and provides additional information about a user's inventory, making trading smoother and more efficient.
Game Page Enhancements: When viewing a game's page, Roblox Plus adds extra information, including the game's player count and average player rating. It also enables you to pin games for easy access.
Customization Options: Roblox Plus offers a range of customization features, from resizing thumbnails to hiding unwanted content. You can tailor your Roblox experience to suit your preferences.
Group Management: If you're a member of various Roblox groups, this extension simplifies group management. You can easily view group statistics, customize group pages, and track group events.
Notifier: Roblox+ includes a notification system that keeps you updated on various events within the Roblox community, such as new item releases, group updates, or when your friends come online.
Roblox Plus Alternatives: Best Chrome Extensions to Enhance Roblox
Roblox, the popular online gaming platform, offers a diverse array of user-generated games and experiences. However, for those seeking to further enrich their Roblox adventures, there are several Chrome extensions available that can enhance the overall experience. These extensions provide extra features, customization options, and convenience to make your time in the Roblox universe even more enjoyable.
BTRoblox:
BTRoblox is a versatile extension that adds various enhancements to the Roblox website. It offers customizable themes and layouts, improved navigation, game page enhancements, and more. This extension is known for its commitment to improving the user interface and experience on Roblox.
Roblox Stats
Roblox Stats is an extension that provides detailed statistics about a game, including player counts, likes, and dislikes. It's a handy tool for users who want to make informed decisions about which games to play and explore.
Roblox Enhanced
Roblox Enhanced is a well-rounded extension that adds a variety of features, such as item valuation tools for trading, personalized game recommendations, enhanced game searching capabilities, and advanced item management. It's a valuable tool for those looking to optimize their Roblox experience.
Roblox Inventory
Roblox Inventory is an extension tailored for users who want to improve their inventory management. It provides enhanced sorting and filtering options for your inventory, making it easier to locate and manage your virtual items.
Roblox Navigation
Roblox Navigation is a simple yet effective extension that streamlines navigation on the Roblox website. It offers a more user-friendly interface, quick access to your favorite games and items, and improved filtering and sorting options to make content discovery easier.
Also Read: Now.GG Roblox Games: Ignite Your Passion for Virtual Adventures
Is Roblox Plus Safe to Use?
It's essential to exercise caution when using browser extensions, as they can pose security risks. Roblox+ is generally considered safe, but it's crucial to download it from reputable sources, such as the Chrome Web Store or Firefox Add-Ons, to ensure you're getting the official version. Also, always keep your extensions up to date to benefit from security improvements and new features while minimizing potential vulnerabilities.
Conclusion
Roblox is a vast and engaging platform, but these Chrome extensions can take your experience to the next level by providing extra features and tools. Whether you're looking to customize the interface, improve navigation, enhance your inventory management, or make more informed decisions about the games you play and items you trade, these extensions have you covered.
While using these extensions, always make sure to download them from reputable sources, such as the Chrome Web Store, to ensure your safety and security. With the help of these extensions, you can enhance your Roblox adventure and enjoy a more personalized and efficient gaming experience. With Roblox+, you can unlock a world of features and customization options that can take your Roblox adventures to the next level.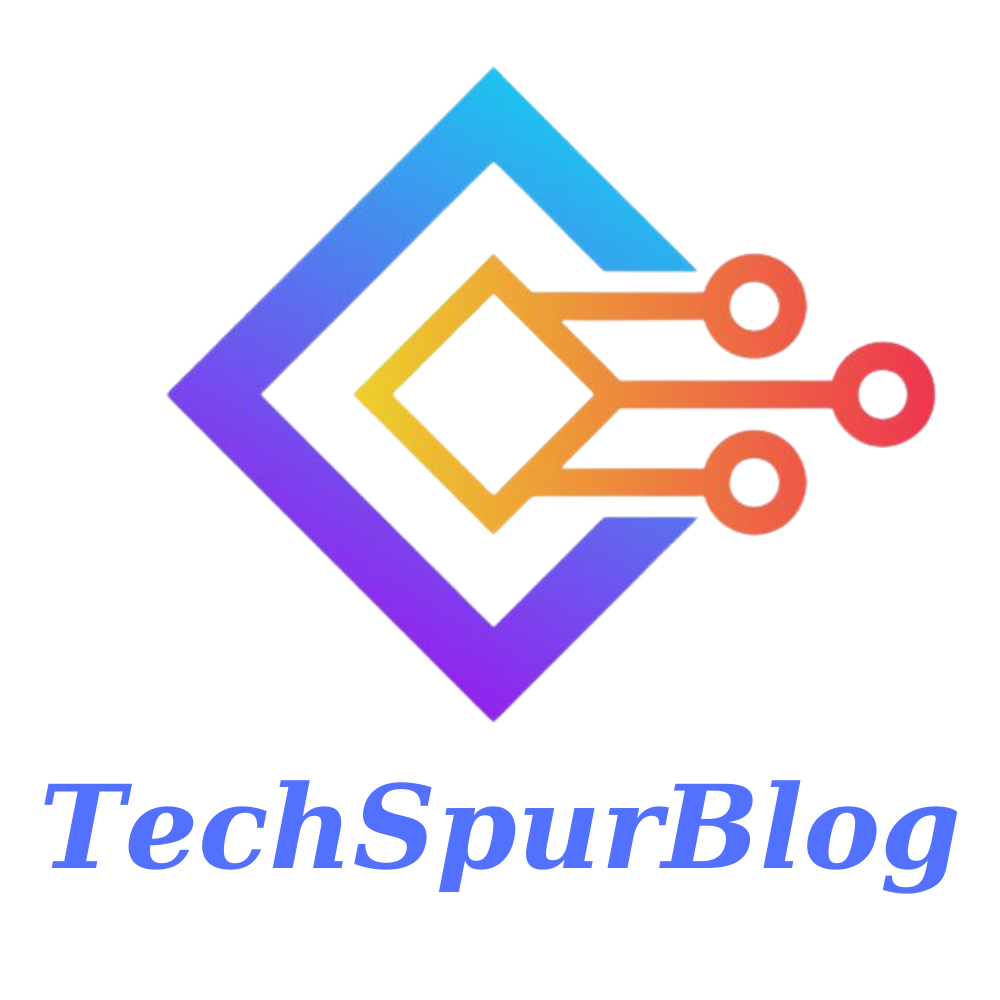 Techspurblog is a blog dedicated to providing industry-leading insights, tips, tricks and tools on topics such as web design, app development, SEO and more. We also provide reviews of the latest tech products and services that can help you get the most out of your business.