The digital world we live in today is incredibly complex – there are so many different technologies, data sources, and software programs in all directions. While all this connectivity has opened up tremendous opportunities, it feels overwhelming to integrate everything and operate it seamlessly.
That's where iPaaS comes in. iPaaS allows your data to flow freely wherever it needs to go. iPaaS, short for Integration Platform as a Service, is a set of cloud-based tools that connect all the different apps and systems a business uses.In this post, we will discuss nine benefits of iPaaS that will help manage your business's technologies and keep you ahead in market competition.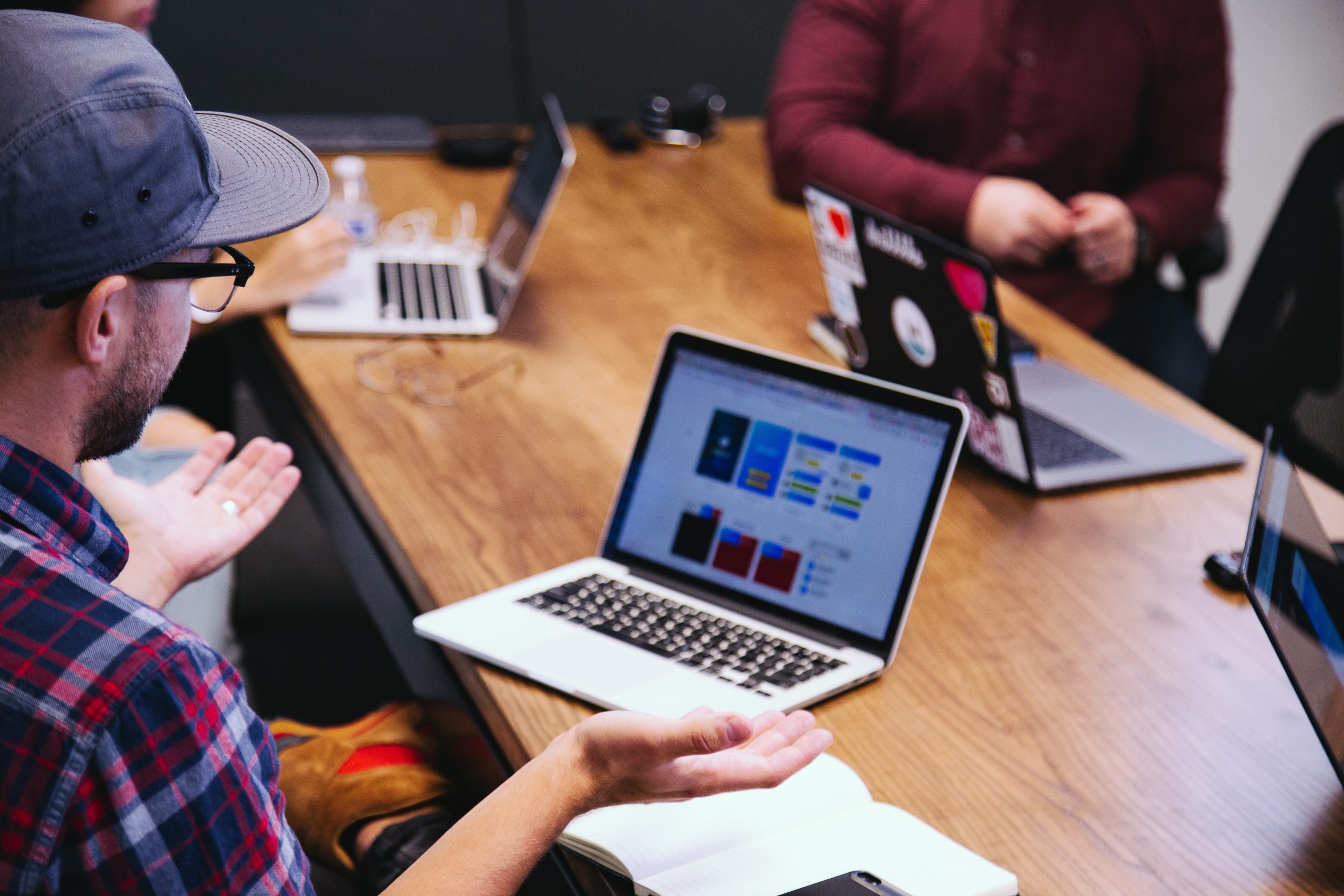 Easy to Use
Business software adoption is increasing daily. However, as these digital tools multiply in quantity, so does the complexity of managing them. One of the benefits of iPaaS solutions is that they come with step-by-step guides and a user-friendly interface, enabling anyone to manage or set up the integration process easily. It eliminates the need to hire or assign a dedicated team with specific technical skills for managing the iPaaS solutions.
Flexibility
Integration platforms can expand and contract to your business needs. When you use these platforms, scaling up or down your integrations is no problem. You can instantly boost or reduce capacity as demands change. They also make it easy to incorporate new software tools whenever you want.
Whether it's the latest apps your team needs or the new trends, integration platforms let you keep up easily with seamless collaboration. This kind of agility keeps you competitive by leaping on opportunities. With a few clicks, you can share access to files with additional coworkers, partners, or customers. Automating the onboarding process with iPaas simplifies bringing new users on board, freeing up your team to focus on other essential tasks.
Also Read: Navigating the Complex Landscape of SaaS Localization: A Comprehensive Guide
Productivity
With an integration platform or iPaaS, the software automatically handles much of the redundant and monotonous work. All you need to do is set it up once, and you're good to go. The platform takes care of moving data between your tools so you can focus on bigger priorities.
Not only does iPaaS save time, but it also gives you real-time insight into your business. Everything is in one convenient dashboard instead of scattered across multiple Excel files. This readily available data allows you to easily compare data and identify trends, which enhances the decision-making process.
Most importantly, these platforms reduce the work pressure of overworked IT teams. Setting up integrations is intuitive. It allows other employees to handle minor changes or additions. They no longer have to wait for tech support to save them from technical issues. Instead they can make quick adjustments themselves.
Security and Compliance
The heavy reliance on technology necessitates robust cyber security measures. Especially In the iPaaS domain, security is not just an added feature; it's a fundamental requirement. Otherwise, your company's vital data and operations risk being hacked into and illegally sold on the dark web, eliminating your advantage over the market competition. Considering this paramount importance, the iPaaS providers offer multiple security features like encryption, multi-factor authentication (MFA), and data governance solutions.
Additionally, all the data flow in an iPaaS is traceable. Organizations can ensure that data integrity is maintained by keeping a record of who accesses the data and what changes are made. An iPaaS is also continuously monitored by the service provider. They ensure that there are no anomalies in the security solutions. All these features secure sensitive information and prevent unauthorized access.
iPaaS helps businesses stay compliant by providing a view of their entire data landscape. For compliance, many iPaaS solutions also offer features that enforce data governance and compliance policies. These features ensure that data handling aligns with regulatory requirements and internal standards.
Cost Effectiveness
Building and maintaining your integration infrastructure is costly. This holds, especially for small businesses and startups. These businesses can benefit from iPaaS solutions because they are more efficient and cost-effective alternatives. With the help of iPaaS solutions, companies can save all the resources required to build and maintain an integration infrastructure.
Similarly, the features of iPaaS promote a productive work environment and eliminate the need for several employees by automating tasks. In the long run, this helps businesses create cost-effective operations and maximize their profit margins.
Improved communication and Collaboration
Scattering of data across various applications hinders communication and Collaboration. One of the many benefits of iPaaS is that all the applications are under one unified platform. All the teams connect and exchange data using this platform. It allows the teams to get out of the isolated systems and actively share data, insights, and information. This way, communication and collaboration are enhanced across different teams. Communication channels also serve as data storage. With a unified communication network, your necessary data is in one place and can be easily accessed when required.
Faster Workflow
Manually entering data from one application to the other is time-consuming and frustrating. Manual data entry sometimes also results in costly errors and compliance issues. iPaaS allows you to transfer data across multiple applications in real-time.
This reduces the workload drastically and eliminates the possibility of human error. The low-latency data exchange and real-time integration allow data exchange with minimal or no delays. All these factors contribute to a significantly faster workflow, allowing businesses to operate with efficiency and confidence.
Also Read: Technologies That Will Facilitate the Management of Your Business
Improved Customer Experience
Sometimes, the customers have to communicate across various departments. To provide consistent and meaningful customer experience, all departments need to have access to customer data. With the help of iPaaS, you can synchronize all the customer data across every department. This helps in providing consistent and personalized service to the customers. This can be very helpful for businesses in the long run because personalized service makes the customers feel valued and ultimately increases customer retention rates.
Helps with Hybrid Architectures
Many companies use a mix of cloud-based technologies and on-premise (local) technologies together, called a hybrid architecture. Doing complex things, for instance, creating artificial intelligence (AI) products, involves using different specific tools to handle each step, like training AI models in the cloud and then integrating them into on-premise software.
Connecting all these different cloud and on-premise tools can be challenging with just local/on-premise integration software. It takes lots of effort and time. iPaaS (Integration Platform as a Service), integration software hosted in the cloud, helps make this easier. iPaaS lets you simply connect your cloud technologies to your local on-premise technologies that make up your hybrid setup. It also makes it smoother to update those integrations over time without as much headache compared to using just local integration tools.
Endnote
Managing technologies in today's business world can feel like herding cats sometimes. But by using an iPaas, you can easily handle this situation. IPaas technology is revolutionizing how technologies in business operate. Its features have reduced work pressure, streamlined essential files and data into a central hub, and automated redundant tasks. All the while being a cost-effective solution that optimizes workflow. To ensure your resources are utilized best, you must integrate an iPaas network into your business.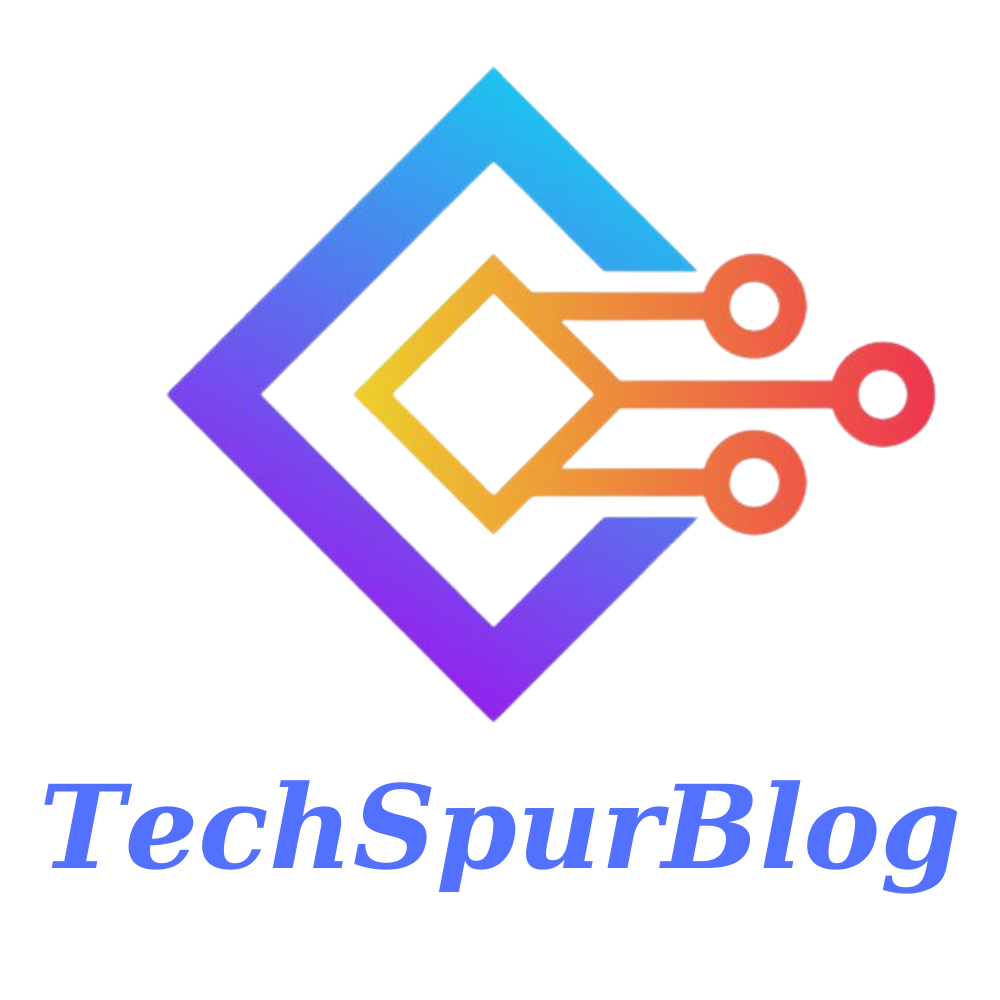 Techspurblog is a blog dedicated to providing industry-leading insights, tips, tricks and tools on topics such as web design, app development, SEO and more. We also provide reviews of the latest tech products and services that can help you get the most out of your business.