In a groundbreaking move, Google has announced that it will provide access to its AI-powered generative search experience (GSE) to teenagers aged 13 to 17, allowing them to register for the service through Search Labs. This initiative, unveiled during Google's annual I/O 2023 conference, represents a significant step in expanding the horizons of AI-powered search for a younger audience.
Search Labs
Search Labs, initially introduced at the I/O 2023 conference, is a Google program that invites users to participate in experiments related to generative search experiences (GSE). In May, the tech giant began granting access to new generative AI capabilities within the Search Labs experiments, with all registered users receiving invitations to participate.
According to Google, young users aged 18 to 24 who have engaged with these experiments have found the integration of generative AI into their search experience to be "especially useful."
Also Read: Google's AI-Powered Search to Display Video Results for Enhanced Query Answers
Expanding Access to AI for Teens
In response to positive feedback from young adults, Google has now extended access to generative AI capabilities in search to teenagers aged 13 to 17. These adolescents can register for Search Labs to explore and test selected AI-enhanced experiences.
Google's motivation for making GSE available to teenagers is to help them find information more quickly and naturally while also encouraging exploration of their interests and asking questions that might not be answered by a traditional search engine.
However, Google is committed to striking a balance between offering opportunities for young users to benefit from AI capabilities and ensuring their safety and protection. The company has collaborated with experts in adolescent development and implemented additional safeguards within the GSE experience. These safeguards are designed to prevent inappropriate or harmful content from being displayed.
Among the measures implemented are stricter barriers to prevent the display of content related to illegal substances or harassment. Google has also emphasized that they will continue to improve their technology's responses based on user feedback from the search experience.
Education and Responsibility
In tandem with the GSE expansion, Google has released a guide aimed at informing teenagers and their parents about generative AI, its capabilities, limitations, and responsible usage. This guide seeks to educate users on how to use the technology responsibly.
Teenagers between the ages of 13 and 17 can access GSE by registering for Search Labs using a Google account starting this week.
Also Read: Generative Fill: Free and Easy AI Image Manipulation
Enhancing Information Reliability
Additionally, Google is taking steps to enhance the reliability of information presented in GSE search results. The company is incorporating dedicated information literacy tools for GSE through the "About this result" feature. This feature will provide users with valuable context to evaluate the accuracy of information, including descriptions of how GSE generated the response.
Furthermore, Google is extending the "About this result" feature to individual links within search results, offering users a more comprehensive understanding of the sources they are accessing.
Google emphasizes its commitment to presenting trustworthy and high-quality information, pledging to continue rigorous testing and evaluations to provide a more useful and higher-quality search experience.
As Google expands access to AI-powered generative search for teenagers, it marks a significant stride toward responsible AI usage and demonstrates the company's dedication to educating and safeguarding its young users. With the promise of enhanced information reliability, Google aims to provide a more dependable search experience for users of all ages.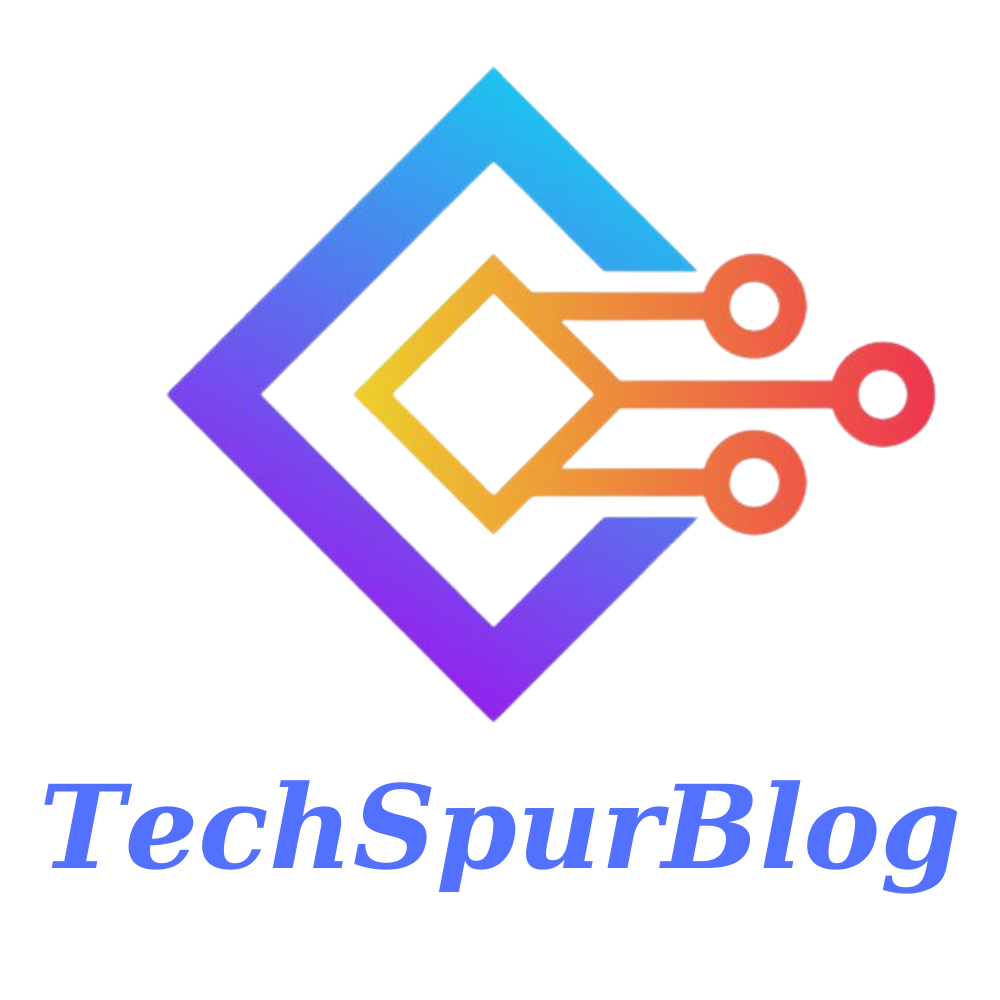 We are the founders of Techspurblog and we have been in this industry for over Four years. We pride ourselves on being the global leader in developing Technology Blog, which can create original content.
We are a team of enthusiastic people who want to share our experience, knowledge and enterprise with the world. We love what we do and we hope you will too!