WhatsApp, the popular messaging app, has recently unveiled an innovative feature called "Channels." This new addition allows users to privately follow and receive updates from their favorite creators and organizations. Here we discuss about WhatsApp channels are all about, how they differ from WhatsApp groups or communities, their functionalities, privacy features, and the exciting opportunities they bring for businesses and content creators.
🆕🆕🆕🆕

Introducing your new favorite way to stay in the loop ➰

Channels on WhatsApp lets you privately follow the topics you care about.

Available now in Colombia 🇨🇴 and Singapore 🇸🇬 Coming soon 🌎 pic.twitter.com/iYgK9FA6Eu

— WhatsApp (@WhatsApp) June 8, 2023
What are WhatsApp Channels?
WhatsApp Channels serve as one-way broadcast tools that enable administrators to share various types of content, including text, photos, videos, stickers, and polls. Similar to broadcast channels on Instagram, WhatsApp channels can feature anything from personal hobbies and sports teams to updates from government organizations. These channels are kept separate from your personal chats and can be found in the new updates tab.
🧵 What are WhatsApp Channels?

WhatsApp Channels are a simple and private way to get updates from people and organizations you care about.

Channels sit within your Updates tab, separate from chats with family and friends.

— WhatsApp (@WhatsApp) June 8, 2023
Privacy and Security
One of the significant advantages of WhatsApp channels is the enhanced privacy and security they offer. Personal information of both administrators and followers is protected, and phone numbers are hidden from the public. Your contacts won't be able to see when you follow a channel unless they are the channel administrator. Additionally, admins have the option to block screenshots and forwards from their channel, providing more control over the content.
🔒 What about privacy on WhatsApp Channels?

We stay committed to protecting your privacy. Here's a quick overview of our privacy practices for Channels:

1️⃣ Followers and admins can't discover your phone number from a channel.

2️⃣ Your contacts can't see when you follow a…

— WhatsApp (@WhatsApp) June 8, 2023
Joining WhatsApp Channels
There are two ways to join a WhatsApp channel. First, you can receive an invite link sent in chats or posted online. Second, you can use the "find channels" feature, where WhatsApp is developing a searchable directory to help users discover channels by entering keywords or creator names of interest. Admins can choose whether to make their channel discoverable in the directory or keep it private.
Limited Duration and Monetization Opportunities
Channel updates are available for 30 days with no permanent records, emphasizing the real-time and ephemeral nature of the content. However, the most exciting aspect of WhatsApp channels is the potential for monetization. Creators and businesses can make money on WhatsApp by offering sponsored content, promotions, and advertising. They can also charge a monthly membership fee for exclusive access to their WhatsApp group.
Also Read: WhatsApp Introduces Instant Video Messages to Its Chats
Global Expansion of WhatsApp Channels
As of now, WhatsApp channels are only available in Colombia and Singapore. However, it's expected to expand to more countries later this year, making it accessible to a broader user base worldwide. The anticipation for its global rollout is building excitement among content creators, businesses, and users alike.
Conclusion
WhatsAppchannels represent a significant leap forward in communication and business opportunities within the messaging app. By enabling one-way broadcast, maintaining user privacy, and allowing content creators to monetize their channels, WhatsApp is evolving beyond a simple messaging platform.
As the feature expands to more countries, it is sure to revolutionize the way we interact with our favorite creators and organizations. Whether you are a content creator, a business owner, or a regular WhatsApp user, the addition of channels brings new possibilities for engagement and collaboration.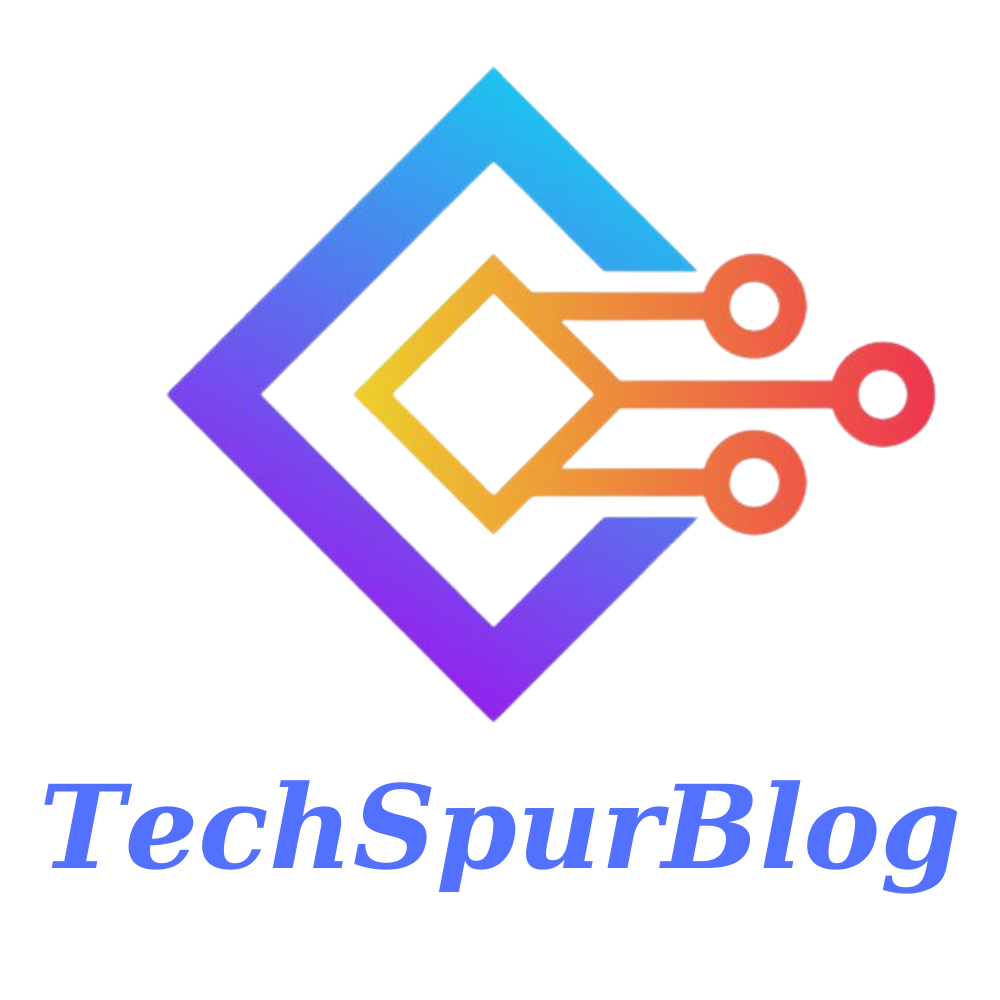 We are the founders of Techspurblog and we have been in this industry for over Four years. We pride ourselves on being the global leader in developing Technology Blog, which can create original content.
We are a team of enthusiastic people who want to share our experience, knowledge and enterprise with the world. We love what we do and we hope you will too!