The UK housing market has experienced a significant slowdown in recent months, with home buyers showing hesitation and signs of reduced interest. A survey conducted by the Royal Institution of Chartered Surveyors (RICS) revealed a decline in house prices and buyer interest, indicating that higher borrowing costs are impacting affordability. This article delves into the current state of the UK housing market, examining the factors influencing the slowdown and the potential implications for buyers and sellers.
A Cooling Market
According to the RICS survey, the index tracking house prices fell to minus 46 percent in June, compared to minus 30 percent the previous month. This figure was seven points below economists' expectations, underscoring the rapid cooling in the housing market. The market frenzy witnessed during the pandemic, which drove up home values by 25 percent, now seems to be subsiding.
Also Read: Micron Technology to Invest $875 Million in Testing and Packaging Facility in Gujarat
Factors Affecting Affordability
One of the key factors contributing to the slowdown in the housing market is the Bank of England's sharp increase in interest rates since the end of 2021. These rate hikes have pushed mortgage costs to levels not seen since the global financial crisis over a decade ago. As a result, potential buyers are finding it increasingly challenging to afford properties, leading to a decrease in buyer interest.
Limited Inventory
While house prices have only experienced modest declines thus far, the lack of properties available for sale is a crucial factor influencing the market. The RECS report highlights that the number of properties up for sale is near a historic low, which has helped maintain property values, particularly in London. The shortage of supply is an important consideration when evaluating the current state of the housing market.
Seller Expectations and Sales Prices
Negative publicity surrounding the housing market has begun to impact seller expectations. Many sellers are now lowering their price expectations, which has contributed to softening sales prices. The RICS report also indicates that the average stock level for estate agents has marginally increased, although the overall inventory level remains relatively low. These factors, coupled with buyer hesitancy, are likely to affect sales prices in the near term.
Regional Variations
The RICS report suggests that the outlook for the next three months and the next 12 months remains negative for most regions, except Northern Ireland and Scotland. In Scotland, a rent freeze and temporary suspension of evictions have provided relief for distressed residents. However, it is important to note that these regional variations do not negate the broader cooling trend observed across the UK housing market.
Also Read: Europe's Proposed Battery Access Law: Simplifying Service and Empowering Users
Conclusion
The UK housing market is experiencing a significant slowdown as home buyers pull back due to concerns about affordability. Rising mortgage rates, increased borrowing costs, and limited housing supply have contributed to the decline in buyer interest.
While house prices have only moderately declined thus far, the outlook remains negative in most regions, highlighting the challenges ahead. Sellers are adjusting their expectations, and sales prices have softened as a result. Prospective buyers are advised to carefully consider their options and monitor market developments as they navigate this evolving landscape.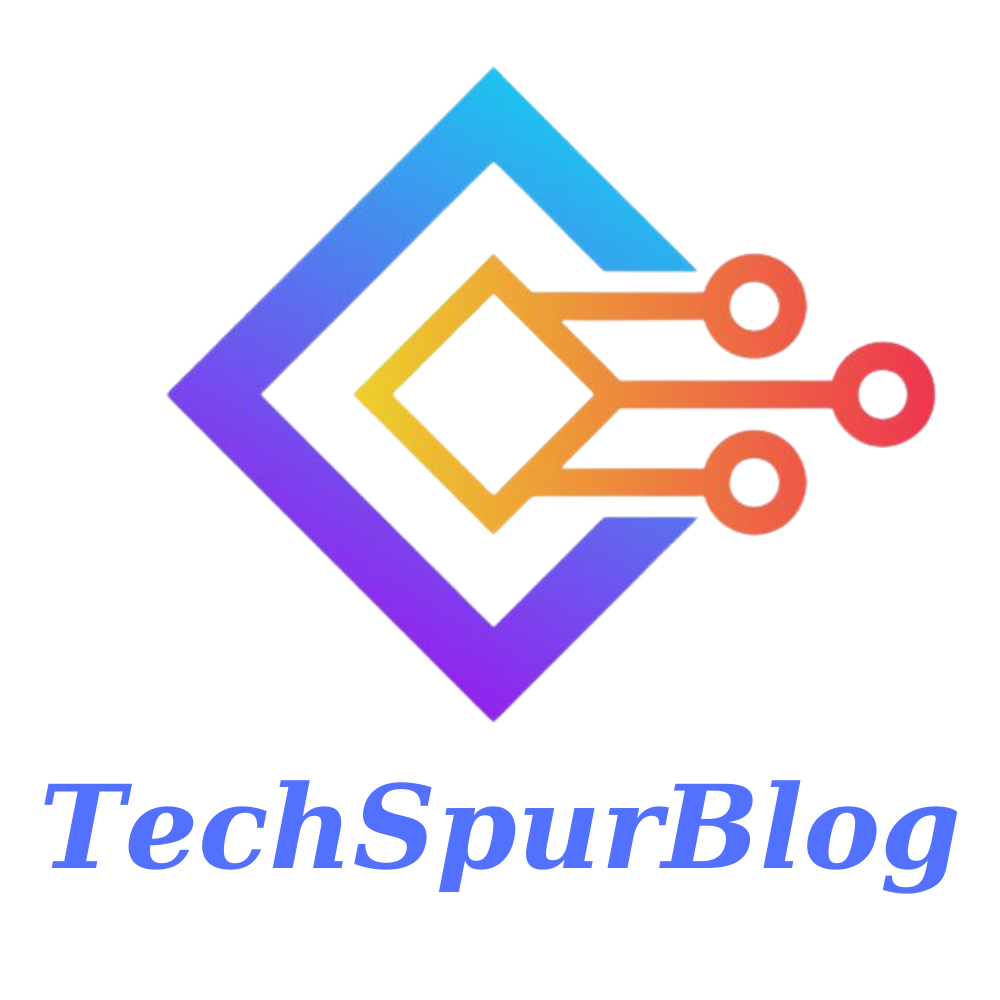 We are the founders of Techspurblog and we have been in this industry for over Four years. We pride ourselves on being the global leader in developing Technology Blog, which can create original content.
We are a team of enthusiastic people who want to share our experience, knowledge and enterprise with the world. We love what we do and we hope you will too!