Cryptocurrency enthusiasts are well aware of the fast-paced and ever-evolving nature of the crypto space. Staying updated on the latest developments, market trends, and investment opportunities can be a daunting task. While platforms like Twitter are a popular source of crypto-related information, Telegram has also emerged as a favorite hangout for the crypto community. In this article, we will discuss various Telegram channels that provide valuable and timely information about the world of crypto.
Olimpio Alpha: Uncovering DeFi and Web3 Opportunities
Olimpio Alpha is more than just a news source; it is a valuable resource for individuals seeking the next big opportunity in the DeFi and Web3 space. This channel offers insights into the latest NFT mints and provides a comprehensive understanding of how to participate in opportunities on different blockchains. Olimpio Alpha is your one-stop shop for fresh crypto market news, DeFi and yield-farming alpha, and airdrop strategies.
Also Read: How to Easily Track Your Cryptocurrency Profits with CoinMarketCap
Coin Bureau Insider: Deep Dives into Crypto Projects
If you're a frequent user of YouTube for your crypto needs, you might recognize Coin Bureau. Coin Bureau Insider is their Telegram channel, which provides a daily overview of the latest updates on key crypto news, macro events, and more. Subscribers receive a daily "Rally Report" to stay informed about the best-performing major altcoins over the last 24 hours.
Market News Feed: Staying Ahead in Crypto Trading
Cryptocurrency markets are known for their short-term volatility. Market News Feed offers rapid updates on market developments that can impact your trading decisions. This channel is perfect for traders who need timely information to make informed choices, but be prepared for frequent updates.
DefiCalendar: Your Guide to Airdrops
Airdrops may seem like free money, but they require effort and vigilance to qualify for. DefiCalendar is designed for dedicated airdrop hunters. It ensures you don't miss out on upcoming airdrops by providing step-by-step guides, deadlines, and updates on airdrop criteria. While you still need to put in the effort to qualify, this channel's information is a valuable resource for your airdrop endeavors.
Also Read: How to Buy Bitcoin on eToro: A Step-by-Step Guide for Beginners
Defiprime: The Hub for Web3 News
Defiprime serves as a DeFi news hub, aggregating Web3 news from major crypto sources into a single feed. If you're looking for a minimalistic channel that keeps you updated on a wide range of Web3 projects, this is your go-to source. The channel provides frequent updates with headlines and source links for the latest Web3 news.
ICO Analytics: Navigating the World of New Projects
New cryptocurrency projects emerge daily, and finding promising ones can be challenging. ICO Analytics offers curated lists of the latest ICOs and launchpads, details on recent private fundraising events, new token listings on major exchanges, and sentiment analysis on early projects. If you're interested in getting in on the ground floor of new projects, this channel is a valuable research tool.
Drops Analytics: In-Depth Market Analysis
If you're seeking in-depth market analysis beyond simple price charts of BTC and ETH, Drops Analytics provides a constant stream of insights and analytics related to the crypto market. Stay updated on the best and worst performing coins, trending searches, upcoming token unlocks, price spikes, crypto investment fund activity, and key market metrics.
Whale Alert: Real-Time Notifications for Big Moves
Cryptocurrency markets can be unpredictable, and staying informed about massive on-chain transactions can be crucial. Whale Alert offers real-time alerts on transactions worth eight figures or more in USD value, as well as significant stablecoin movements. This channel is ideal for those who want to monitor potential market-moving events.
Also Read: Crypto Reading List: Essential Books to Cryptocurrency Knowledge
CoinGecko News: A Comprehensive Crypto Overview
CoinGecko News is a Telegram channel that provides a bird's-eye view of recent developments in the crypto space. It offers data-driven insights, easy-to-digest analytics, infographics, and notifications whenever the research team publishes a new report on the state of crypto. Stay informed with the latest data and research findings.
Before delving into Telegram channels, it's essential to exercise caution. While Telegram is a convenient platform for accessing information and communities, it has also become a breeding ground for scams and misleading crypto information. Be vigilant about the channels and groups you join, the links you click, and the individuals you interact with. Your security and privacy should always be a top priority in the crypto world.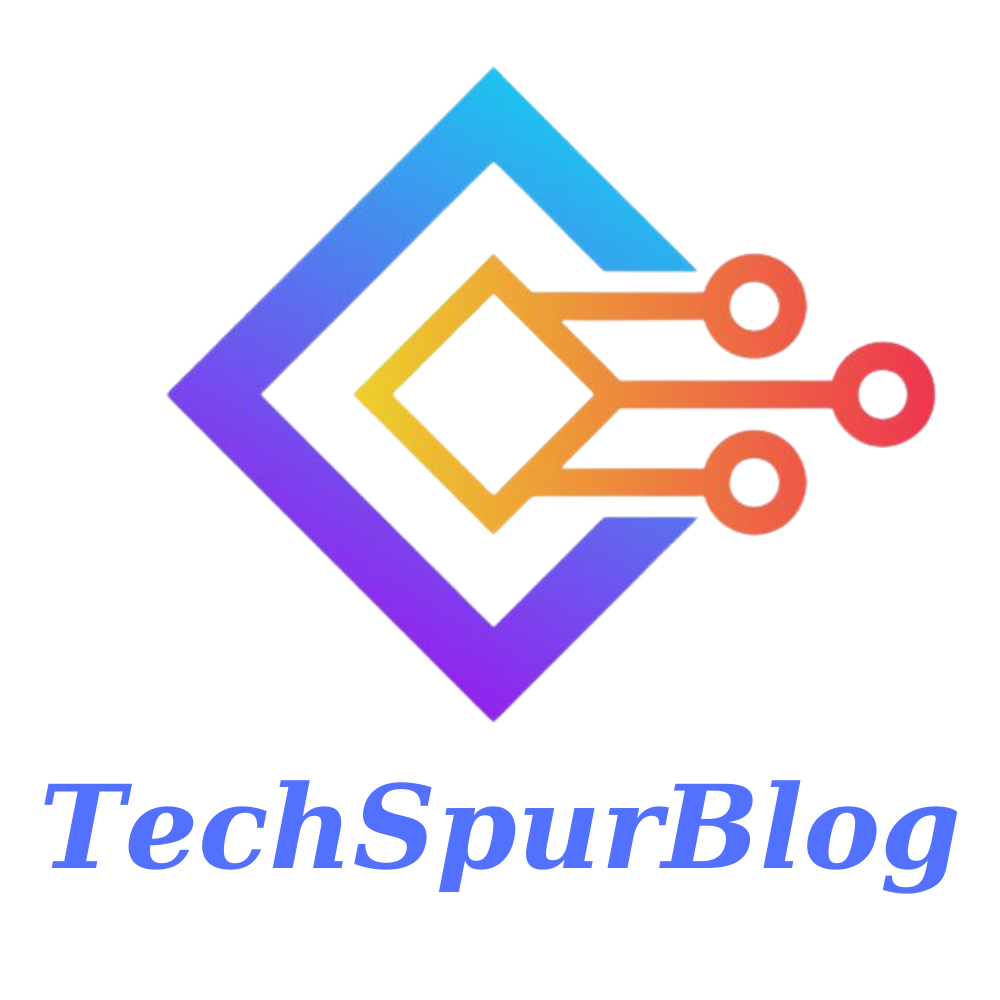 We are the founders of Techspurblog and we have been in this industry for over Four years. We pride ourselves on being the global leader in developing Technology Blog, which can create original content.
We are a team of enthusiastic people who want to share our experience, knowledge and enterprise with the world. We love what we do and we hope you will too!