Suppose you are considering launching a video streaming service. You want to produce video content, reach people from all over the world, and generate revenue. 
You need to do a lot of things on this journey: find an OTT solution, create an OTT strategy, and contemplate various revenue-generating models. You are selecting among SVOD, TVOD, and AVOD monetization. But you are not sure which one suits your video streaming business the most.
We should note that all common monetization models have their positives and negatives. But in this article, we would like to focus on a subscription-based VOD (video-on-demand). Although, we are going to talk about all of them.
If you want to create a video streaming service, we recommend you contact Setplex. The company can offer a professional IPTV/OTT solution that supports all content monetization models. 
What is SVOD – Subscription-based Video-On-Demand?
A subscription-based business model allows you to make a recurring revenue stream from your video content. Viewers purchase a subscription fee every month, quarter, or year to keep watching videos on your service. They need to renew the subscription or, otherwise, they lose access to them. 
Often, a subscription-based revenue-generating model is ad-free. It is the reason why people switch to video streaming services like Netflix. They can binge-watch as many videos as they want without any playback interruptions. 
According to Rethink Technology Research, global SVOD services will reach 1.9 billion subscribers in 2028, up from 738.9 million in 2022. The global revenue will grow to about $171.86 billion in 2028. 
Let's compare all three types of VOD services to paint a brighter picture. AVOD is advertising-based streaming when viewers don't pay anything. They watch ads during the video playback instead. These ads allow content providers to generate revenue. The advertising-based model is currently quite popular in the video streaming market. 
It is a win-win both for a consumer and a business because the business gets its viewers and makes revenue, and viewers don't need to purchase access to content as it is free.
TVOD describes a pay-per-view model when users purchase only a video they want to watch. Every video on the platform requires a fee. 
Also, there is a hybrid monetization approach when a provider combines several models. For example, a popular monetization model in the video streaming market is a combination of advertising and subscriptions. Providers allow viewers to choose between two packages: an ad-free subscription at a higher price or an ad-based subscription at a lower price. 
According to researchers, the launch of an additional ad-based tier started after Netflix announced that they lost around 200,000 subscribers, which is 0.09% of the total number. The company didn't opt for a completely ad-based package. Instead, they included ads in a subscription plan and decreased the price to reduce churn. 
It became a trend, and other streaming services did the same. The researchers stated that based on that, advertising is going to play a major role in the market. 
Also Read: Analysis to Make Business Decisions Healthier
3 Reasons Why the Subscription-based Model is Profitable
Along with bringing recurring income, the subscription-based model allows a content provider to build stronger relationships with customers. 
Users appreciate a lot of video content at a lower price
Viewers turn to online video streaming services for multiple reasons. One of the main reasons is that the subscription fee to such a service is several times lower than for traditional television or any other way to watch a movie. While television may cost around $50 a month, a viewer can pay $10 for a video streaming service. Such a price allows people to use several services simultaneously.
When people sign up for a streaming service, they get access to many various videos. They can watch as many as they want at a lower price. 
Streaming services invest in producing varied content, which means that viewers will always have something to watch. Step-by-step, you are creating a base of regular customers. 
You build a community
When viewers learn a lot about you and interact with your service, they feel like they know you. They feel more connected and engaged with your brand. Because of that, you can have more predictable revenue streams.
Moreover, when people enjoy your video streaming service and brand, they are more inclined to purchase additional products from you, like merch or any other product. 
Furthermore, people using your service for a long time tend to leave valuable feedback. As a result, you get ideas on how to enhance the service and make it better. Consequently, people keep watching videos on your platform, and you have more revenue. 
You get an instant and predictable income flow
People will purchase access to your video content library every month. As a result, you will be able to predict your revenue stream. However, don't forget about churn.
When you know the percentage of the churn rate on your service, you can forecast more accurately how much money you will make the next month. 
Also, if you continue investing in marketing and advertising, you may regain the number of viewers you lose. 
Final Thoughts
The subscription-based business model is popular among multiple streaming platforms and viewers for a range of reasons. Viewers like such services because they are cheaper and more convenient to use. The VOD functionality allows them to watch videos whenever and wherever they want. They can binge-watch, which means that users spend more time on your service. Also, the subscription is easy to cancel whenever a person wants. 
A business, in turn, gets a steady stream of revenue. When it can predict the revenue, it can dispose of the budget and produce new videos more efficiently and confidently. 
The researchers predict the growth of the SVOD market. They stated that the number of viewers and the amount of revenue are going to increase during the forecast period of 2022-2028. 
Due to the buzz of major video streaming services about the launch of an ad-based subscription tier, services with OTT monetization are also popular in the market.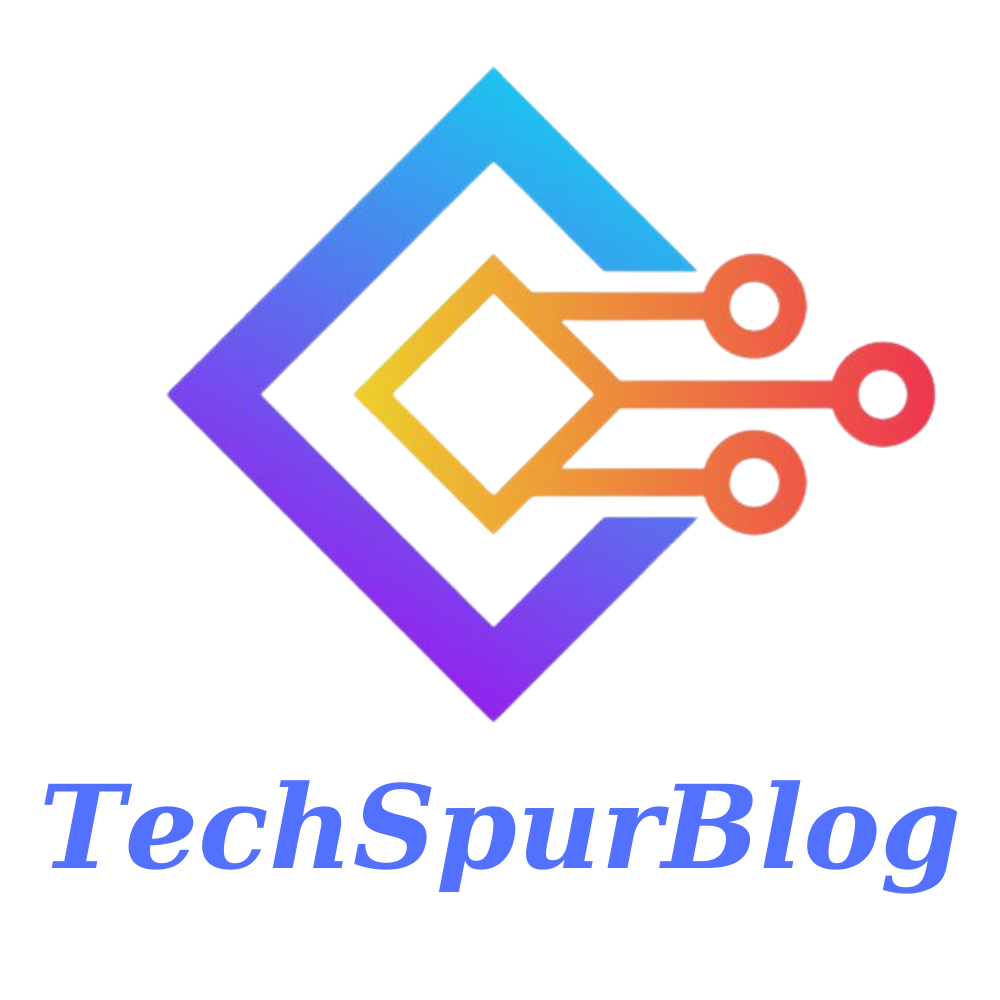 Techspurblog is a blog dedicated to providing industry-leading insights, tips, tricks and tools on topics such as web design, app development, SEO and more. We also provide reviews of the latest tech products and services that can help you get the most out of your business.