Sony WF-1000XM5, the latest addition to Sony's acclaimed true wireless earbud lineup. Packed with impressive features and improvements over its predecessor, the WF-1000XM4, the XM5 promises an unparalleled listening experience for audiophiles and music enthusiasts. From enhanced comfort and improved isolation to top-of-the-line active noise cancellation (ANC) and touch controls, the WF-1000XM5 has raised the bar in the world of true wireless earbuds.
Enhanced Comfort and Improved Isolation
The WF-1000XM5 is designed with user comfort in mind. Sony has made significant strides in achieving a better fit with the new ear tips. These earbuds are smaller and lighter than their predecessor, providing a more comfortable wearing experience. Additionally, the internal structure of the ear tips has been redesigned, making them more flexible. This allows for a secure fit and proper seal without the need to jam or twist the earbuds into the ear. The inclusion of extra small ear tips further ensures that users with smaller ears can enjoy a comfortable and snug fit.
Also Read: Beats Studio Pro Headphones: Review of the Fourth-Generation Flagship
Unbeatable ANC Performance
Sony has taken the ANC performance of the WF-1000XM5 to new heights. According to extensive objective testing, the XM5 earbuds outperform not only their predecessor, the XM4s but also rival competitors such as the AirPods Pro Gen 2 and the Samsung Galaxy Buds 2 Pro. The advanced ANC technology effectively blocks out external noise, immersing users in their favorite music or podcasts.
Improved Touch Controls
The XM5 earbuds come with enhanced touch controls, eliminating the need to choose between listening mode control and volume control on one earbud. Sony has mastered the art of providing both functions on a single earbud, delivering a seamless and user-friendly experience. Moreover, the need for customizing controls through the app is minimized, making it effortless to control your listening experience.
Sony Headphones Connect App
The WF-1000XM5 is equipped with Sony's Headphones Connect app, which adds an extra layer of customization and control to the earbuds. The app is essential for firmware updates, and it unlocks various features, including adaptive sound control, ambient sound control, DSE extreme audio upscaling, and Sony's proprietary spatial audio technology, the 360 Reality Audio.
Also Read: How to Connect Two AirPods to One Phone (Step-by-Step)
Impressive Battery Life
With the XM5 earbuds, Sony delivers on its promise of excellent battery life. The earbuds can last up to 8 hours on a single charge, and the charging case extends usage time up to an impressive 24 hours. Real-world testing has shown that the XM5s even surpassed Sony's claims, providing 9 hours and 32 minutes of playback. Additionally, quick charging capabilities allow users to enjoy an hour's worth of playback with just 3 minutes of charging.
Sound Quality
While the WF-1000XM5 caters well to fans of EDM and hip-hop with its powerful bass emphasis, some may find it overwhelming. Users who prefer a more balanced sound can easily adjust the clear bass slider in the app's EQ to suit their preferences.
Microphone Quality
The WF-1000XM5 boasts a 6-mic array, promising superior voice detection and noise filtering during calls. Unfortunately, testing of the microphone was not possible with the pre-production unit received for review. However, a production unit will soon be available for more comprehensive testing.
Also Read: How to Install Apple's AirPods Beta Firmware with iOS 17
Should You Upgrade?
For users who found the fit of the WF-1000XM4 uncomfortable, the XM5 is a worthy upgrade due to its enhanced comfort and superior features. However, those considering an upgrade solely for sound quality and ANC performance may want to weigh the cost of the upgrade carefully.
Price and Conclusion
With a price tag of around $300, the WF-1000XM5 is undeniably on the higher end of the market. However, for audiophiles seeking the best ANC true wireless earbuds, the XM5 is a top-tier option that delivers exceptional sound quality, comfort, and features.
The Sony WF-1000XM5 sets a new standard for true wireless earbuds, offering a rich array of features, including unbeatable ANC performance, enhanced comfort, and intuitive touch controls. While the price may be a consideration for some, the XM5 delivers on its promise of an immersive and unparalleled listening experience.
Also Read: CORSAIR Void PRO RGB Wireless Headset: The Perfect Companion for Gamers
Specifications of Sony WF-1000XM5:
Driver Unit: Not specified
Battery Life:
Earbuds: Up to 8 hours (with ANC on) / Up to 12 hours (with ANC off)
Charging Case: Up to 24 hours (with ANC on) / Up to 36 hours (with ANC off)
Quick Charging: Approx. 60 minutes of playback with just 3 minutes of charging
Active Noise Cancellation (ANC): Yes
Connectivity:
Bluetooth Version: 5.2
NFC: Yes (for quick pairing)
Supported Audio Codecs:
Touch Controls:
Customizable touch controls for playback, volume, and other functions.
Microphone:
6-microphone system for clear voice calls and noise reduction.
App Support:
Compatible with Sony Headphones Connect app for customization and firmware updates.
Supports features like adaptive sound control, ambient sound control, DSE extreme audio upscaling, and 360 Reality Audio.
Water Resistance: Not specified (check official Sony website for specific IP rating)
Comfort Features:
Redesigned internal structure for improved comfort and fit.
Comes with extra small ear tips for users with smaller ears.
Sound Quality:
Emphasized mid-bass region (may be adjustable with the EQ in the Sony Headphones Connect app).
Price: Approx. $300 USD (subject to change based on location and promotions).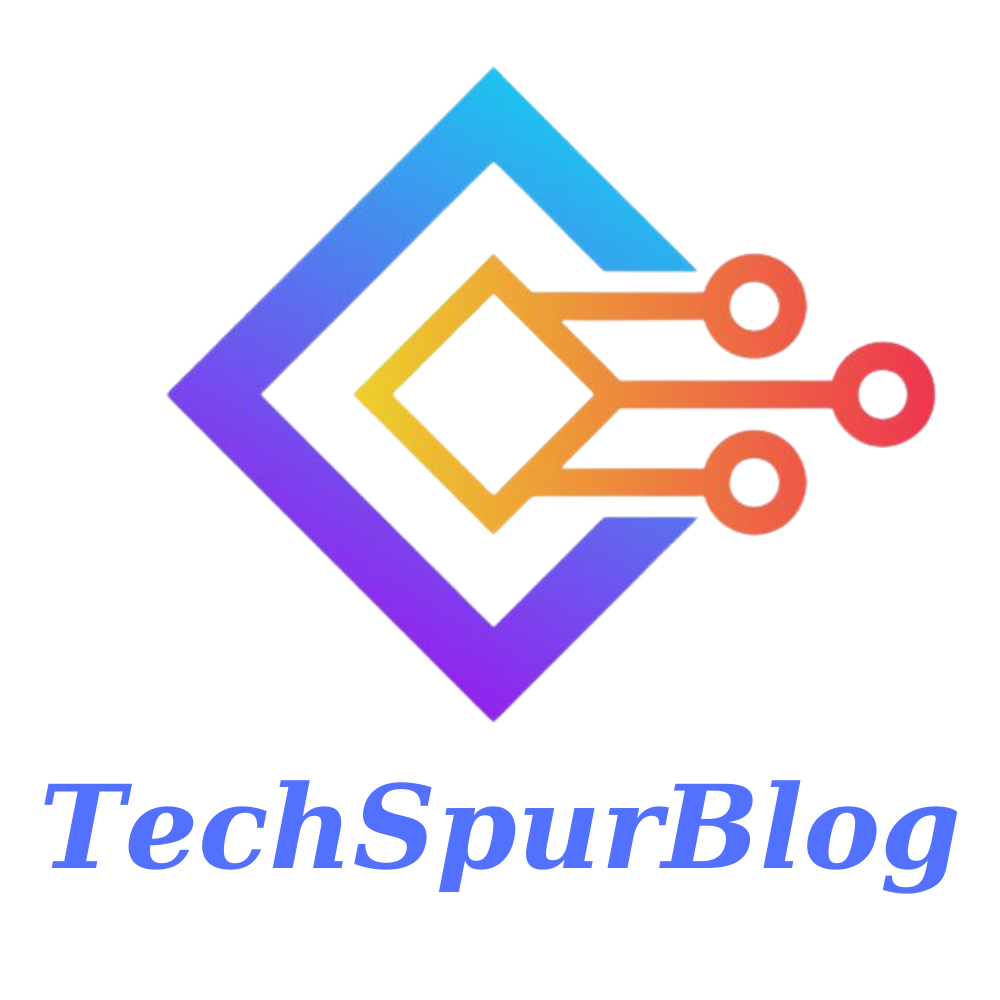 We are the founders of Techspurblog and we have been in this industry for over Four years. We pride ourselves on being the global leader in developing Technology Blog, which can create original content.
We are a team of enthusiastic people who want to share our experience, knowledge and enterprise with the world. We love what we do and we hope you will too!