Relax Gaming, a renowned international iGaming aggregator and provider, has unveiled its latest creation, Lure of Fortune, a slot game that immerses players in a serene fishing adventure. The standout feature of this game lies in its unique offering, allowing players to choose from three different volatility modes, potentially reeling in a massive jackpot of up to 50,000 times their initial bet.
Why Leave Your Fisherman's Hut? Dive into the Lure of Fortune™ Slot
Lure of Fortune boasts 5 reels and 5 rows, with its primary winning mechanic being the "Cluster Pays." Set against the backdrop of a tranquil fishing hut, players can gaze at the blue horizon while trying their luck at capturing eels, octopuses, or fish. The game promises an exceptional jackpot, equivalent to 50,000 times the initial bet, dangling enticingly on the fishing hook.
Also Read: Exploring the Roblox Plus Extension: Unlocking a World of Features
Unique Volatility Levels in Lure of Fortune™
One of the standout features of Play'n Go's Lure of Fortune slot is the ability to choose from three volatility levels: medium, high, or extreme. Switching between these levels transforms the slot's background, allowing players to fish in sunny weather, rain, or even the depths of winter. This atmospheric change adds a delightful layer of personalization to the gaming experience.
Shelley Hannah, Director of Games and Products at Relax Gaming, expressed her excitement about Lure of Fortune™, stating, "The fishing theme is popular among players worldwide, and I am thrilled to announce that we have once again created mechanics that stand out from anything currently available in the iGaming market today."
She further emphasized, "Lure of Fortune, for example, allows players to choose their preferred volatility level, catering to everyone's tastes and expectations. The title is also filled with both well-known and brand-new features that we are confident will make a splash with our audience."
Also Read: Exploring the Exciting World of Classroom 6x Unblocked Games
Cluster Symbols, Cascading Wins, and Thunderous Multipliers
Relax Gaming's Lure of Fortune online slot is packed with attractive bonus features. From cascading wins to cluster symbols and thunderous multipliers, players have the opportunity to engage in memorable fishing sessions. Additionally, the game, with an RTP of 96%, prominently features a Free Spins mode, activated by three Scatter symbols.
Lure of Fortune by Relax Gaming not only offers a visually captivating fishing experience but also provides players with the power to tailor their volatility preferences. With its blend of familiar and innovative features, this slot is poised to make waves in the iGaming community. Cast your reel into the waters of Lure of Fortune and embark on a fishing adventure like never before!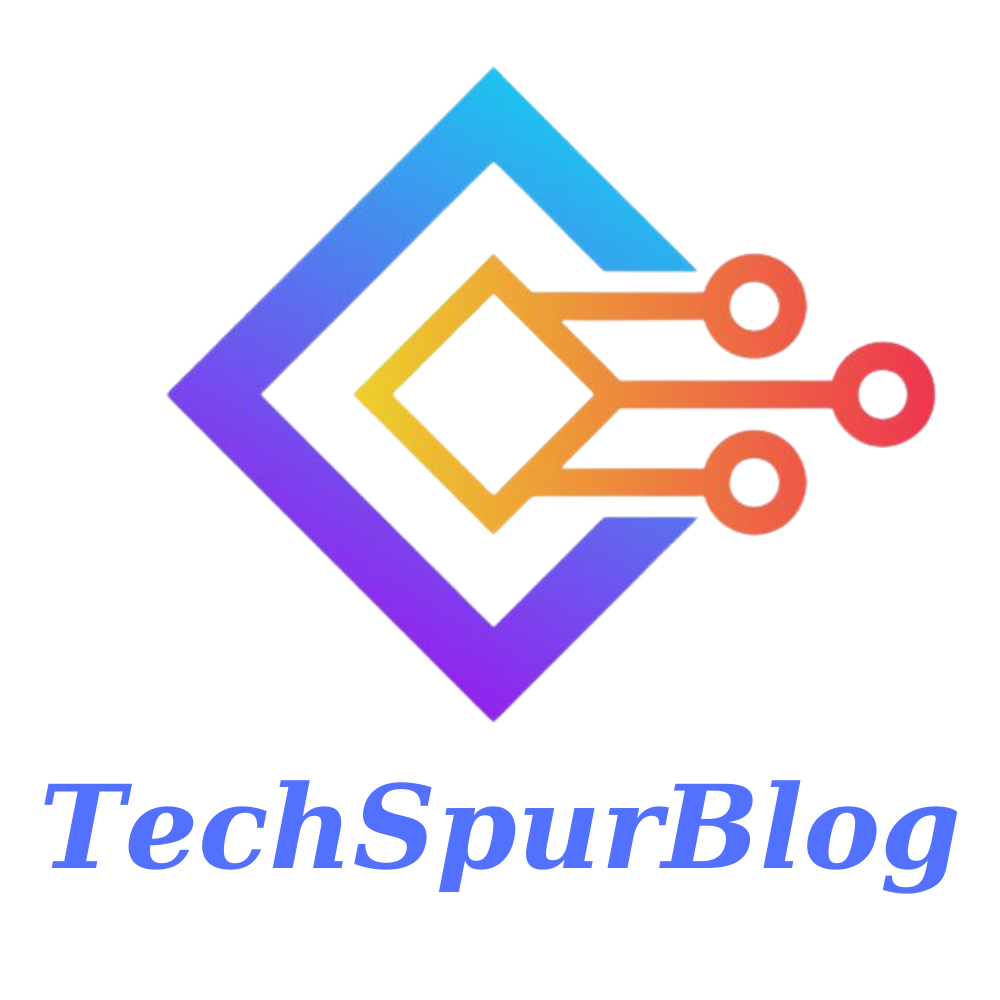 We are the founders of Techspurblog and we have been in this industry for over Four years. We pride ourselves on being the global leader in developing Technology Blog, which can create original content.
We are a team of enthusiastic people who want to share our experience, knowledge and enterprise with the world. We love what we do and we hope you will too!