Are you curious about your music preferences and want to share them with your friends? Look no further than Receiptify, the app that creates a unique receipt of your top tracks based on your Spotify or Apple Music history. Here are the details of what Receiptify is, how to use it, and the exciting features it offers.
What is Receiptify?
Receiptify is a top track generator that compiles information about the songs you've been jamming to over the past six months. It analyzes your most-played songs on Spotify and translates them into a sales receipt format. Hence, the name "Receiptify." Sharing these musical snapshots on your social media profiles lets your friends and followers peek into your musical tastes.
Also Read: Iceburgify: Create and Share Your Spotify Iceberg
Key Features of Receiptify
Receiptify boasts some impressive features, making it a must-try app for music enthusiasts:
Integration with Spotify and Apple Music: Whether you're an Apple Music aficionado or a Spotify fanatic, Receiptify has you covered. It seamlessly integrates with both platforms to analyze your music history.
Top 10 Favorite Songs: Receiptify curates a list of your top 10 favorite songs, helping you rediscover your most-loved tracks.
User Sharing: You can easily share your Receiptify creations with friends and fellow users, sparking conversations about music and discovering new tunes together.
How to Use Receiptify
Using Receiptify is a breeze. Here's a step-by-step guide to get you started:
Access the Website: Visit the Receiptify website at [receiptified.hericalapp.com](receiptified.hericalapp.com) from your preferred browser. Make sure to enable pop-ups for the site.
Log In: After accessing the website, log in and connect your Spotify or Apple Music account. This step is essential to grant the app access to your music listening history.
Select a Time Period: Choose a time period for the receipt generation. You can showcase your top tunes from the past month, the most recent six months, or your all-time favorites.
Generate Your Receipt: Receiptify will create a unique receipt listing your top songs for the selected time frame. It includes details like song names, artists, and duration. You'll even find a barcode and your name and the date, enhancing the authenticity of your personalized receipt.
Download and Share: Once your receipt is generated, you can take a screenshot and save it on your device. Sharing it on your social media accounts, such as Twitter, Instagram, or Facebook, is as easy as sharing any other content.
Also Read: Spotify Web Player: Unlock the Ultimate Listening Experience
Conclusion
Receiptify is the perfect tool for music lovers who want to showcase their favorite tracks and engage with their friends and followers on social media. By transforming your music history into a creative receipt format, Receiptify offers a unique way to express your musical identity. So, give it a try and share your musical journey with the world!
FAQs
Does Receiptify work for Apple Music?
Yes, Receiptify is compatible with Apple Music accounts, allowing Apple Music users to enjoy the same personalized experience.
Does Receiptify work for YouTube Music?
Unfortunately, Receiptify does not currently support YouTube Music.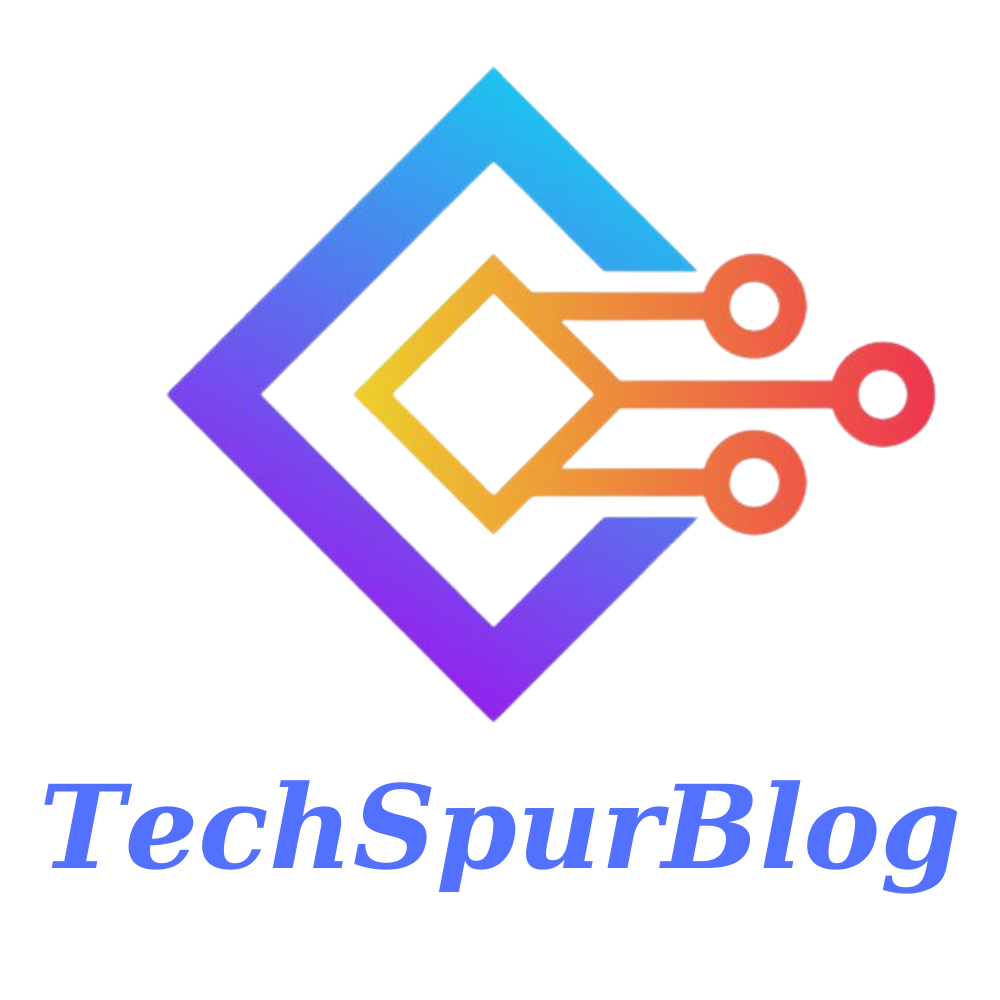 We are the founders of Techspurblog and we have been in this industry for over Four years. We pride ourselves on being the global leader in developing Technology Blog, which can create original content.
We are a team of enthusiastic people who want to share our experience, knowledge and enterprise with the world. We love what we do and we hope you will too!