Are you ready to dive into the world of decentralized finance and explore the myriad possibilities that cryptocurrencies offer? Look no further than Rabby Wallet, a non-custodial cryptocurrency wallet developed by DeFi portfolio tracker DeBank. In this article, we will take you through everything you need to know to get started with Rabby Wallet's browser extension wallet, covering its features, supported cryptocurrencies, and the essential steps to set up your wallet securely.
Rabby Wallet is a versatile cryptocurrency wallet available as both a Chrome extension and a Desktop wallet. Moreover, the team behind Rabby Wallet is currently developing a mobile wallet app to provide even more flexibility to its users. Rabby Wallet is not just limited to managing cryptocurrencies; it also supports NFTs, allowing you to view, share, and transfer your non-fungible tokens with ease.
Multi-Chain Integration
One of Rabby Wallet's standout features is its seamless integration with multiple EVM chains. With connections to 95 EVM chains, Rabby ensures a smooth multi-chain experience. It does this by automatically switching networks based on the site you are visiting, sparing you the hassle of constantly changing networks when using dApps across various blockchains.
Ensuring the security of your assets in the world of cryptocurrencies and decentralized applications is crucial. Rabby Wallet is designed with web3 security as a top priority. Interacting with smart contracts can be risky, but Rabby Wallet offers several security features to keep your digital assets safe.
Also Read: Trust Wallet: Cryptocurrency Storage and Transactions
Getting Started
To embark on your Rabby Wallet journey, follow these steps:
Visit rabby.io and download the Rabby Wallet extension.
Open the extension in your browser and click "Get Started."
Add a wallet address, create a new seed phrase, or import a pre-existing seed phrase, private key, or Metamask account.
Set a strong password to secure your wallet.
Managing Wallet Addresses
Rabby Wallet allows you to add up to 50 wallet addresses. Most users find that selecting 2-3 addresses meets their needs. You can always manage addresses in the wallet settings later on.
To import your Metamask account or a seed phrase from another wallet, follow the same straightforward process. Head to settings, click on 'Security & Privacy,' and select the relevant options. All accounts from your previous wallet will be imported automatically, but this step enables you to choose which are made visible.
Connecting Hardware Wallets and Mobile Apps
If you prefer to use a hardware wallet like Trezor or Ledger with Rabby, the respective applications will guide you through the connection process.
Connecting Rabby Wallet to your existing mobile wallet app is easy via WalletConnect. Simply scan the QR code provided by the browser extension, confirm the wallet connection on the mobile app, set a name for your wallet address, and you're good to go.
Depositing Funds
Before you can fully utilize Rabbywallet, you'll need to deposit some funds. Click 'Receive' on the browser extension, select the network your funds are on, and copy the wallet address or scan the QR code for a seamless transaction. Always double-check the wallet address and the selected network for accuracy.
Also Read: Top 7 Alternatives to Metamask: Secure and Feature-Rich Crypto Wallets
Rabby Wallet's Security Features
Rabby is committed to enhancing your Web3 security. Here are some of the security features it offers:
Easy management of smart contract approvals to minimize risks.
Monitoring and notifications of potential smart contract risks.
Whitelist support for restricting transfers to trusted addresses.
Phishing website warnings to keep your funds safe.
Transaction simulation and pre-sign checks to verify transaction details before signing.
Conclusion
Rabby Wallet stands as a reliable choice for those engaging with dApps or interacting with smart contracts across various blockchains. With its extensive security features, you can explore the world of cryptocurrencies and decentralized applications with confidence. Stay safe and make the most of your Web3 experience with Rabby Wallet.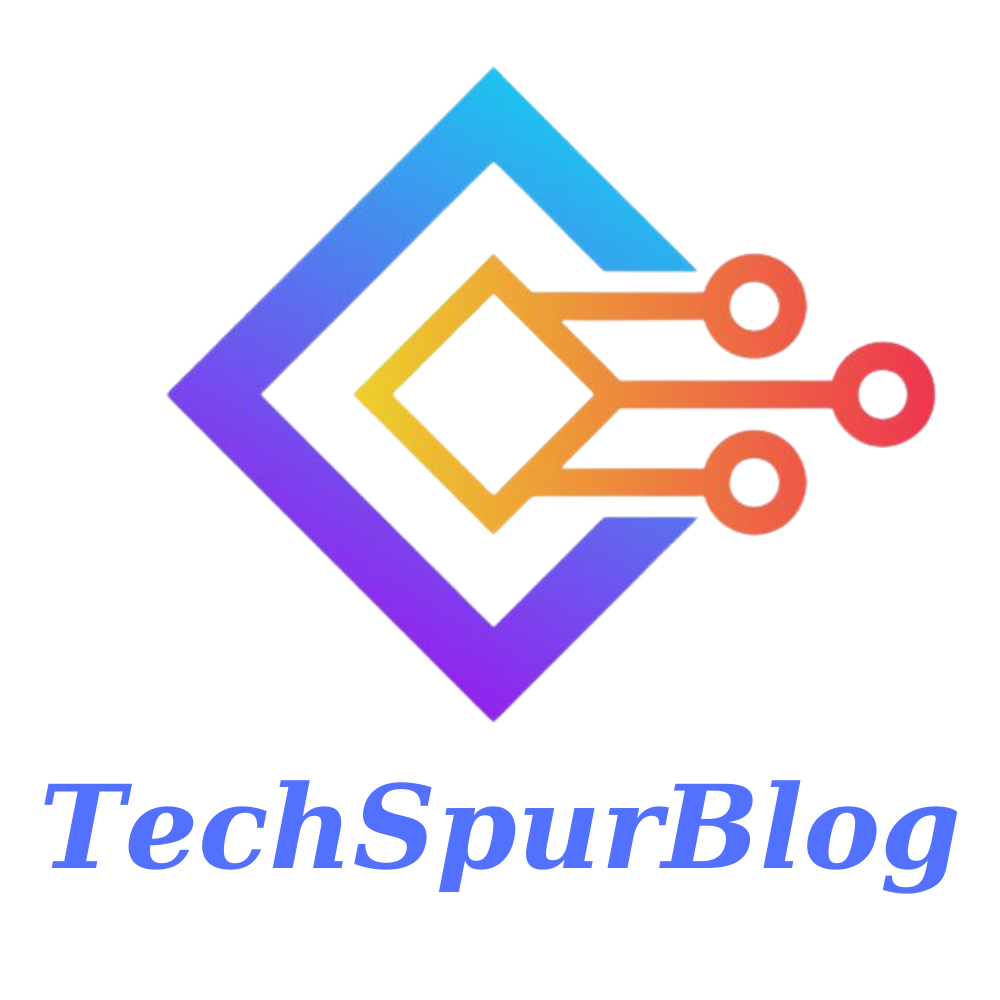 We are the founders of Techspurblog and we have been in this industry for over Four years. We pride ourselves on being the global leader in developing Technology Blog, which can create original content.
We are a team of enthusiastic people who want to share our experience, knowledge and enterprise with the world. We love what we do and we hope you will too!