If you are looking for free online piano learning software, there are a few different options to consider. Flowkey, Yousician, Simply Piano, and Real Piano Teacher are all good options. However, there are a few important things to consider when evaluating these programs. This article will provide an overview of each program and discuss its pros and cons. Hopefully, this information will help you choose the right one for your learning needs.
Flowkey
Flowkey Online Piano Learning Software offers a unique learning method that involves the use of split screen video of your hands while you play along with the piano. The music sheet highlights the correct notes while you play along with the video. This allows you to practice different hand positions while learning different types of music theory. The app also gives you feedback on how well you're progressing by allowing you to play at various speeds. You can also choose the level of your playing, from beginning to advanced.
The Flowkey app is available for both digital and acoustic pianos. First, you need to set up an account on the website. Once you've done so, you'll be able to download the free version of the software, which offers you access to eight songs and the first exercises of the courses. The free trial also allows you to experience the features of the software, including the interactive piano lessons. The paid version offers more lessons and over 1,500 songs.
Yousician Online Piano Learning Software
Yousician Online Piano Learning Software provides a user-friendly interface and a variety of learning paths to suit different levels. The app's lessons are arranged in a logical progression, based on your progress. You can select the "Quick" lesson, the "Casual" lesson, or the 30-minute "Intense" lesson. The app offers multiple tools to improve your note reading and vocabulary, and each lesson features exercises.
Yousician teaches the fundamentals, including the ability to change chords quickly. It includes a range of notation views, as well as a leaderboard, and a social aspect that encourages interaction. The app is compatible with most devices and offers numerous song selections. It is available for both iOS and Android, and it has over 14.5 million users. Its main goal is to improve pianistic skills by providing fun and rewarding content.
Also Read: Two colour combination for bedroom walls.
Simply Piano
Simply Piano is a good choice for beginners. The program teaches you basic skills like reading music, playing chords, and accompanying musicians. It is a solid foundation for more advanced courses. Users can also upgrade to a premium version if they want to have a more personalized experience. Its simple, intuitive interface is easy to navigate and offers plenty of helpful features, including a song library. Users will also benefit from the included tips and videos.
The lessons are also great for piano teachers and can be used as in-lesson aids with young students, sight-reading materials for intermediate students, and home study for adults. Piano teachers can take advantage of this program in Philadelphia, as it is designed to be portable. The program also offers piano moving services in Philadelphia. A subscription to Simply Piano can help you save money on a piano rental. Just like our piano moving services in Philadelphia, it has been downloaded more than 10.2 million times.
Real Piano Teacher
Real Piano Teacher online piano learning software is a program designed to help you become a better pianist. The software has a variety of learning tools, such as an interactive play mode and a song store. The lessons are interactive and step-by-step, and the software is designed for all levels of piano players. Users can start playing a song right away, or can practice one hand at a time. It's designed for all skill levels and can be used on any type of piano or keyboard. Despite being easy to use, Real Piano Teacher isn't the only piano learning software available.
It has a fun, interactive tutor, which you can play along with. You'll get online and offline speech, as well as audio lessons. You can even connect a real piano, Midi keyboard, or any other real keyboard. With the piano learning software, you can even add beats to your songs and sync them to the cloud. Ultimately, Real Piano Teacher is the ultimate in piano learning software. You'll be able to become a great musician.
Piano Marvel Online Piano Learning Software
Online piano learning softwares is becoming an increasingly popular way to learn the piano. They can be very effective, and some are better than others. If you're just starting out and want to learn the basics, you may want to try Piano Marvel. This course focuses on classical music and is more traditional. It teaches reading music, ear training, technique, sight-reading tests, and music history. You can choose from different learning styles, depending on your goals and preferences.
One of the most popular and effective programs is Piano Marvel, which features video tutorials, music theory, and scales. It lets you practice piano playing, improvise to metronome-driven backing tracks, and record your own improvisation. The best part is that you can play more than 2,500 songs in all difficulty levels, including beginner to advanced. There are a few limitations to this program, though
Also Read: 6 Free & Best Ways to Convert JPG to PDF File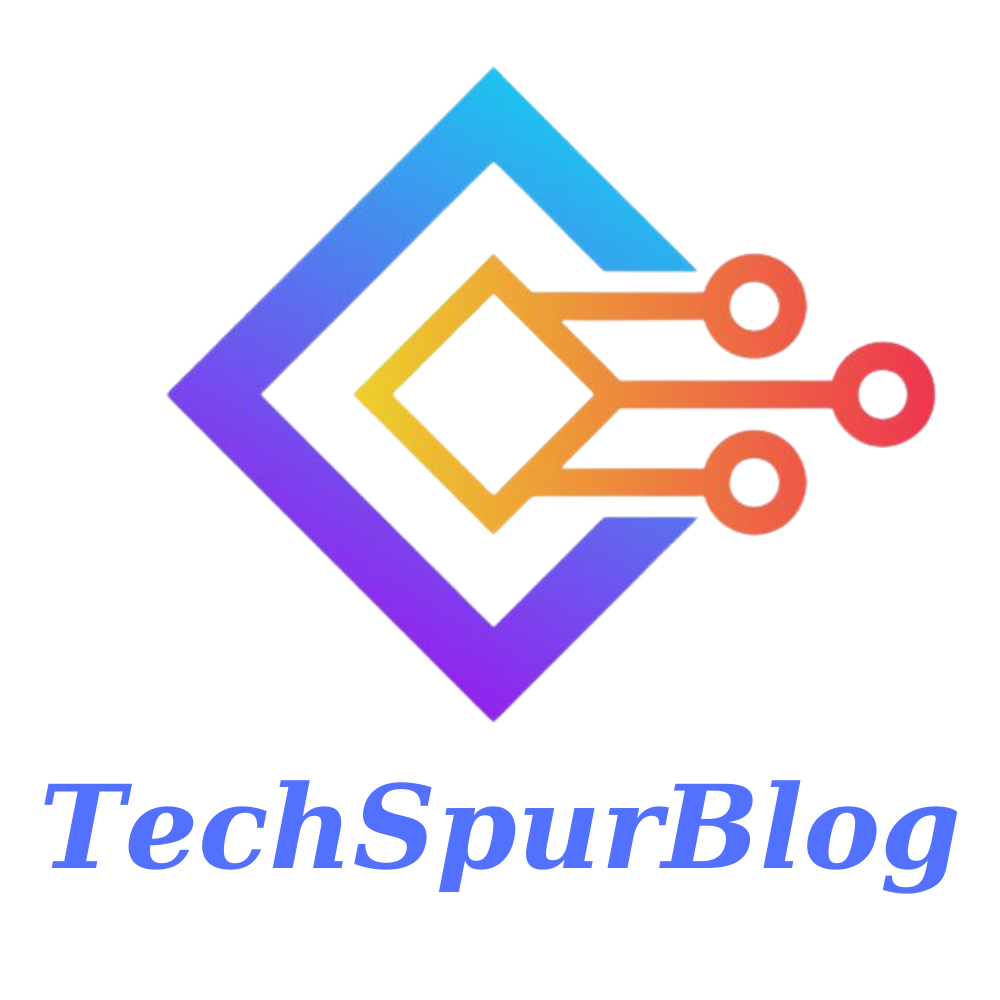 We are the founders of Techspurblog and we have been in this industry for over Four years. We pride ourselves on being the global leader in developing Technology Blog, which can create original content.
We are a team of enthusiastic people who want to share our experience, knowledge and enterprise with the world. We love what we do and we hope you will too!