The year 2023 has proven to be a groundbreaking period for handheld gaming PCs, with companies like Ayaneo and GPD already announcing updates. Now, at the IFA event in Berlin, Lenovo has made an impressive entrance into the scene with their Legion Go, promising a unique gaming experience that sets it apart from its competitors.
The most striking feature of the Legion Go is its 8.8-inch QHD+ display, boasting a resolution of 2560 by 1600 and an impressive 144Hz refresh rate. While not all games may fully utilize this high refresh rate, it's a welcome addition for gamers looking for smooth and immersive experiences. The device also features a familiar Xbox-style layout with joysticks, a d-pad, face buttons, and a unique addition  a single touchpad for easy Windows navigation, a feature not commonly found in gaming handhelds.
Oh boy… no VRR mentioned on the official Lenovo websites news article, just this. Let's hope it's just a article issue pic.twitter.com/6yK4LosZWm

— Lenovo Legion Go (@LenovoLegionGo) September 1, 2023
What distinguishes the Legion Go further is its versatility. The device is equipped with back paddles, standard shoulder buttons, and even a mysterious dog dial, which promises additional functionality. It also allows for the attachment of controllers, offering a customizable gaming experience.
Also Read: Clevo NH70 Gaming Laptop Review: Powerful Gaming Performance
Lenovo is addressing the need for ease of use by promising a dedicated launcher for easier game access and settings adjustment. In addition, the Legion Go includes a kickstand on its back, providing the option to prop it up like a Nintendo Switch.
The device doesn't skimp on connectivity options, with support for microSD card storage and two USB4 ports, making it convenient for connecting peripherals. It also includes a 3.5mm audio jack, ensuring compatibility with various audio accessories.
One unique feature of the Legion Go is its "FPS mode," allowing users to control the mouse cursor with the joystick, offering an alternative control method for FPS games. While its utility might be debated, it adds a layer of versatility to the device.
Under the hood, the Legion Go packs impressive specifications, including an AMD Ryzen Z1 Extreme processor, 16GB of RAM, and 512GB of base storage. It features a 49.2-watt-hour battery with rapid charging and Wi-Fi 6E support, ensuring a smooth gaming experience.
$700 for 512GB z1 extreme!!!! https://t.co/I12bwTPGhm pic.twitter.com/RaBukofuc9

— Lenovo Legion Go (@LenovoLegionGo) September 1, 2023
Compared to its competitors like the Asus Rog Ally, the Legion Go offers a larger 8.8-inch screen but weighs slightly more at 1.5 pounds. Lenovo has implemented hall-effect sensors in the joysticks to mitigate concerns about dead zones or joystick drift, although pre-production versions have shown some rough edges that will hopefully be resolved before launch.
Also Read: Asus ROG Strix Car 18 : The Ultimate Gaming Laptop of 2023
Lenovo's Legion Go is set to launch in late October/Early November, with pricing starting at $699, positioning it competitively against devices like the Asus Rog Ally. Lenovo's entry into the handheld gaming PC market promises to intensify competition and offers a unique twist with detachable controllers and a high-quality display. While some pre-production issues have been observed, gamers can look forward to exploring this exciting new addition to the handheld gaming PC landscape.
In addition to the Legion Go, Lenovo also unveiled their new flagship gaming laptop, the Lenovo Legion 9i, featuring a 16-inch display, up to an Intel Core i9 processor, and up to an Nvidia RTX 4090 GPU, making it a powerhouse in the gaming laptop market.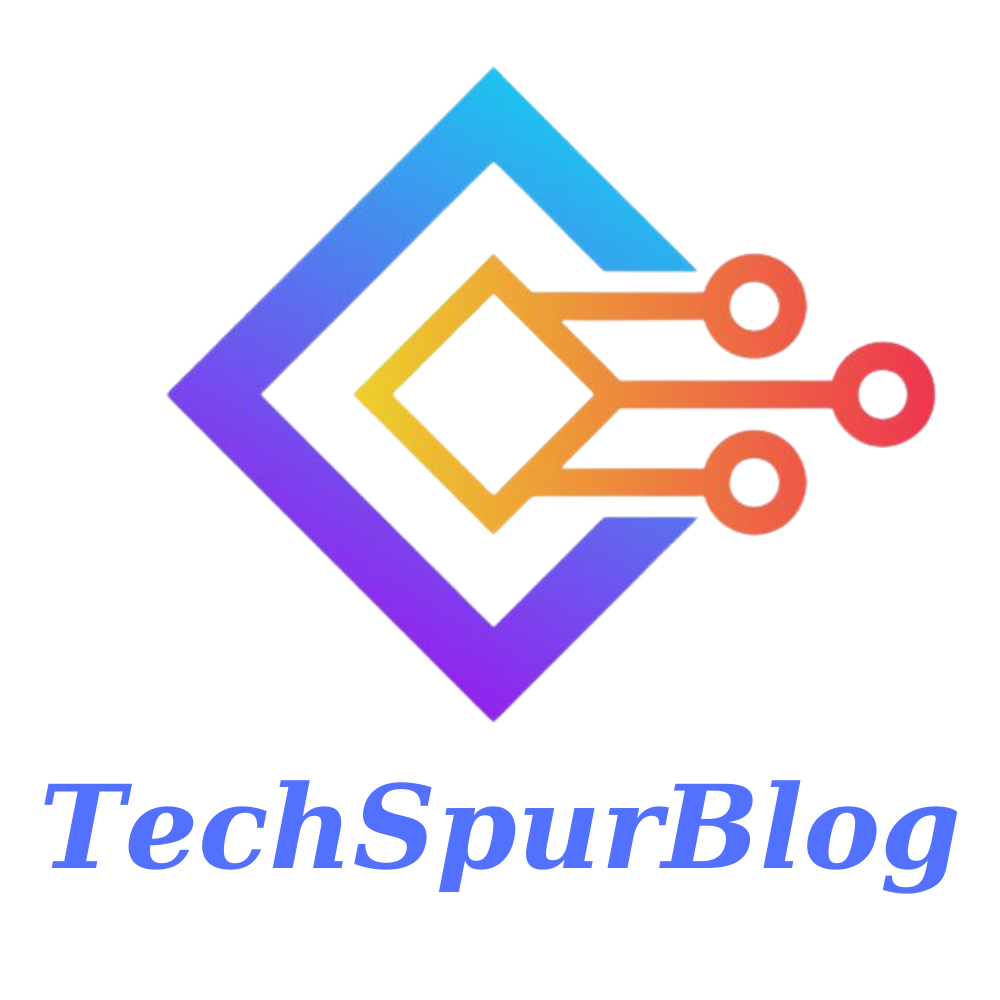 We are the founders of Techspurblog and we have been in this industry for over Four years. We pride ourselves on being the global leader in developing Technology Blog, which can create original content.
We are a team of enthusiastic people who want to share our experience, knowledge and enterprise with the world. We love what we do and we hope you will too!