In a significant move to enhance the creative experience for content creators on Instagram, the popular photo and video-sharing platform has recently introduced a slew of new Exciting features and improvements. These features, designed to cater to the ever-evolving needs of users, bring forth a range of tools and options aimed at refining and expanding the content creation process.
Let's delve into the exciting new features that will soon be available to Instagram users:
New Photo Filters
Instagram has introduced over 20 new photo filters to elevate the quality of images. These filters, including color leaks and soft light effects, enhance the visual appeal of photos by introducing subtle nuances of color and additional effects like zoom blur. Users can customize the intensity of each filter using sliders.
Also Read: TechyHit Tools: Boost Your Instagram Following for Free
Video Editing Tools
To simplify clip editing and facilitate time-saving, Instagram has launched video editing tools, complete with time-saving functions. These tools include the ability to rotate, trim, and scale individual frames. Creators can now easily manipulate individual footage to achieve desired effects.
Text-to-Speech Voice
In selected countries, Instagram now offers ten new English text-to-speech voice options, allowing users to add voiceovers to their reels with diverse accents and tones that match their style and mood.
New Text Fonts and Styles
Users can now stylize their text with six new fonts and styles, bringing a touch of sophistication to their captions and stories. These fonts and styles are available in various languages for improved visibility and contrast.
Also Read: Dumpor – The Ultimate Instagram Story Viewer: An In-depth Review
Audio Browser for Reels
The audio browser feature allows users to easily access trending or specific audio clips from the camera roll, enhancing the audio options available for reels. This makes it effortless to search and incorporate sound effects, songs, and more into creative content.
New Draft Editor
With this new feature, drafts are displayed in a streamlined view, making it easier for creators to preview and edit their content before finalizing. Edits, including renaming drafts, can be seamlessly performed. Scheduling posts is also an option.
Clip Hub for Reels
Instagram introduces the Media Clip Hub, where users can drag and drop audio clips onto video clips, fostering a creative space for remixes and collaborative endeavors. This opens up new possibilities for engaging and interactive content.
New Stickers with AI Integration
Utilizing AI technology, Instagram introduces new stickers that allow users to create unique visuals by adding stickers to photos or videos uploaded from the camera roll. This feature adds a fun and innovative dimension to the creative process.
Also Read: AllSMO – Increase your Instagram Followers in Short time
Interactive Reel Tension Chart
Scheduled for release soon, the Interactive Reel Tension Chart provides real-time insight into the moment-by-moment engagement of viewers, giving creators valuable feedback on how their content is being received.
For a detailed look at how these features work, you can visit Instagram's official blog.
Conclusion
These new Instagram features promise an enhanced and dynamic creative experience for content creators, opening up new avenues for expression and collaboration. As these updates continue to roll out, users can look forward to exploring and integrating these tools into their content creation process.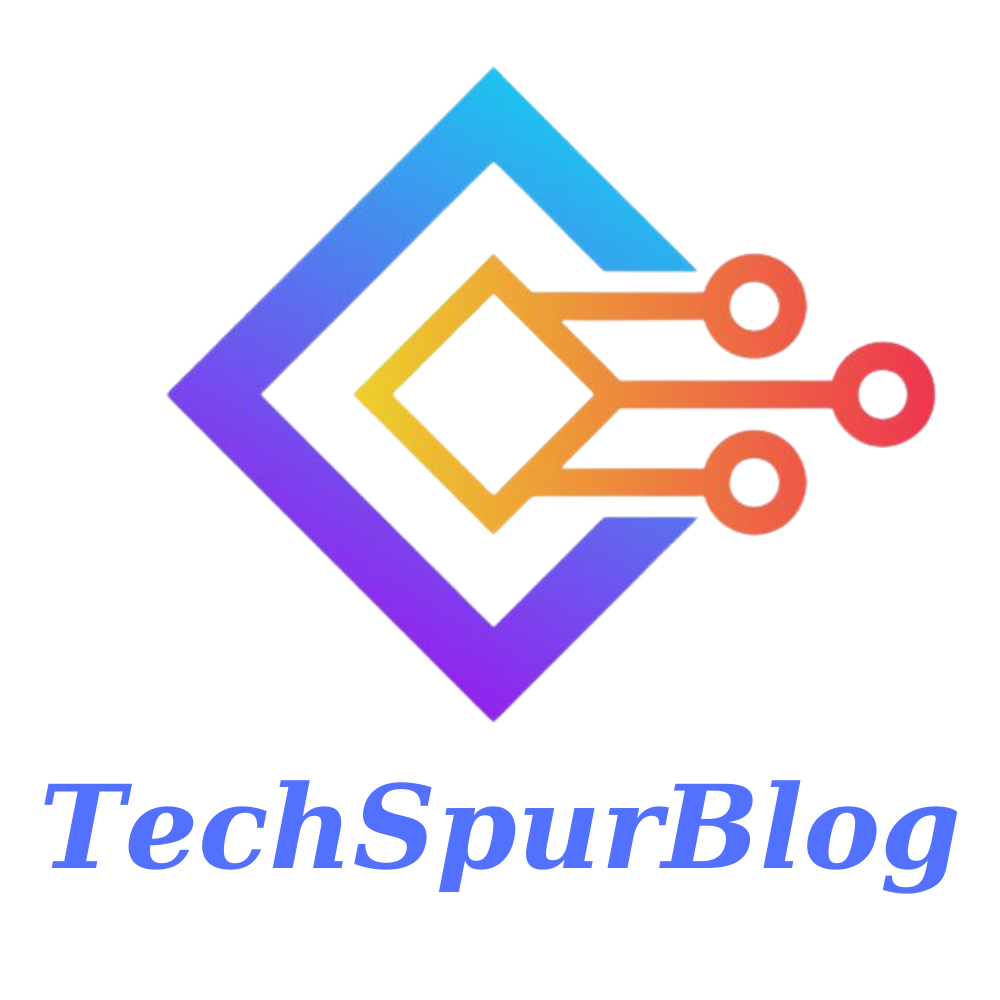 We are the founders of Techspurblog and we have been in this industry for over Four years. We pride ourselves on being the global leader in developing Technology Blog, which can create original content.
We are a team of enthusiastic people who want to share our experience, knowledge and enterprise with the world. We love what we do and we hope you will too!