In the dynamic realm of social media, Snap Streak have become a vital part of Snapchat's allure, signifying the durability of connections through consistent snap exchanges. Yet, at times, these cherished Snap Streak might be unintentionally lost, prompting users to seek effective methods for restoring them. This article offers an all-inclusive, step-by-step manual on how to reclaim Snap Streak Lost, the governing rules of Snap Streak, and strategic pointers to both safeguard and recover them.
What is Snap Streak
Snapchat's unique Snap Streak commence when two users consecutively share live snaps for over three days. The 🔥 emoji is then displayed alongside the friend's name, accompanied by the streak's duration. As these Streak progress, exclusive emojis such as the mountain 🏔️ or 💯 are unlocked as milestones are reached.
Also Read: What is a streak on Snapchat: Unveiling the Secrets
Snap Streak Regulations
To maintain a Snap Streak, snaps must be exchanged within 24 hours.
A "snap" encompasses photos or videos dispatched to the recipient.
Certain actions do not contribute to Snap Streak:
Chat interactions or sticker exchanges.
Sharing content from Memories or Camera Roll.
Disseminating content via Spectacles.
Group posts.
How to Decode Streak Status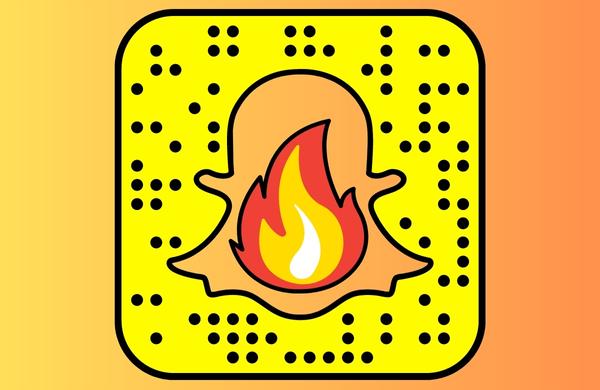 It is imperative to remain vigilant about the 🔥 symbol and the ⌛️ (hourglass) icon located beside a friend's name. The hourglass signifies the impending expiration of a Snap Streak. Identifying this icon prompts users to initiate screenshot exchanges or communication with friends to extend the Streak.
How to Recover Snap Streak Lost
To reclaim Snap Streak Lost, adhere to these steps:
Navigate to Snapchat Support Page: Begin by accessing Snapchat Support.
Initiate Contact: Select the "Contact Us" option.
Specify Streak Issue: Opt for "My Snap Streak have disappeared" from the menu.
Complete the Survey: Provide accurate details during the Snap Streak survey. Furnish precise information, including the exact username and the original Snap Streak count. An estimated count is acceptable if the exact number is elusive.
Explain the Loss: Within the "What information should you know" segment, elucidate the reasons behind the Streak loss. Elements like connectivity glitches or app malfunctions should be outlined to establish authenticity.
Submission: Click the "Submit" button to conclude the process.
Strategies for Streak Restoration and Maintenance
Ensure simultaneous logging into Snapchat accounts by both parties.

Share snaps punctually, mirroring the Streak's commencement time, and sustain this rhythm daily to sustain the Streak.

If a Snap Streak vanishes, initiate communication with your friend and endeavor to rekindle the Streak through messaging.

If standard recovery approaches falter, connect with Snapchat's technical support team, although recovery is not a guaranteed outcome.
Additional Tips
Maintain up-to-date Snapchat app versions.
Uphold a stable internet connection.
Activate reminders for daily snap exchanges.
Exercise prudence and only reach out to Snapchat support in authentic cases.
Also Read: Snapchat Score Booster: How to Increase Your Score Fast in 2023
Conclusion
Snap Streak symbolize modern digital connections and interactions, making them exceptionally significant. The accidental loss of a Snap Streak can be disheartening; however, the methods provided herein offer users a robust strategy for recovering these precious connections.
By adhering to the stipulated regulations, remaining aware of symbols, and seeking assistance from Snapchat support when needed, users can confidently navigate the Snap Streak landscape, ensuring their connections remain resilient and their Snap Streak remain intact.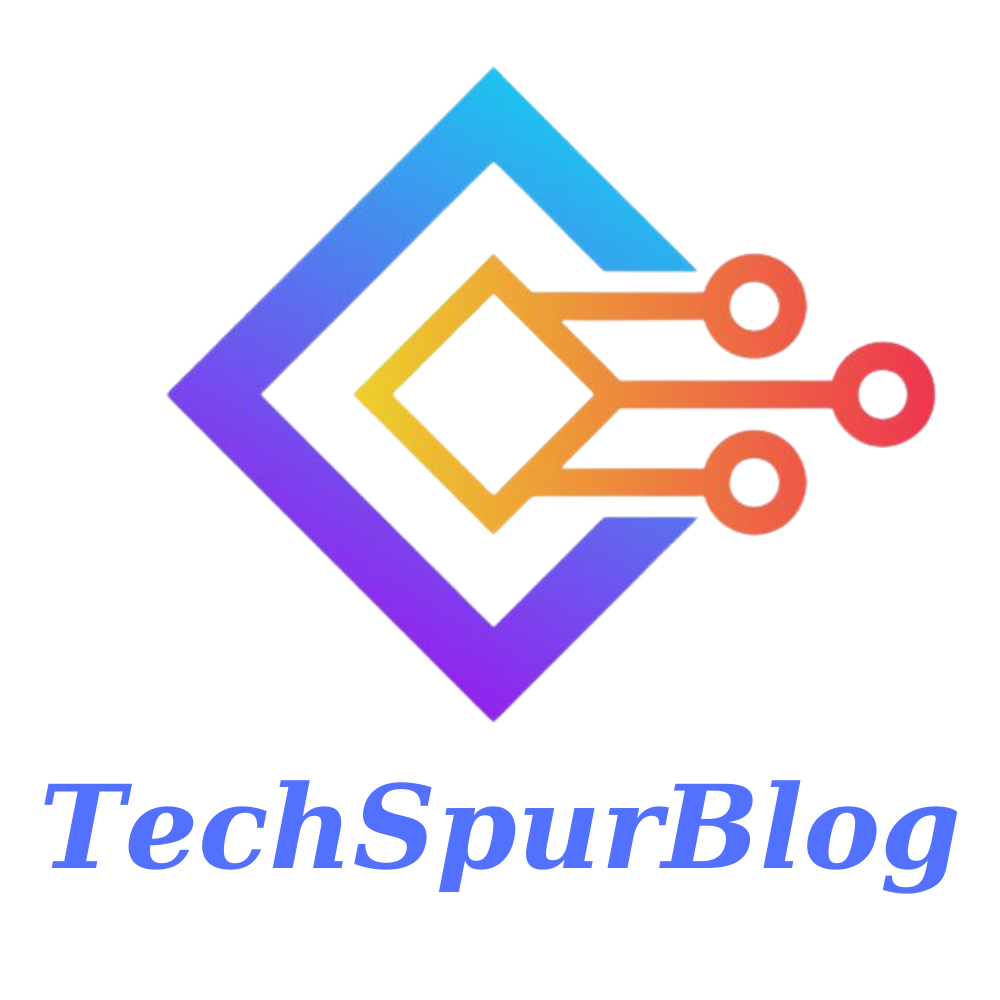 Techspurblog is a blog dedicated to providing industry-leading insights, tips, tricks and tools on topics such as web design, app development, SEO and more. We also provide reviews of the latest tech products and services that can help you get the most out of your business.