In the vibrant realm of social media, expressing appreciation through a 'like' has become a common practice. When you 'like' a post on Instagram, you signal your approval to the respective profile owner, endorsing the content shared. This action isn't confined to the account owner's view; it's visible to anyone browsing through the list of likes on that specific photo or video.
However, the inevitable happens—regret or accidental taps may lead to the need to 'unlike' a post. Fortunately, Instagram offers a feature where you can manage your likes efficiently through a like history, allowing you to reverse multiple likes across posts in one go.
Also Read: TechyHit Tools: Boost Your Instagram Following for Free
How to remove all your likes from photos or videos on Instagram
Step 1: Launch the Official Instagram App
Open the Instagram app on your mobile device.
Step 2: Log In
If not logged in already, sign in to your account on the social network.
Step 3: Access Your Profile
Tap on the symbol representing your profile, located at the bottom right, as depicted in the image below.
Step 4: Navigate to Activity
Next, tap on the icon with three vertical lines at the top-right corner of the screen.
Step 5: Select "Your Activity"
From the menu that appears, select "Your Activity."
Step 6: View Your Activity History
The subsequent screen displays your interaction history, including comments, tags, and likes. Tap on "Likes."
Step 7: Chronological List of Liked Posts
You'll see a chronological list of posts you've liked.
Step 8: Utilize Filtering Options
To streamline your process, use the filtering options, such as sorting by oldest likes or within a specific date range.
Step 9: Select Posts to Unlike
After applying filters, tap on "Select" at the top-right corner of the screen.
Step 10: Remove Likes
Once posts are selected, tap on "Unlike" located at the bottom of the screen. Note the number within parentheses, indicating the quantity of unlikes to be actioned.
Step 11: Completion
Voila! The selected posts will no longer have your 'like' attached.
With this method, the hassle of individually revisiting each Instagram post to retract your likes becomes a thing of the past.
Mastering this approach to undoing multiple likes simultaneously saves time and effort, ensuring your Instagram feed reflects your genuine preferences. Whether it's correcting accidental taps or reconsidering past endorsements, managing your likes has never been easier.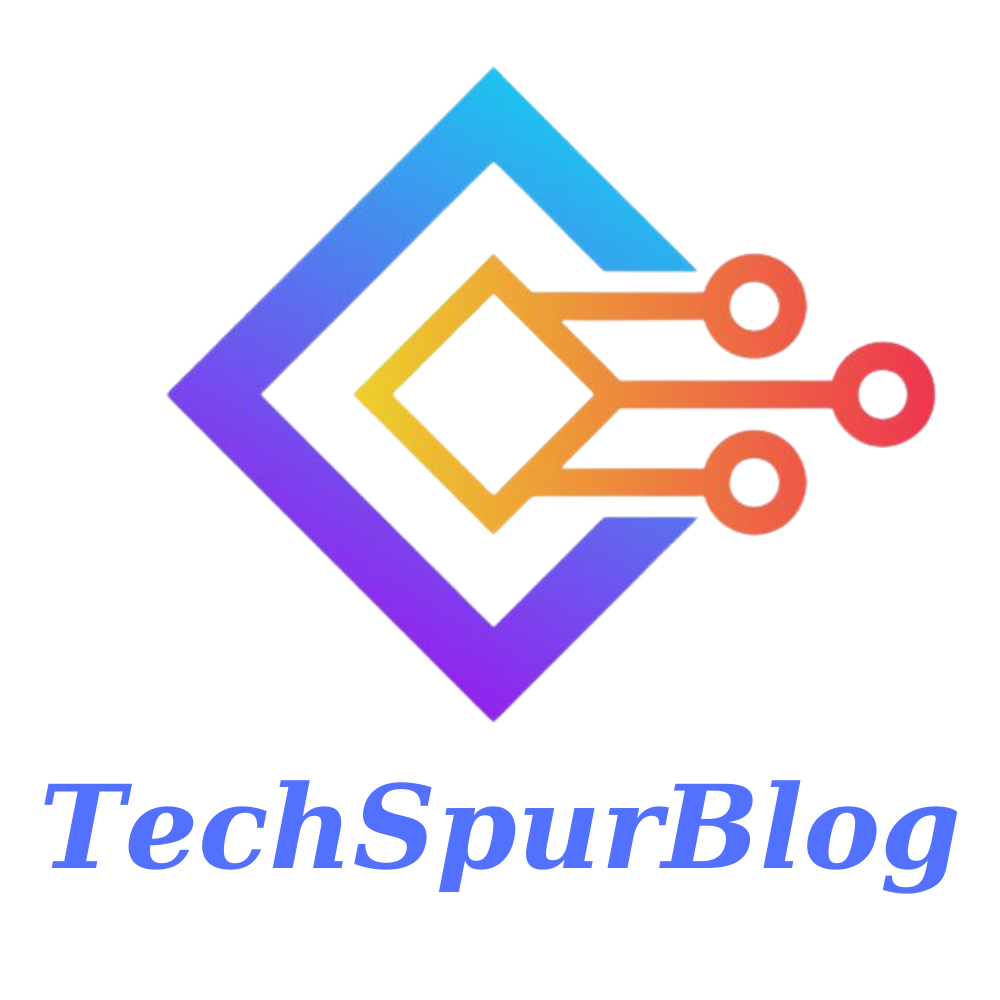 We are the founders of Techspurblog and we have been in this industry for over Four years. We pride ourselves on being the global leader in developing Technology Blog, which can create original content.
We are a team of enthusiastic people who want to share our experience, knowledge and enterprise with the world. We love what we do and we hope you will too!