Zoho CRM is a powerful customer relationship management software that allows businesses to manage their customer data and interactions effectively. In this article, we will explore how to create and manage new leads in Zoho CRM. Whether you're a sales representative or a business owner, understanding this process is crucial for maintaining a healthy sales pipeline and growing your business.
Upon opening Zoho CRM, you will be directed to the homepage, which provides an overview of your tasks, scheduled meetings, and potential revenue from various stages of your sales process. To create a new lead, follow the steps below:
Creating a New Lead
Navigate to the Leads Tab: Click on the "Leads" tab located at the top of the page. This will take you to the Leads page.

Use the Filtering Tool: Zoho CRM offers a robust filtering tool to help you search for specific customer details, making it easier to locate leads within your CRM.

Click "Create Lead": In the top-right section, you'll find a blue button labeled "Create Lead." Click on it to start entering the lead's information.

Enter Customer Information: You will be prompted to enter various details for the new lead. Here's a breakdown of the information you can input:

Company: Enter the lead's company name, e.g., "Clientric."

First Name and Last Name: Provide the lead's name, e.g., "Joe Smith."

Blueprint Example: Select an appropriate blueprint choice, such as "Qualified Email."

Title: Specify the lead's job title, e.g., "Owner."

Phone Number: Enter the lead's contact number.

Website: Provide the lead's website URL.

Mobile: If applicable, enter the lead's mobile number.

Lead Status: Indicate the lead's current status in your sales process (e.g., "Qualified").

Brand Type: Categorize the lead's brand, e.g., "Pepsi."

Brand Name: Specify the brand name.

Email: Enter the lead's email address.

Number of Employees: Indicate the number of employees at the lead's company.

Lead Source: Record how you acquired the lead (e.g., "Found on Facebook").

Skype ID: If relevant, input the lead's Skype ID.

Industry: Specify the lead's industry (e.g., "Service Provider").

Secondary Email: Add a secondary email if available.

Annual Revenue: Enter the lead's company's annual revenue.

Twitter: If the lead is active on Twitter, provide their Twitter information.

Email Opt Out: Choose whether to exclude the lead from email marketing.

Work Drive Folder ID/URL: Organize customer documents by associating them with a Work Drive folder.

Address Information: Enter the lead's physical address details.

Description: Use this section to provide additional notes about the lead.

Save the Lead: Click the "Save" button to create the new lead in your CRM.
Also Read: What is RapiPay CRM? How to Register, Login, KYC Update
Managing Lead Information
Once you've created a lead, you can access and manage their information through the Leads page. Here's what you can do:
Overview: Access general lead information, including contact details, in this section.

Notes: Add and view notes related to the lead, ensuring that your team has access to vital information.

Attachments: Attach files or documents relevant to the lead, such as contracts or proposals.

Products: Add products related to the lead, which can be useful for tracking specific sales offerings.

Open Activities: Schedule tasks, meetings, or calls with the lead and keep them organized in one place.

Closed Activities: Review past activities with the lead that haven't been completed.

Email: Access the lead's email history, including communications sent from Zoho Mail.

Invited Meetings: View a list of meetings the lead has been invited to.

Full History of Meetings: Access a complete history of all meetings with the lead.

Campaigns: Manage marketing campaigns targeted at the lead.

Social: Access information from the lead's social media profiles, such as Twitter and Facebook, to enhance your lead generation efforts.
Also Read: How to Login Into Your Salesforce Account from Your Desktop
Conclusion
Zoho CRM provides a user-friendly platform for creating and managing leads. By following the steps outlined in this article, you can efficiently input lead information, streamline your sales process, and keep your team informed about important customer details. Proper lead management is essential for boosting your sales efforts and growing your business.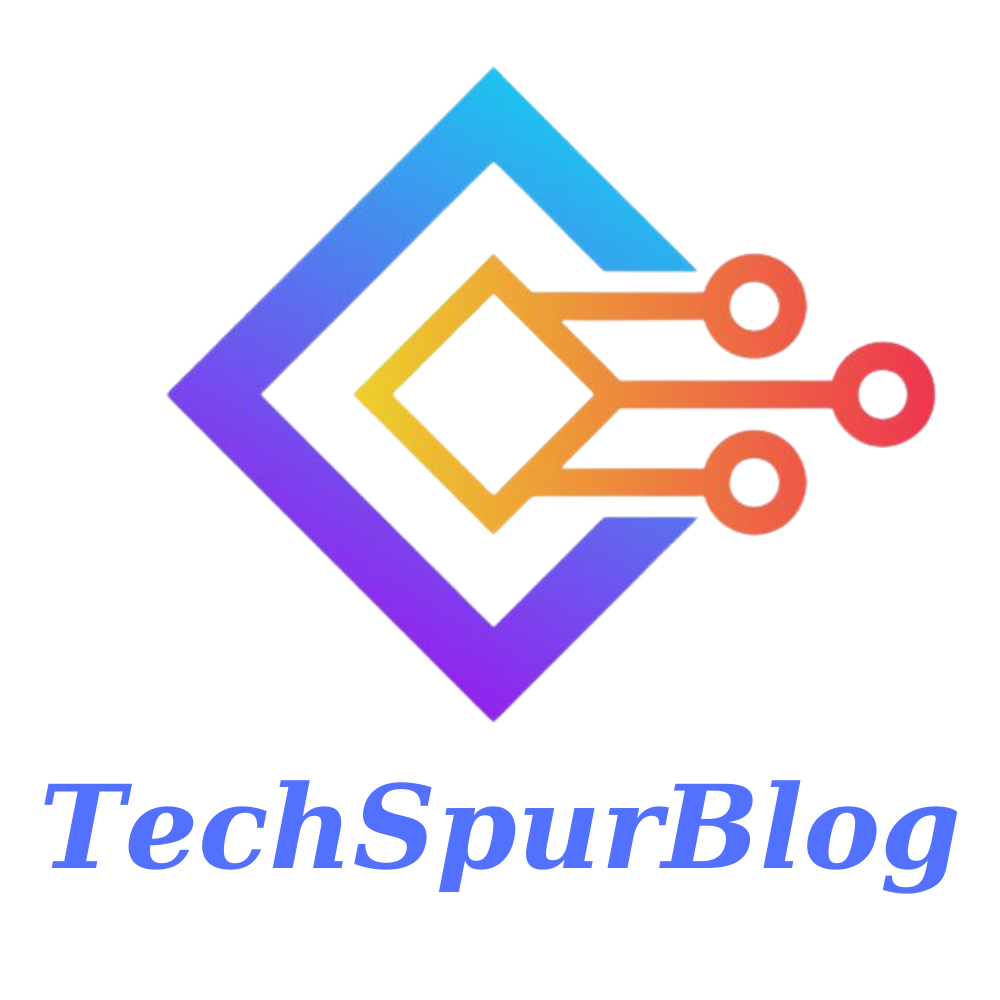 We are the founders of Techspurblog and we have been in this industry for over Four years. We pride ourselves on being the global leader in developing Technology Blog, which can create original content.
We are a team of enthusiastic people who want to share our experience, knowledge and enterprise with the world. We love what we do and we hope you will too!