How Does Salesforce Help in Increasing the Overall Productivity of a Business?
Salesforce is one of the best CRM software programs to help your business achieve efficiency. It is more than customer service as it extends to other areas such as teamwork, collaboration, and other interactions. With Salesforce, you can ensure streamlined communication between different sales teams, departments, and other partners.
Unlike other B2C and B2B software and applications, Salesforce enables you to strengthen interactions with all the partners. Its capabilities can benefit your business performance and productivity in various ways. 
Here are some benefits of using Salesforce for increasing your business's overall productivity. 
Teamwork and collaboration
Salesforce offers various features that can boost team activities, relationships and activities. These features make it an ideal application for team projects, especially when working virtually on different projects. 
One ideal feature for team collaboration is the Salesforce Chatter feature, which facilitates constant communication between teams. The feature is also ideal for communication and interaction between teams and external partners such as suppliers and third-party logistics teams. 
The chatter also enables you to plan and organize schedules for team activities. The members can schedule tasks within specific durations to allow everyone to engage in the projects. Through scheduling, increased communication, and interaction with a third party and other partners can help you improve sales and provide the necessary information the sales team needs. 
Also Read: Why Premium Domains Are Special And Why Your Brand Needs One
To implement Salesforce effectively, you can consider top salesforce partners. They will understand your business needs and use Salesforce to enable you to deliver products on time, increase sales and streamline the process, which is ideal for boosting customer services.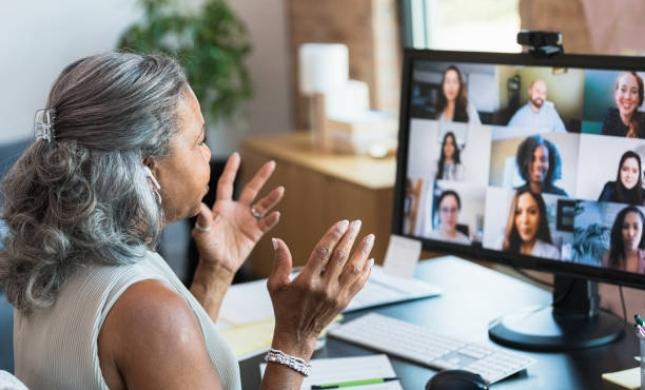 Customer engagement using Salesforce
Improved customer engagement is ideal for various reasons, such as increased customer retention, increased sales, and improved business reputation and brand. 
Salesforce enables you to achieve all these by facilitating good relationships between you and your customers. It helps businesses collect customer data such as the products they purchase, volumes, purchase duration, and sometimes satisfaction levels. 
Businesses can tailor the customer experience to achieve consumer satisfaction through the available information. The information is also ideal when engaging customers and seeking their opinions about potential product modifications. With the available data and information, the sales team no longer struggles with customer engagement; instead, they will focus more on customer retention strategies aided by the existing information. 
Salesforce features such as Customer 360 are critical for businesses to improve customer interactions. Customers are likely to consider other brands or switch to new products when they feel they aren't getting the customized services, attention, and concern from their current brand. 
Moreover, Salesforce CRM has various features to communicate with customers, address their complaints and engage them on social media to listen to their opinions about products and possible modifications. The CRM features boost business communication with customers hence increasing customer service delivery.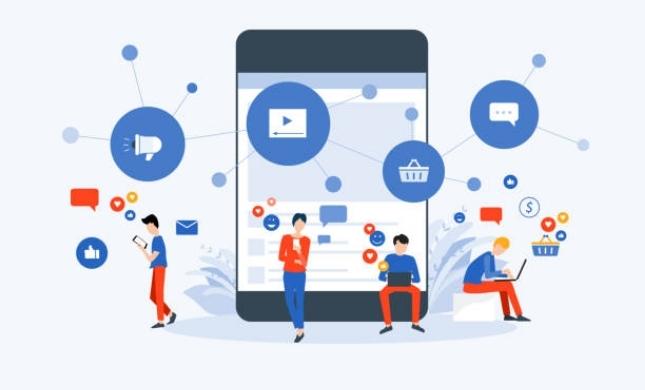 Generating sales leads and monitoring customer pipelines with Salesforce
Salesforce enables you to find the right customers saving you the burden of spending lots of time and finances targeting customers. 
For instance, it enables you to engage in customer targeting, which saves you the burden of advertising to everyone, including those not interested in the products. Salesforce allows you to segment customers ideally by targeting them with the right products in their categories. 
Blog Suggestion: Analysis To Make Business Decisions Healthier
All these capabilities are possible due to the data available and information collected from the customer engagement interface, history, and purchase behaviors. With Salesforce, you can keep customer records and information and update the information regularly to boost the nature of services offered and the right products. 
Salesforce CRM enables you to monitor the individual customers and the individual possibilities to target the customers. Once you target the right customers, it allows you to lead them to the right products produced by the company. It also enables you to monitor the customer within the sales pipeline enhancing the service delivery and increasing the overall ROI and sales. The sales pipeline allows you to monitor and track the customer journey and customize the services they need. 
Salesforce Integration with other applications
The other benefit of using Salesforce is integrating with other applications and ERPs the company uses. The CRM can integrate with SAP and other applications enabling constant data exchange between the applications. The integration is critical for determining production, sales, and demand forecasts and then planning the right amount of products to meet customer needs. 
The integration also enables the interaction between the sales departments and other departments. Such as fiancé, accounting, and operations, making it easy to plan and determine the production and sales. The interactions and integration is made much easier with the AI and virtual connectivity to share the data.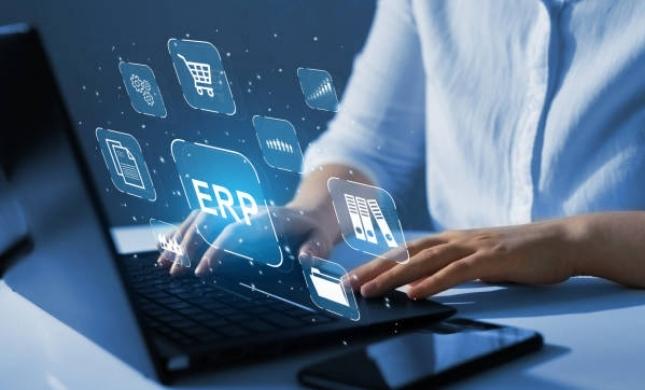 Cost and sales effective
With the available data and information, Salesforce makes it easier to save time and money with various operations. The decision-making process is simpler and shorter since the data is available, and the salesforce platform can process and analyze the data. The sales team's role is to interpret the data outcomes and select the best option from the available options. 
Blog Suggestion: Need Of Application Modernization For Aging Business Systems
You can easily develop the best strategies to boost performance instead of spending more time and money hunting the information. You do not have to spend more capital on expert labor, such as hiring data analysts, marketers, and other activities. CRM will do most of the tasks, leaving you with simple tasks requiring limited time and costs.
Conclusion
Salesforce is critical for every business aiming to boost sales and overall business performance. Due to simple decision-making and data availability, companies can save on costs and time. Finally, it helps you maintain good relations, teamwork, and customer engagement and generate more leads.