Google Chrome is currently in the process of testing a new tool that enables the browser to read text aloud. This experimental feature, discovered within the app's reading mode, has the capability to convert written content into speech, a functionality akin to that found in other web browsers. The text-to-speech function in Chrome, while providing a crucial accessibility tool, is currently characterized by a robotic and somewhat monotonous tone. Positioned as a "Play" button at the top of an article in reading mode, the tool offers limited control to users, allowing them to merely initiate and pause the speech playback.
Also Read: Google Chrome Introduces New Notification Feature to Alert Users About Removed Extensions
However, compared to its competitors such as Firefox and Microsoft Edge, which have offered similar tools within their reading modes for years, Chrome's implementation is considered quite basic and less expressive. The existing version lacks the sophistication and efficiency that these counterparts have achieved over time.
Chrome for desktop will also have the option to "read aloud" articles, the initial implementation of this feature (in the Canary version) is pretty basic but it works, in this link you can see a video with the feature in action:https://t.co/UMAzrWKaWo
.https://t.co/Wha3AzI9gf pic.twitter.com/z8KMvtUsLI

— Leopeva64 (@Leopeva64) August 25, 2023
Despite its rudimentary nature, the addition of the text-to-speech feature holds significant importance in making Chrome's reading mode more comprehensive and beneficial, particularly for individuals with hearing impairments. With further refinement, the experience could potentially resemble that of audiobooks, extending its utility to virtually any article available on the web.
As of now, this function is still in the testing phase, implying that there could be considerable changes before it is officially rolled out. While a definite release date remains undisclosed, given that the feature is undergoing tests on Chrome Canary, it is expected to be several months before the general public can access and explore this new tool.
Also Read: Google Messages to Integrate Satellite-Based Emergency SOS Messaging
As technology continues to evolve, the integration of text-to-speech capabilities within browsers underscores the industry's commitment to fostering inclusivity and addressing the needs of diverse user groups. With Chrome's ongoing efforts to refine this feature, a more polished and user-friendly version could potentially revolutionize the way online content is consumed, making it accessible to a broader audience.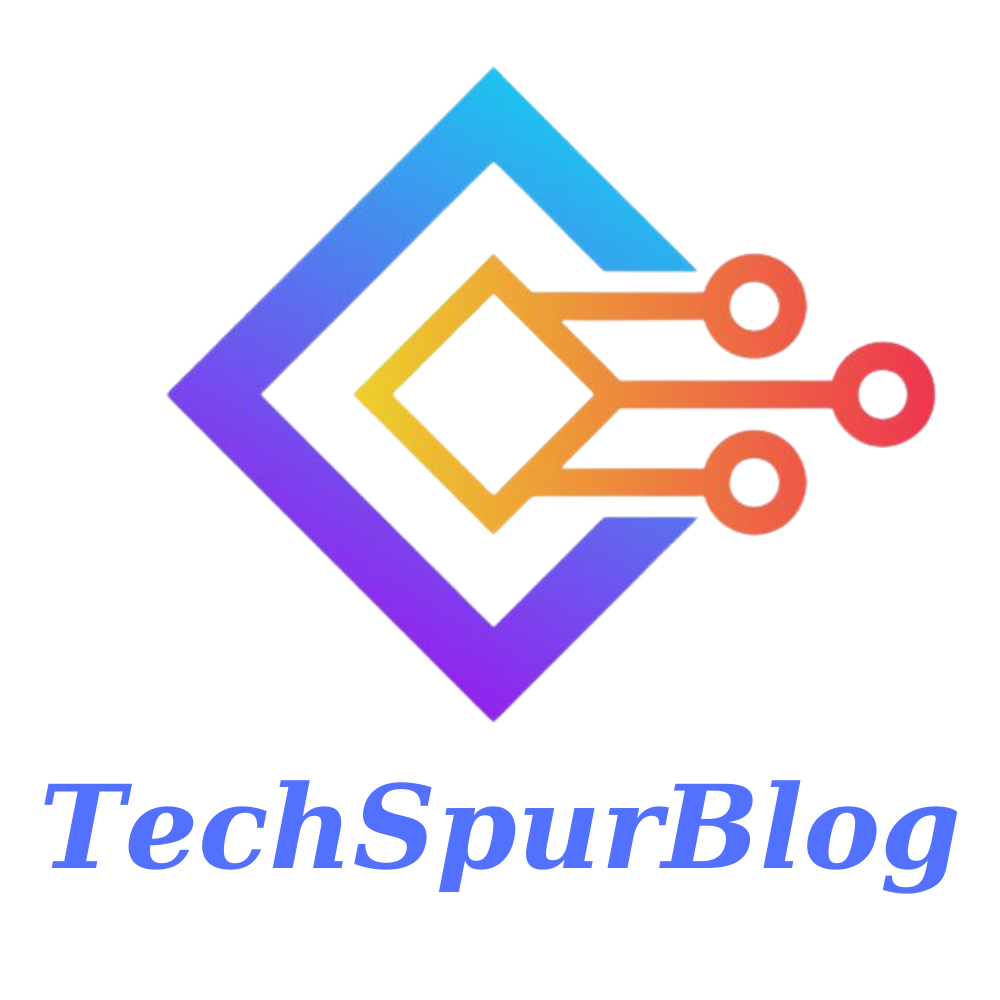 Techspurblog is a blog dedicated to providing industry-leading insights, tips, tricks and tools on topics such as web design, app development, SEO and more. We also provide reviews of the latest tech products and services that can help you get the most out of your business.