In a surprising move this week, Steam has delighted gamers with an exhilarating selection of free titles, presenting a diverse array of adventures and challenges catering to all preferences. From delving into fantastical universes where skill and strategy are pitted against relentless forces to managing and energizing an 1980s disco, these games promise hours of entertainment and discovery.
Gatekeeper: Infinity
Step into the challenging universe of Gatekeeper: Infinity, where the mission revolves around reclaiming the Heart of the Universe. In this chaotic world, every move is a dance between life and death as players face hordes of relentless enemies in alien landscapes.
Armed with an arsenal of 45 distinct upgrades, players adapt their skills and strategies to overcome each new challenge. Whether playing solo or in cooperation with friends, every battle offers an intense and immersive experience where skill and cunning are crucial to restore order.
Also Read: Exploring the Roblox Plus Extension: Unlocking a World of Features
Black Gunner Wukong: Prologue
Enter the intense and enjoyable adventure of Black Gunner: Wukong Prologue, assuming the role of Sun Wukong, inspired by the legendary Monkey King of Chinese mythology, armed with six arms and weapons. The mission? Invade a US military base to rescue our master.
Navigating a chaotic battlefield, every decision and action holds significant impact. With a mix of intense shootouts and the ability to fly using the Nimbus Cloud, the game offers a dynamic and thrilling experience. Collecting peaches to purchase upgrades, players pave their way to the final boss confrontation.
I Wanna Maker
Immerse yourself in a creative and challenging world with I Wanna Maker, a sandbox platformer inviting players to create, share, and play custom levels. With intuitive tools and a wide range of options, players can build levels from simple challenges to complex and ingenious mazes, filled with traps, enemies, and puzzles.
The active gaming community adds an extra layer of fun as players experience creations from others and see how they tackle their own challenges. Each level is a new adventure, testing platforming skills and creativity.
To redeem it for free, simply access the page on Steam and click "Play".
Champion Shift: Prologue
Transport yourself to a world of action and strategy in Champion Shift: Prologue, where powerful Champions confront the relentless forces of Dominion. With the unique ability to transform into powerful vehicles, each with its own gameplay styles, strengths, and weaknesses, survival depends on adapting strategies and honing skills and powers for the perfect race.
In this cooperative online title, three unique locations present varying challenges and stage variations, offering both challenging and rewarding experiences.
To redeem it for free, simply access the page on Steam and click "Play".
Also Read: Mathsspot Roblox Educational Games – How to Login & Play
Disco Simulator: Prologue
Dive into the vibrant and energetic world of an 80s disco with Disco Simulator: Prologue. Assume the role of a DJ and club manager, where every choice affects the atmosphere and popularity of the establishment. Players are challenged to create the perfect playlist, syncing beats and harmonizing rhythms to keep the dance floor alive.
Beyond music selection, players are responsible for management, from decoration to customer service, with every decision directly impacting the success of their establishment.
To redeem it for free, simply access the page on Steam and click "Play".
Vegas Infinite by PokerStars
Experience the thrill of the casino brought to life in Vegas Infinite by PokerStars, offering classic games like blackjack and roulette alongside craps and slot machines.
For poker enthusiasts, the chance to face real users in authentic matches tests skills and strategies. Available in both virtual reality and PC without the need for a headset, the title promises an immersive and vibrant experience.
Immerse yourself in these diverse and captivating gaming experiences, each offering its unique thrill and challenge. Head over to Steam and embark on these adventures today, all for free!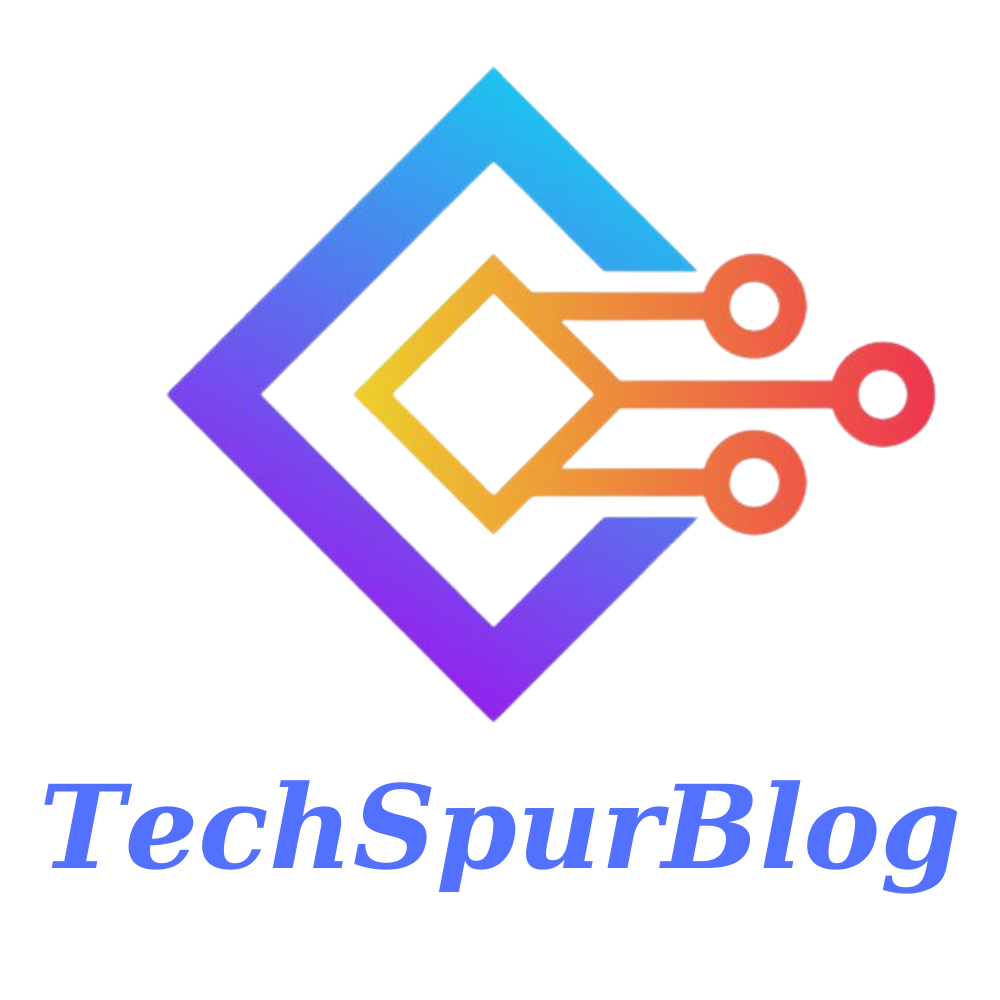 We are the founders of Techspurblog and we have been in this industry for over Four years. We pride ourselves on being the global leader in developing Technology Blog, which can create original content.
We are a team of enthusiastic people who want to share our experience, knowledge and enterprise with the world. We love what we do and we hope you will too!