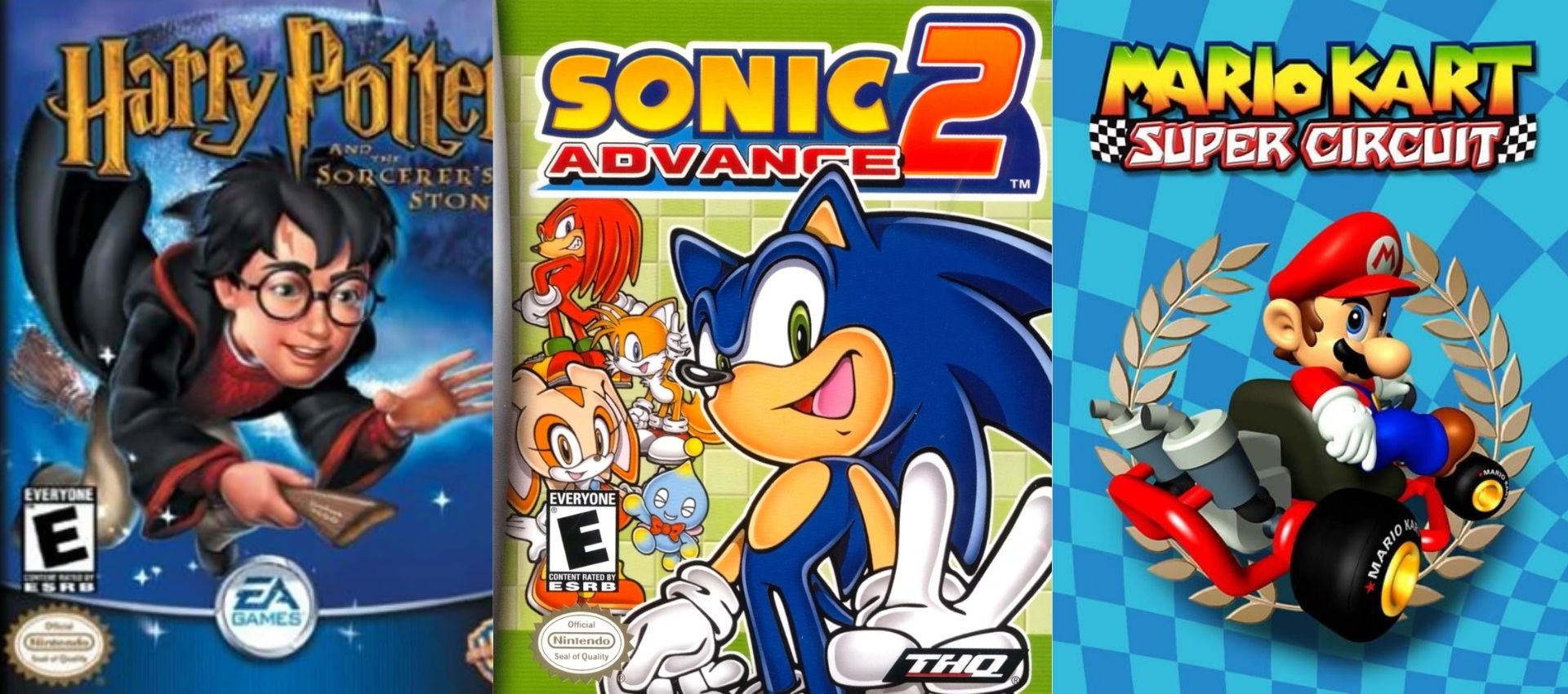 Did you know that you can enjoy the ROMsMania games of your childhood from your mobile or computer? Indeed you have spent a lot of time playing the classic Super Mario, killing the powerful enemies of the Megaman, absorbing everything you found on the screen with Kirby, or hitting the rock-paper-scissors of Alex Kidd.
You can relive precisely the experience you had when you played them in your childhood, and we are not talking about getting a remastering or adaptation of the title to the current graphics and technologies. On pages like https://ROMsmania.games/, you can find ROMs and emulators that will help you return to this world.
If you still don't know what we're talking about, keep reading.
Everything you need to know about ROMs and emulators
An emulator is nothing more than a program installed on a computer, on your mobile phone, even on a console and simulates a particular console. For example, we can install an emulator for the Megadrive or the Super Nintendo.
In the same way that we would need cartridges in these consoles to enjoy the games, here we need ROMs. The ROMs are merely games as a file to be loaded with the above emulators.
Usually, we will use these ROMs by configuring the keys on our keyboard, but we can make the experience complete by connecting a controller. You can find some adaptations of old controls (such as the Super Nintendo) that will be connected through the USB port of the PC so that we can live the most satisfactory experience possible.
Emulators improve the game experience: they have tools that allow us to load/save the game at any time, modify games, translate them into other languages, even accelerate the game speed.
ROMsMania: the website you are looking for to download emulators and ROMs
ROMsMania is the website that you should access if what you are looking for is to travel back in time to your childhood. We can find it in three different versions: we have the English, Spanish, Italian and German versions.
The interface is very intuitive, so it doesn't matter if you've never used an emulator; you are sure to handle yourself very well.
To download an emulator, we just have to go to the upper tab, the one that puts emulators and choose the desired one.
To download a ROM, we will use the search engine located in the area on the right. We write the name of it, click on the game file and look for the download link.
In addition, the page is updated regularly, so you will surely find that special ROM that will make you experience nostalgia in its purest form.
Try ROMsMania, and you will discover a new world of games at your fingertips.
Kindly Note above information Collected From Different Sources. If you have any questions or talk about this topic, do not hesitate to share your opinion to contact@techspurblog.com.
Click Here to Share your Feedback & Suggestion to improve us better.