In today's digitally connected world, ensuring your online security and privacy has never been more important. In light of the persistent menace posed by cyberattacks and data breaches, it becomes imperative to adopt proactive measures aimed at protecting your personal information and online pursuits. One effective way to achieve this is by using a Virtual Private Network (VPN), and introduce you to CyberGhost VPN, a reliable and top-notch service perfect for beginners.
What is a VPN and How Does It Work?
Before gong to the intricacies of CyberGhost VPN, let's begin by laying the groundwork. VPN, short for Virtual Private Network, serves as a potent instrument crafted to secure your internet connection by channeling it through a protected server located in a different geographical area. This encryption process ensures that your online activities are shielded from prying eyes, and your real IP address remains hidden, making it difficult for anyone to track your online behavior.
Also Read: Unlocking the Digital World: Top Five Reasons to Use a VPN
Standout Features of CyberGhost VPN
CyberGhost VPN stands out in the crowded VPN market due to its impressive features:
Vast Server Network
CyberGhost VPN prides itself on its expansive server network, spanning more than 7,000 servers across 90+ countries. This extensive server infrastructure guarantees a reliable and speedy connection, regardless of your location.
Strong Security Measures
To protect your online activities and personal information, CyberGhost VPN employs a strict no-logs policy and industry-standard AES-256 encryption. Additionally, the DNS Leak Protection feature blocks ads, trackers, and malware, enhancing your online security, especially when using the WireGuard protocol.
Automatic Kill Switch
To ensure your privacy remains intact, even in the event of an unexpected VPN connection drop, CyberGhost VPN is equipped with an Automatic Kill Switch. This feature promptly severs your internet connection, preventing any potential data exposure.
Dedicated IP Feature
For users interested in maintaining a consistent and unique IP ownership, CyberGhost VPN offers a Dedicated IP feature, available for an extra fee.
Using CyberGhost VPN: A Basic Tutorial
Now that you're familiar with CyberGhost VPN's standout features, let's walk through the steps to use it effectively:
Subscription and Account Creation: Start by obtaining an active subscription and creating an account.
Download and Installation: Next, download and install the CyberGhost VPN app on your device.
Launch and Connect: After the app installation, open it to access a list of available servers. Choose your preferred server, click on 'connect,' and once the connection is established, your device is now secure and prepared for all your online activities.
Compatibility and Multi-Device Support
CyberGhost offers excellent compatibility, allowing you to protect up to 7 devices simultaneously across various platforms, including Windows, macOS, Android, and iOS. This versatility ensures that all your devices are shielded from online threats.
Also Read: The Need for Speed: Exploring the Benefits of Fast VPNs
Practical Applications of CyberGhost VPN
Beyond the fundamental features, CyberGhost has several practical applications:
Enhanced Online Security
Use CyberGhost VPN, especially on public Wi-Fi networks, to protect your sensitive data from hackers and cybercriminals.
Accessing Geo-Restricted Content
CyberGhost allows you to access content from anywhere in the world. Streamers and travelers can watch shows, movies, and live sports events that might be limited to certain regions.
Lag-Free Gaming and Faster Downloads
Gamers can take advantage of CyberGhost VPN's optimized servers to ensure a lag-free gaming experience and faster downloads while remaining safe and anonymous.
Risk-Free Trial and Customer Support
If you're unsure whether CyberGhost VPN is the right choice for you, rest assured that they offer a generous 45-day money-back guarantee, allowing you to try their service risk-free. Additionally, there's a free trial period available for Windows, macOS, Android, and iOS users, allowing you to experience all premium features without any commitments.
For any assistance or inquiries, CyberGhost provides 24/7 live customer support, ensuring that you receive real-time assistance, including refund requests.
Also Read: VTunnel: Unlocking the Web's Potential
Conclusion
CyberGhost VPN is an excellent choice for beginners and experienced users alike, offering robust security features, a vast server network, and versatile compatibility across devices. By using CyberGhost VPN, you can take control of your online security and privacy, ensuring a safer and more private online experience.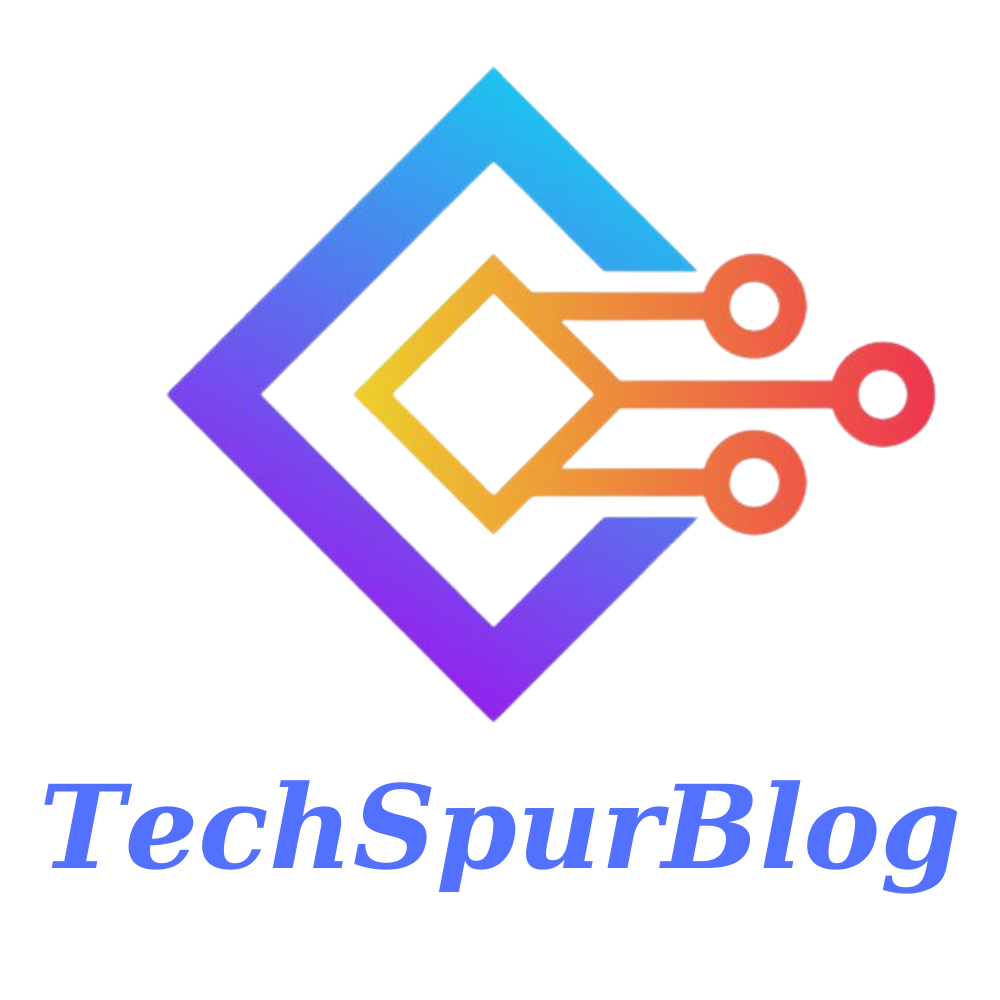 We are the founders of Techspurblog and we have been in this industry for over Four years. We pride ourselves on being the global leader in developing Technology Blog, which can create original content.
We are a team of enthusiastic people who want to share our experience, knowledge and enterprise with the world. We love what we do and we hope you will too!