The world of cryptocurrency and blockchain technology is evolving at breakneck speed, and various countries are rushing to adapt to this financial revolution. While some nations are hesitant to embrace these disruptive technologies, others are actively creating welcoming environments for crypto businesses. So, lets checkout the most crypto-friendly hubs around the globe, each with its unique appeal and regulatory framework.
Dubai, UAE
Dubai, located in the United Arab Emirates (UAE), has emerged as a burgeoning crypto hotspot. Its appeal lies in its crypto-friendly regulations, offering an attractive alternative to the uncertain regulatory climate in the United States. Prominent crypto firms like Binance and Coinbase have set up operations in the city. Dubai's Metaverse Strategy is even more audacious, with plans to attract 1000 blockchain and metaverse companies, along with creating 40,000 virtual jobs by 2030. Dubai is undoubtedly making a bold statement in the world of cryptocurrencies.
Lisbon, Portugal
Lisbon, Portugal, was previously known as a crypto tax haven. However, the government recently introduced a 28% tax on short-term crypto investments. Despite this, long-term investors can still enjoy tax-free earnings on crypto holdings held for over a year. What sets Lisbon apart is its low cost of living and high quality of life, which attracts remote workers, many of whom are crypto enthusiasts. The city boasts a thriving crypto scene, with frequent blockchain meet-ups and events.
Also Read:Seed Phrase: How to Safeguard Your Cryptocurrency
San Salvador, El Salvador
El Salvador's President, Nayib Bukele, has made headlines as one of the most prominent advocates for Bitcoin. The country even made Bitcoin legal tender. El Salvador's unique approach extends to using geothermal energy to mine Bitcoin, showcasing its commitment to renewable energy. Despite controversy and concerns about the electrical grid, Bukele plans to build a "Bitcoin City" funded by Bitcoin-backed bonds, which have already seen significant gains.
Berlin, Germany
Berlin, Germany, has been a long-standing hub for decentralized finance (DeFi) since hosting the first Ethereum developer meetup in 2014. The city's crypto scene is diverse, catering to various crypto interests, from blockchain to NFTs and the Metaverse. Berlin's crypto community is active, hosting hackathons and meetups, while being home to approximately 100 blockchain companies, including notable players like Unstoppable Finance, IOTA, and Gnosis.
Wyoming, USA
Wyoming stands out as a crypto-friendly state in the USA. It has passed several laws to facilitate the operation of crypto businesses, including exempting crypto transactions from state taxes. Wyoming has also authorized the issuance of a stablecoin backed by dollars or U.S. Treasury bonds. The state's crypto banking charter, if successful, would make it the first in the U.S. to introduce crypto banking.
London, England
London, a global financial hub, is positioning itself as a global crypto hub. Major players from the U.S., like Andreesen Horowitz, have set up overseas offices in the city. With a vast workforce of over 300,000 finance professionals and approximately 10% of its adult population investing in crypto, London is on its way to becoming a major crypto center. Regulatory developments, such as the Financial Services and Markets Bill, are vital to keep pace with emerging markets like Dubai.
Also Read: Crypto Reading List: Essential Books to Cryptocurrency Knowledge
Singapore
Singapore, Asia's most competitive fintech hub, has also become a recognized crypto hub due to its clear and friendly regulatory approach. Hosting major players like Binance, Coinbase, and Crypto.com, Singapore's early adoption of crypto and successful ICOs have solidified its position. Recent expansions, like Gemini's, further reinforce Singapore's crypto prominence.
Zug, Switzerland
Zug, Switzerland, is known as "Crypto Valley" and is the birthplace of Ethereum. The city accepts Bitcoin and Ether for tax payments and offers crypto companies a favorable regulatory framework, low taxes, venture capital, and crypto-focused banking services. Zug's influence extends to neighboring Swiss cities, creating a broader crypto ecosystem in the region.
Conclusion
The rise of crypto hubs worldwide underscores the growing significance of digital currencies and blockchain technology in the global financial landscape. While some countries remain cautious about crypto, others are seizing the opportunity to embrace innovation. These crypto-friendly hubs are at the forefront of the digital revolution, shaping the future of finance and technology.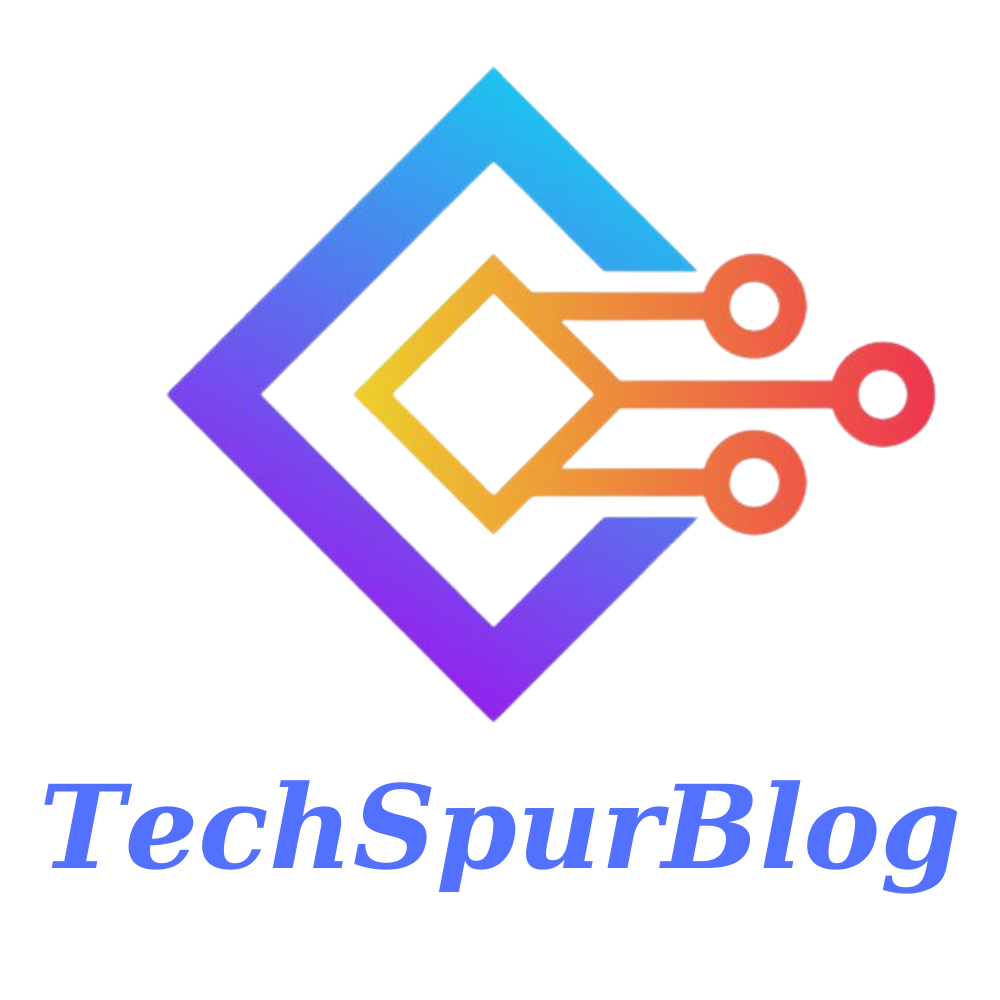 Techspurblog is a blog dedicated to providing industry-leading insights, tips, tricks and tools on topics such as web design, app development, SEO and more. We also provide reviews of the latest tech products and services that can help you get the most out of your business.