In a surprising revelation, Linda Yaccarino, who has been serving as the CEO of Twitter (now rebranded as X) since June, showcased her unconventional iPhone home screen during a recent interview at the Code Conference, a tech and innovation event hosted by Vox Media. While discussing various aspects of the social media giant's future, Yaccarino momentarily lifted her iPhone 14 Pro, providing a glimpse of her first home screen page, which notably lacked a Twitter app.
What makes this discovery even more intriguing is that Linda Yaccarino, despite leading the social media platform, does not have the Twitter (X) app on her primary home screen, raising eyebrows among tech enthusiasts and Twitter users alike. While not as active as Elon Musk on the platform, she remains an active user of the service.
Also Read: How to Revert to the Old Twitter Icon on iPhone and iPad
What's particularly eye-catching is that Yaccarino's iPhone home screen is brimming with applications that directly compete with Twitter (X), including Instagram and Facebook. In addition to these competitors, she also has a substantial number of default Apple applications, such as FaceTime, Wallet, Maps, Apple Calendar, and the Clock app. Her iPhone also features apps like the Bible, Google Calendar, Gmail, and Signal.
While it is highly likely that Yaccarino has the Twitter (X) app installed on her iPhone, it appears that it might be located within her app library or on a secondary home screen where she keeps work-related apps. Nonetheless, the absence of the Twitter (X) app on her primary screen is a curious choice.
The screen grab of Yaccarino's iPhone shared by The Verge reveals a somewhat cluttered home screen, featuring two calendar apps and the Settings app placed in the dock.
Beyond the intriguing choice of home screen arrangement, Linda Yaccarino also touched upon several important aspects of Twitter (X) during the interview. She discussed the platform's intention to become a hub for free expression, emphasizing its commitment to fostering a space where users can voice their opinions openly. Additionally, Yaccarino seemed to confirm that Twitter (X) would not transition into a subscription-based service, expressing surprise when questioned about such a possibility.
Also Read: Twitter's Ad Revenue Plummets by 50% under Elon Musk's Ownership
As the CEO of Twitter (X), Linda Yaccarino's unique iPhone home screen arrangement has sparked curiosity within the tech community. While her personal preferences may deviate from the norm, her insights into the platform's future direction continue to captivate the tech world. Twitter (X) users and enthusiasts eagerly await the evolution of the social media giant under her leadership.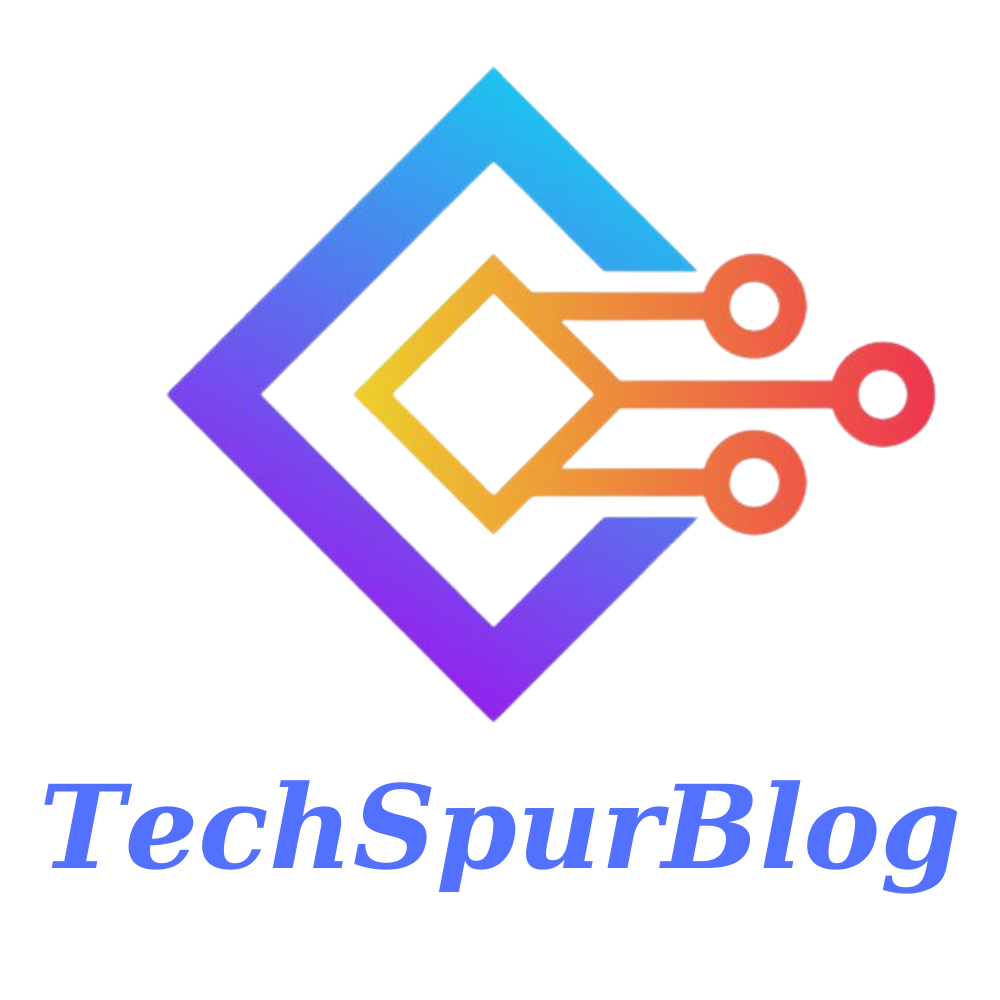 Techspurblog is a blog dedicated to providing industry-leading insights, tips, tricks and tools on topics such as web design, app development, SEO and more. We also provide reviews of the latest tech products and services that can help you get the most out of your business.