Whenever you are working in any mining, power plant, construction, or other company, you're not working there if you're stuck in the basement, lift, or anywhere else due to a poor network. Walkie talkies are the most convenient device for conversation purposes. It also increases and ensures the safety of all staff if they are stuck in any problem, and if a teammate wants to deliver a safety message, then it is a very convenient way to transfer the message.
Because no network is required, it is best suited in areas with poor network connections, and it also saves money for an organisation with no call charges applicable.
When you are out to buy the best walkie talkies for your business, you have to do a deep level of research to find the best walkie-talkie.
How Do Walkie Talkies Work?
Radio frequency is used by walkie-talkies. When someone speaks into a walkie-talkie, the microphone encodes their voice onto a radio frequency, which is then transmitted to the reception walkie talkies through an antenna. The antenna of the receiver walkie-talkie decodes the frequency transmitted by the radio signals and drives the encoded voice into the speaker.
Here we have listed some important features that you have to look at while you're out shopping for walkie-talkies.
A Checklist To Follow While Buying The Best Walkie Talkies
Battery life
Portable Walkie Talkies are designed in such a way that they will give better performance in terms of battery life. If they are used by officials, then they have used them for a long time on the field. Always buy those walkie talkies that have awesome battery life.
Range
The range also plays an important role in walkie talkies. So while you are selecting the best walkie talkie for yourself or for your organization, then note down the frequency range on which your walkie talkie gives great results. Always buy those walkie talkies which have the working range you require.
Channels
How many channels are available on your walkie talkie. Always ask this question while buying a walkie talkie. The more channels available in your walkie talkies, that means more flexible for your communications.
Design and durability
Design and durability are two important factors that play an important role during tough weather. Two way radios that are good, and have resistance to withstand heavy loads are the best for use. It's also a good idea to buy a radio handset that's dustproof and waterproof. To encourage people to buy them, walkie-talkie companies focus on their design.
Common types of walkie-talkies as per their use
Short-range walkie-talkies
Short-range walkie talkies are cost-effective walkie talkies. But buy them only when you want to use these walkie-talkies for short-range communications, around 500-1000 yards or within 1 KM.
Waterproof Walkie-Talkies
It is provide you with an extra layer of safety and convenience. It eliminates the risk of communication in disasters such as cyclones and bad weather. These walkie-talkies do not have a negative effect on dust and water. Waterproof walkie talkies are therefore ideal for marine work and open fieldwork near the sea, as well as during rainy seasons.
Blog Suggestion: Top 5 Best Virtual Office Services In UK
It works on radio frequencies, so you need a license. It has much more costly equipment embedded in it, so it is costlier compared to short-range walkie-talkies. As per the manufacturer, long-range walkie talkies deliver the best performance within 1 mile to 30 miles.
Conclusion
Now you have got the overall knowledge from which you can select the best walkie talkie for you. If you are looking for the best walkie talkies at the best price, then visit Radiotronics. A one-stop shop for all types of walkie-talkies from various brands.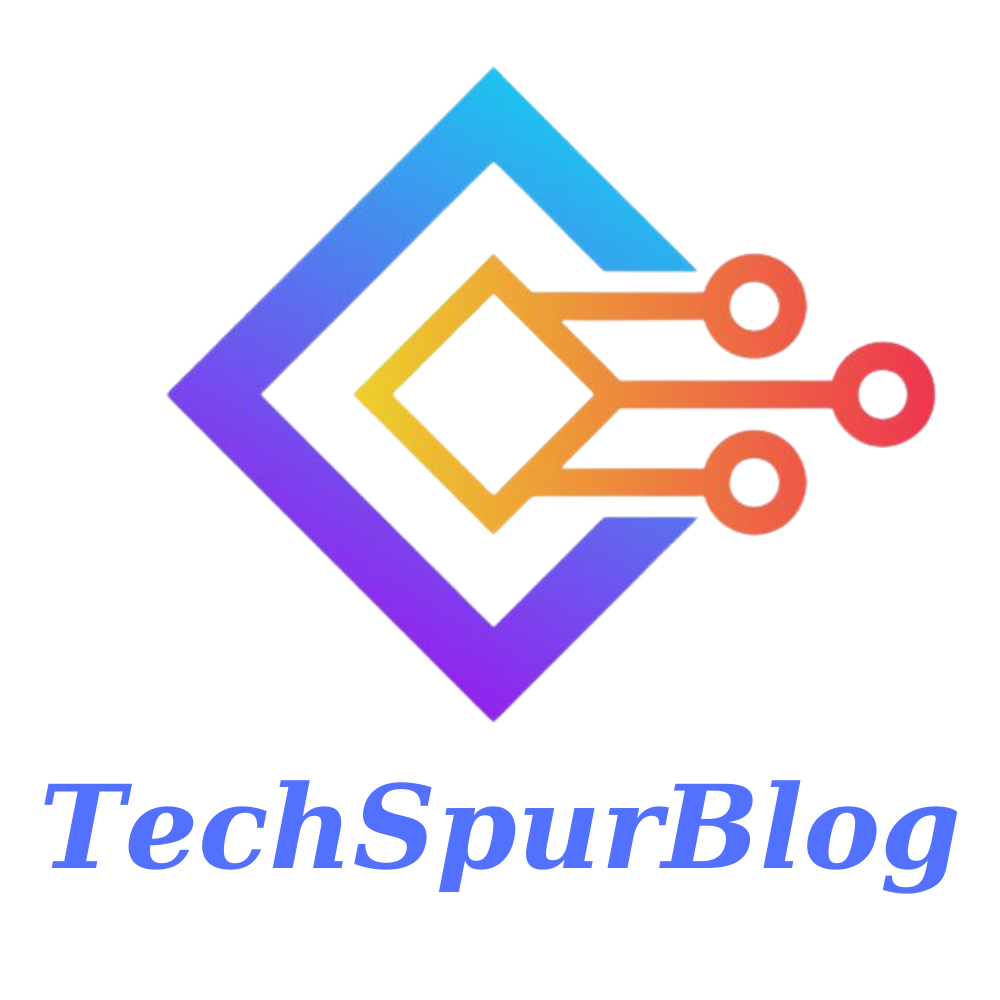 We are the founders of Techspurblog and we have been in this industry for over Four years. We pride ourselves on being the global leader in developing Technology Blog, which can create original content.
We are a team of enthusiastic people who want to share our experience, knowledge and enterprise with the world. We love what we do and we hope you will too!