Cloud computing is certainly no longer just a buzzword – it's one of the fastest-growing industries nowadays. It is estimated to have a global market value of $371 billion (and is still growing). Economists have even predicted that by 2025, the global cloud computing market will exceed $832 billion in value.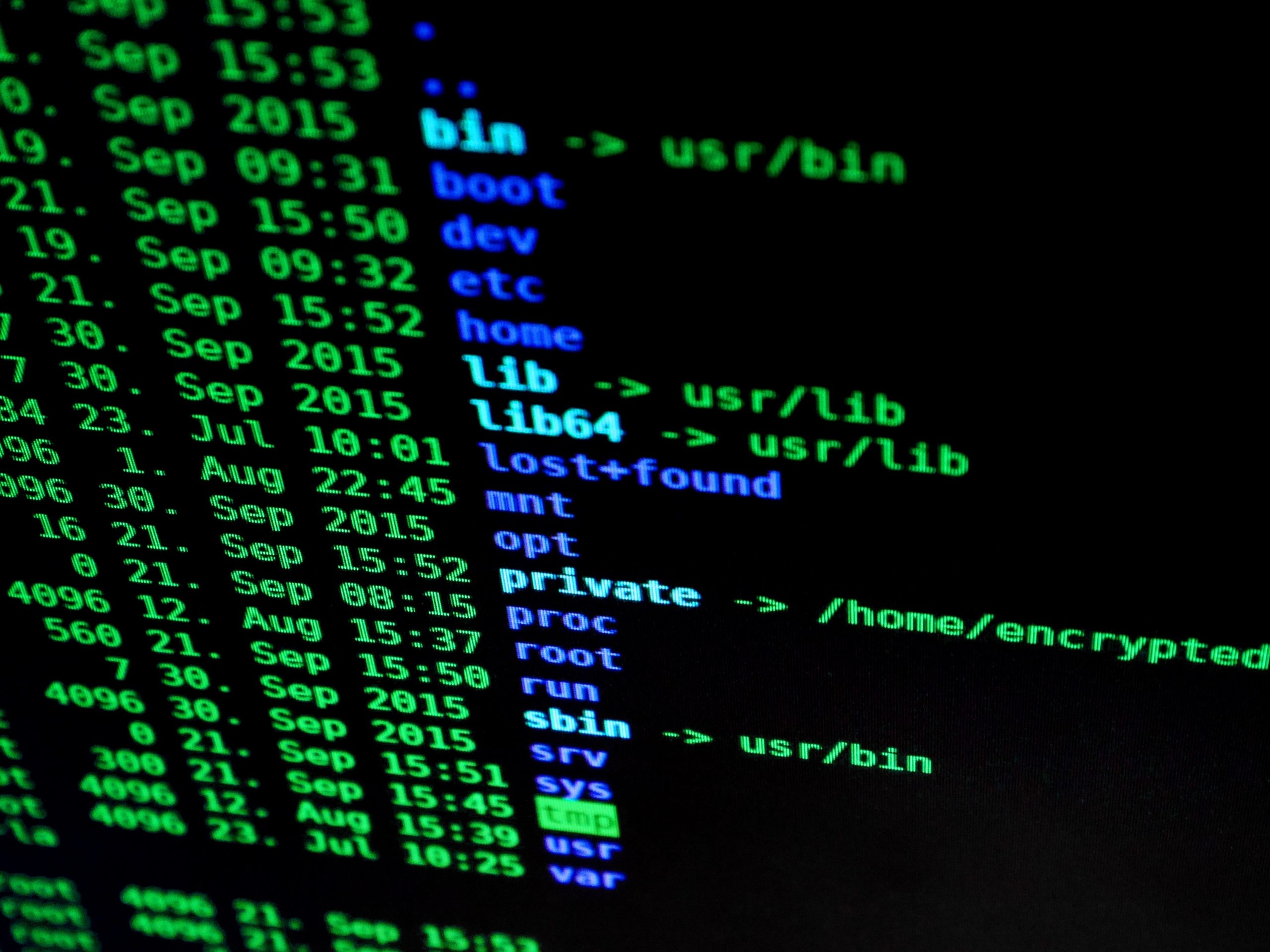 There are tons of reasons why cloud computing is rapidly gaining more and more ground in the economy. Whether it's being used for scaling infrastructure, giant-scale data storage and analytics, providing a web-based service, or disaster recovery purposes, amongst others, it is guaranteed to deliver. Cloud computing allows organizations to attain flexibility and focus their efforts on business operations. Cloud programming takes care of managing complex technological infrastructures.
The Need For Cloud Security In The Cloud Space.
Cloud security is a set of policies, procedures, controls, and technologies that could work together to provide protective cover for all your cloud-based applications and systems. In today's world, almost every business corporation has some "property" in the cloud. Critical business applications and files are all being stored in the cloud continually. 
The irony of this situation lies in the advantageous position of unlimited cloud resources can quickly become a disadvantage due to cyber hacking. As more businesses store vital information in the cloud, cyberattacks and breaches on cloud services are increasing.
Your cloud security services provider might be doing a terrific job protecting your data while in the cloud; however, they cannot protect you entirely. You need to seek options that can help you reinforce cloud security. Cyber hacking is real, and without extra security measures, you might just become the next victim.
6 Ways to accomplish cloud security include; 
Use Cloud Access Security Broker (CASB)
The CASBs are remarkably sophisticated platforms that can enforce a broad range of security controls. The cloud access security broker (CASB) software is an intermediary between business cloud users and cloud service providers. The CASB cloud access security broker assessment reveals that these platforms monitor data flow to and from the cloud. Thereby ensuring that cloud use complies with information security regulations. CASB aims to diminish the risk of sensitive data being processed, stored, and accessed on insecure cloud platforms. 
Provide Anti-Hackers Training For Employees
Unlike before, Hackers can now quickly gain access to secure information by stealing employees' login credentials through social engineering techniques like spoofing websites, phishing, and social media spying. Cybersecurity has become a shared responsibility that users must partake in to ensure it doesn't affect your organization. Putting your staff through repeated training will reduce the likelihood of them falling victim to the scams used by hackers.
This training should be conducted repeatedly for maximum results. Let employees familiarize themselves with the proper defense techniques to secure cloud storage. You can also create a document that contains all the necessary steps whenever there is a security breach.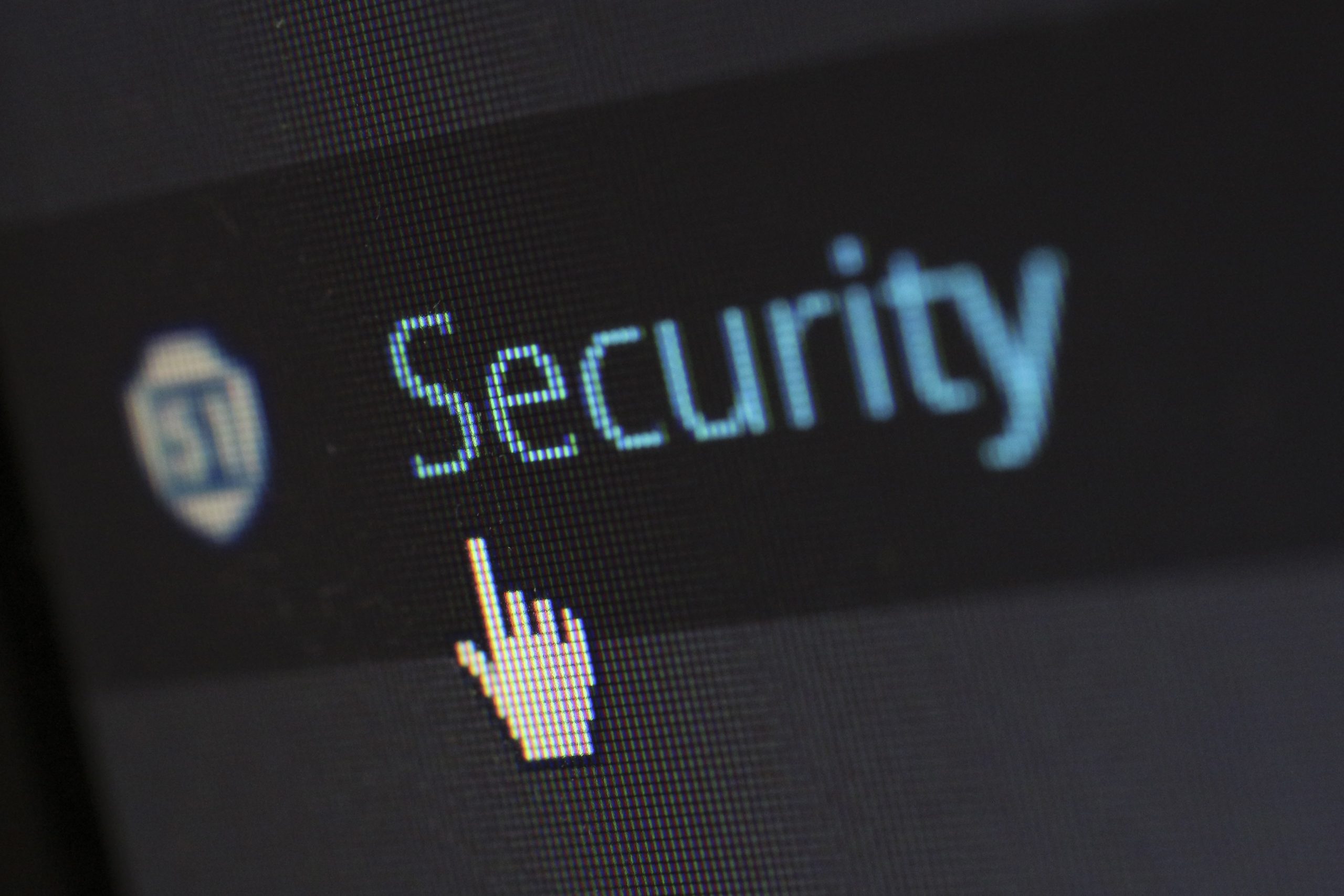 Perform Security Tests
After taking time to teach your employees how to be careful in avoiding hackers on the net, carry out a test on them to know what employee has the most tendency to fail your corporation. For example, you can send simulated phishing emails to all your collaborators and check how they respond. Carry out any action you deem fit on the defaulters so that they might be more careful in the future.
Plan your storage
Before moving all your files into one cloud, think about it very carefully. Can just one cloud infrastructure store and protect all your confidential files? Before settling for a provider, perform a file audit and see what files should be kept together and what should be separated. The drawback to this plan is that you might have to provide multiple access to all the members of your team, which might compromise sensitive data. Hybrid and full cloud deployment solutions are also available, so be sure to weigh all your options for cloud integration.
Be Cautious With Your SaaS Providers
Your SaaS providers are supposed to be an additional layer of security to the data stored on the cloud. The same SaaS provider might compromise rather than fortify your cloud security. Stay away from SaaS providers who generate encryption keys in unencrypted servers. Also, never permit the SaaS providers to manage your keys. 
Improve Password Strength
Passwords are often used as a measure of security in almost everything nowadays. So in one way or another, we all know what they are about, a piece of cake, right? However, the truth is that a step as simple as strengthening your passwords could work miracles for your cloud security or vice versa. Employ the multi-factor authentication method. You could also try passphrases rather than passwords. Get your employee on board whatever you settle for, and it will all end well.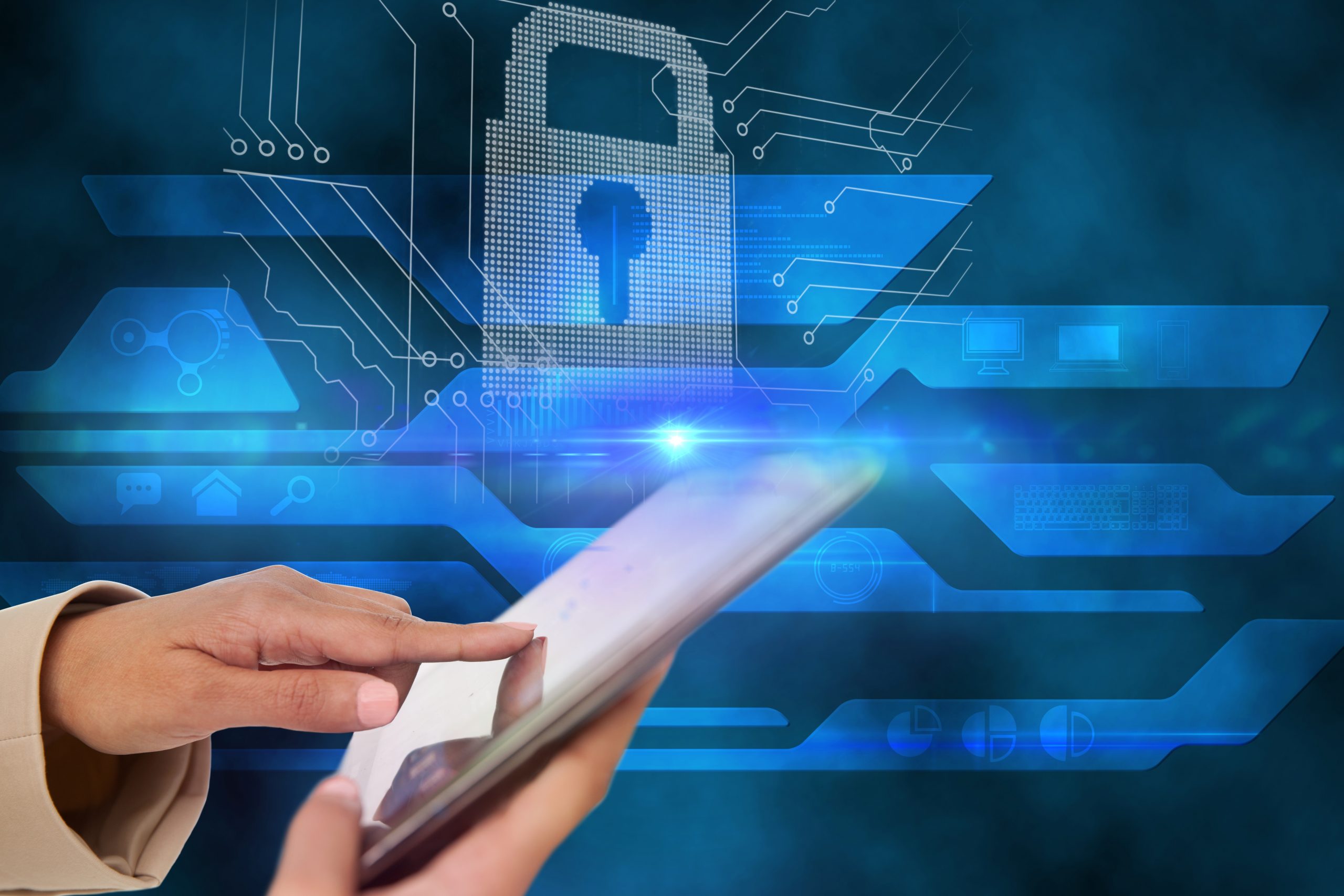 Conclusion

Despite the many possibilities of danger that loom on the cloud, cloud computing is still a much more cost-effective option for corporations. It can also be very secure if you employ the proper precautions. To get off the right footing, follow the tips mentioned here during your selection: installing and managing a multi-cloud service.
Also Read : How to Safeguard Your Data Using Cloud Storage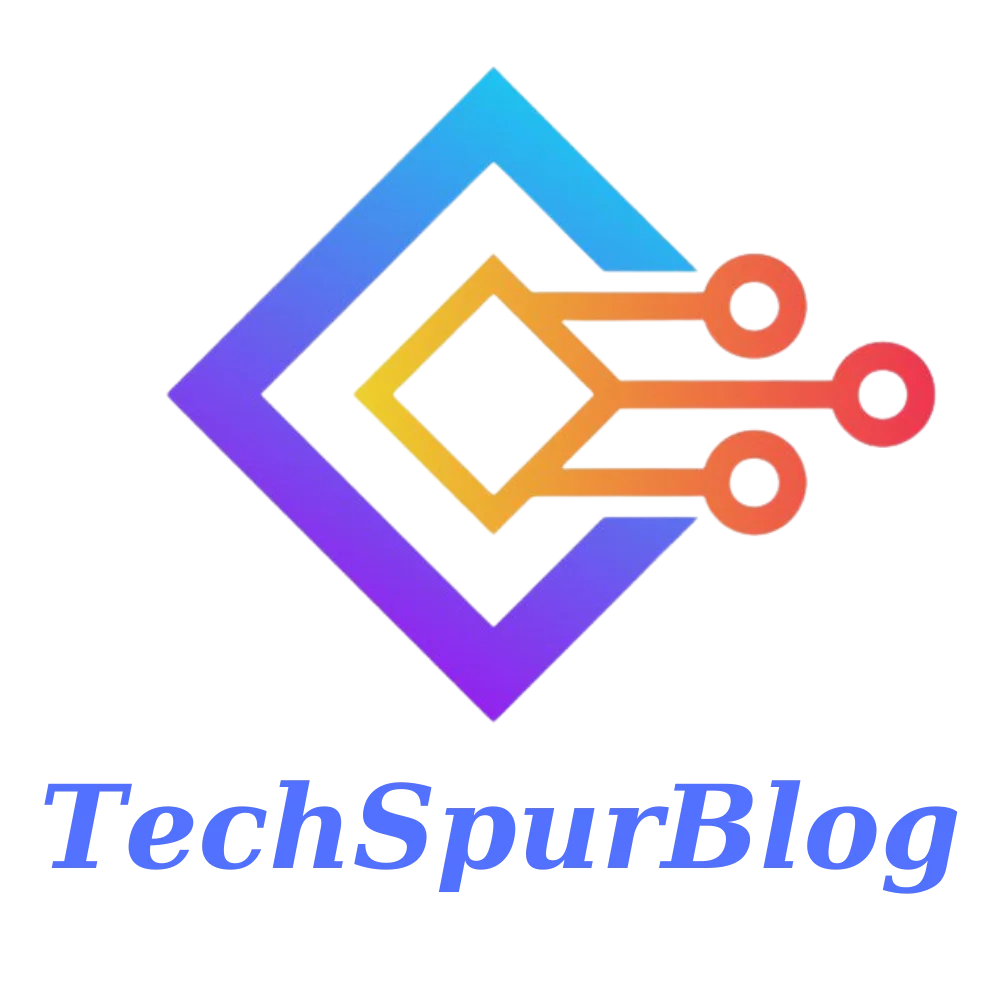 We are the founders of Techspurblog and we have been in this industry for over Four years. We pride ourselves on being the global leader in developing Technology Blog, which can create original content.
We are a team of enthusiastic people who want to share our experience, knowledge and enterprise with the world. We love what we do and we hope you will too!