If you are a dental practice owner, you know that choosing the right EHR can be a daunting task. With so many options on the market, it can be hard to decide which one is right for your practice. In this blog post, we will discuss some of the things you need to consider when making your decision. We will also provide tips for choosing an EHR that meets the specific needs of your dental practice.
One of the most important things to consider when choosing an EHR is the features and functionality that it offers. Make sure to compare different systems and ask questions about how each system works. You should also take into account your practice's specific needs. For example, if you need a system that can manage dental patient forms, make sure to choose a system that offers this capability.
If you're looking for a reliable Electronic Health Record (EHR) system, it's important to do your research before making a decision. There are many different EHRs on the market, and each one has its own set of features and benefits.
Here are some things to consider when choosing an EHR system for your dental practice:
How user-friendly is the system?
What type of dental practice do you have? solo, small group, or large multi-location?
The size of your practice. Consider how many patients you see each day and whether the EHR is suitable for your practice size.
What features are important to you? Does the EHR allow you to electronically submit dental patient forms? Does it include digital dental forms?
How easy is the system to use? Can you easily navigate the menus and find the information you need?
Is the system compatible with your dental practice management software?
How much does the system cost? Are there any additional costs for upgrades or support?
What is the EHR's track record? Is the company reputable and reliable?
The security of your data. Make sure the EHR you choose has robust security features to protect your data.
The support you need. Does the EHR offer online support? Is there a help desk available to answer your questions?
Once you've considered all of these factors, you'll be able to choose the EHR that's best for your dental practice. And remember, it's always a good idea to test drive different systems before making a final decision. So ask for demos or free trials, and see which one works best for you.
EHRs are an essential part of any dental practice, so it's important to choose the right system for your needs. It's also important to remember that not all EHR systems are created equal. Make sure you research different systems thoroughly before making a decision.
When making your decision, be sure to weigh all of the pros and cons of each system. Ask other dental professionals for their recommendations, and be sure to do your own research before making a decision. Choosing the right EHR can help improve the efficiency and effectiveness of your dental practice.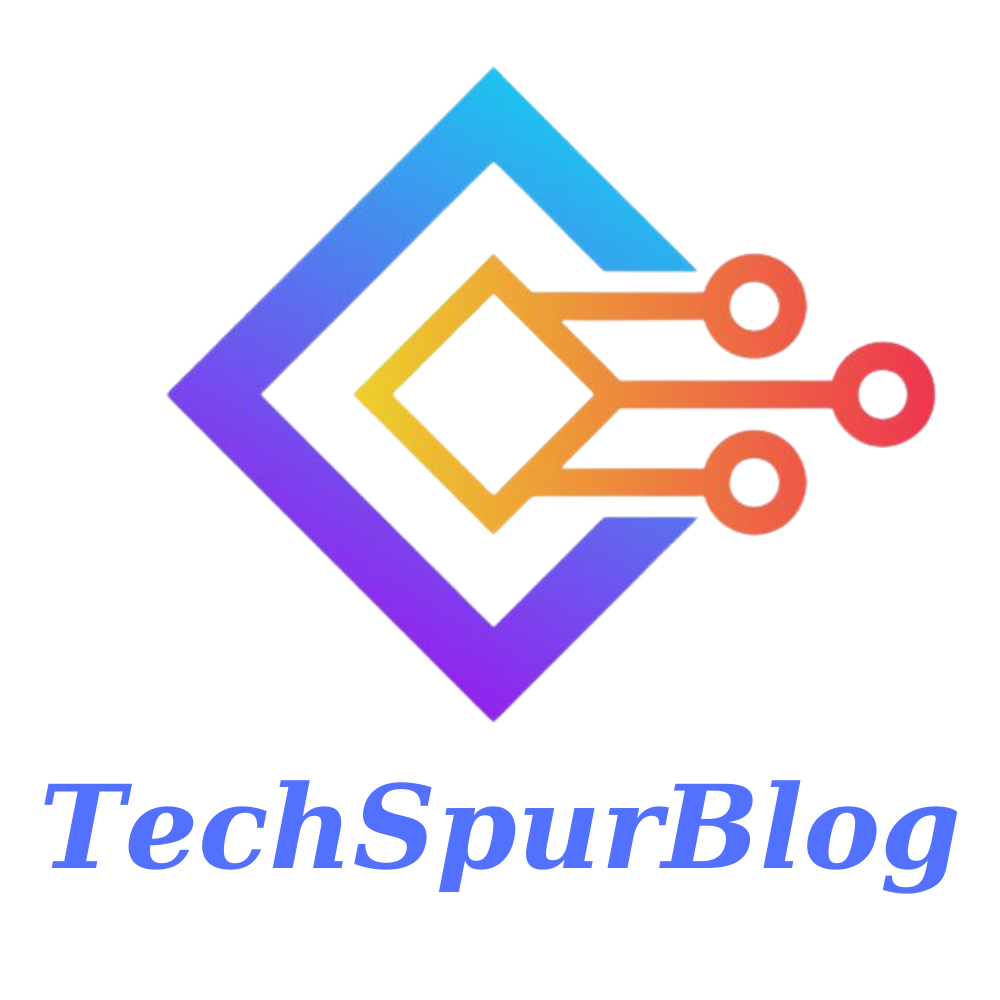 We are the founders of Techspurblog and we have been in this industry for over Four years. We pride ourselves on being the global leader in developing Technology Blog, which can create original content.
We are a team of enthusiastic people who want to share our experience, knowledge and enterprise with the world. We love what we do and we hope you will too!