When summer arrives, the UK becomes a hub for students from all corners of the globe seeking to enhance their academic knowledge, improve their English skills, or immerse themselves in British culture. Whether you're an international student or a local, the UK's summer schools offer a unique blend of rigorous academic courses, cultural activities, and an unforgettable experience. Here are some of the most popular summer schools in the UK.
Oxford University Summer School
Few institutions boast the worldwide recognition that Oxford enjoys. Their summer school programs provide a chance for students to experience life in one of the world's oldest universities. Participants can select from a wide range of subjects – from humanities to sciences – and are taught by the university's faculty members. Plus, residing in the historic Oxford colleges, students get a genuine taste of life as an Oxford undergraduate.
Cambridge University International Summer School
Like its age-old rival, Oxford, the University of Cambridge offers international summer programs that attract thousands. The courses range from science to literature, ensuring there's something for everyone. Besides academic sessions, students engage in excursions, workshops, and lectures that augment their learning experience.
Imperial College London Summer School
For those with a keen interest in science, engineering, and medicine, Imperial College London's summer school is a top choice. This prestigious institution provides a blend of academic rigour and practical experience. Students get to work on projects, attend lectures by leading experts, and immerse themselves in London's cosmopolitan atmosphere.
London School of Economics (LSE) Summer School
LSE is renowned for its focus on social sciences. Its summer school mirrors this specialization, offering courses in politics, sociology, law, and related fields. The central London location is an added bonus, enabling students to soak in the city's vibrant culture and landmarks.
Also Read: Exploring Interactive Online Learning Tools in Modern Education
Edinburgh International Summer School
Hosted by the University of Edinburgh, this summer school allows students to explore a broad spectrum of subjects while also enjoying Scotland's unique culture. The historic city serves as a picturesque backdrop to rigorous academic study, creating an unmatched blend of learning and exploration.
University of Warwick Pre-University Summer School
Catered towards high school students, this program offers an insightful sneak peek into university life. Participants can delve into subjects they're passionate about, preparing them for future academic pursuits. The campus environment, combined with extracurricular activities, ensures a holistic experience.
King's College London Pre-University Summer School
King's College offers an immersive two-week program for pre-university students. Covering subjects like health science, business, and law, the course provides a comprehensive introduction to university-level study. Plus, the central London location means students have countless landmarks and attractions right on their doorstep.
Durham University International Summer School
Set in the historic city of Durham, this program combines academic excellence with a rich cultural experience. With a focus on interdisciplinary studies, students get a diverse learning experience, topped off with excursions and activities that showcase the best of Northern England.
University of Bristol Summer School
The University of Bristol's summer school is an excellent choice for students looking to delve into both arts and sciences. From archaeology to neuroscience, there's a vast array of courses available. The vibrant city of Bristol, known for its harbourside and rich maritime history, adds to the allure.
University of Southampton International Summer School
Focusing on a global perspective, this program offers courses that tackle contemporary global issues. Students get a unique interdisciplinary experience, combining subjects like economics, engineering, and social sciences.
UK offers a plethora of summer school options, each with its unique charm and specialization. The blend of top-tier education, coupled with the rich cultural experience the UK provides, ensures that students leave with enhanced knowledge, unforgettable memories, and a broader perspective on the world.
Whether you're aiming for an Ivy League experience at Oxford or Cambridge, a specialized program in the heart of London, or a unique cultural immersion in cities like Edinburgh or Durham, the UK's summer schools promise an unparalleled experience.
Also Read: Unlocking Knowledge: How to Access Free Chegg Answers
How to Choose a Summer School in England
Selecting the right summer school can be a crucial decision, especially when considering the vast array of options available in England. From the cobblestone streets of Oxford to the modern vibrancy of London, England boasts a rich tapestry of academic institutions that promise both learning and adventure. Here's a guide on how to choose the perfect summer school for you:
Define Your Goals:
Begin by clarifying what you aim to achieve. Whether it's improving your English, delving into a specific academic subject, or immersing in British culture, understanding your objectives will help narrow down your choices.
Research the Curriculum:
Look into the courses and modules offered. Ensure the content aligns with your academic interests and will be beneficial in the long run. Some schools might focus on theoretical knowledge, while others might provide a hands-on approach.
Consider the Location:
England boasts diverse landscapes and cities, each with its charm. Would you prefer the historic allure of places like Cambridge or the bustling city life of London? Your experience will significantly differ based on the location, so choose one that aligns with your personal preferences.
Check the Faculty Credentials:
The expertise of the teaching staff is crucial. Research the faculty's qualifications, their published works, and perhaps even student reviews to ensure you're getting top-tier education.
Budget Appropriately:
While summer schools are incredibly rewarding, they can also be pricey. Consider tuition fees, accommodation, food, excursions, and other incidental costs. Look out for scholarships or discounts that might be available.
Review Extracurricular Activities:
Summer schools aren't just about academics. Check what extracurriculars are on offer – from cultural trips to workshops – as they can enhance your overall experience.
Ask About Class Size:
The student-to-teacher ratio can affect the quality of learning. Smaller classes often mean more personalized attention and a better opportunity to engage in discussions.
Seek Recommendations and Reviews:
Connect with past attendees or read online reviews. Personal experiences can provide valuable insights into the pros and cons of a particular summer school.
Accommodation Options:
Some summer schools offer campus accommodations, while others might require you to find your place. Explore what's available, considering factors like location, facilities, and costs.
Consider the Duration
Summer schools can range from a week to several months. Ensure the duration fits into your summer plans and aligns with your learning objectives.
Сhoosing a summer school in England requires a blend of introspection and research. By understanding your goals and assessing the offerings of different institutions, you can find a program that not only enhances your academic prowess but also provides an unforgettable English summer experience.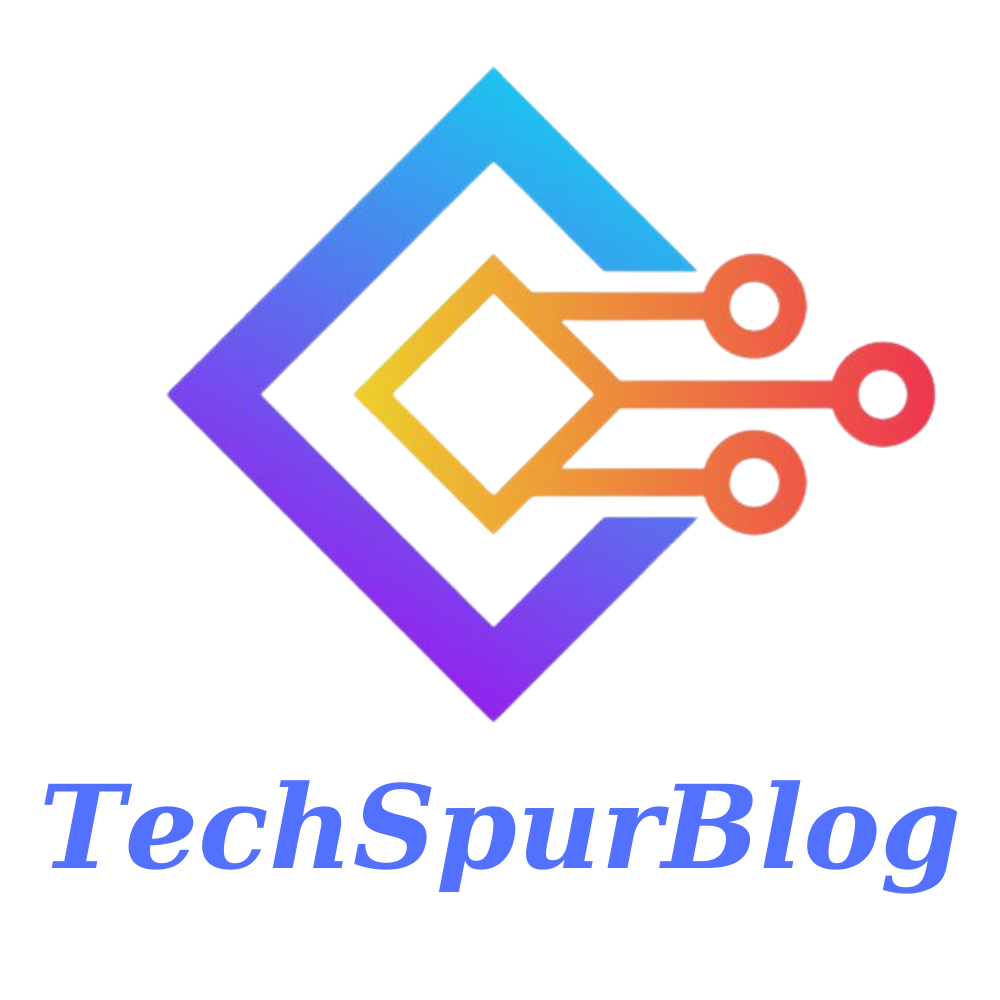 Techspurblog is a blog dedicated to providing industry-leading insights, tips, tricks and tools on topics such as web design, app development, SEO and more. We also provide reviews of the latest tech products and services that can help you get the most out of your business.