Microsoft's annual hardware event has just unveiled the latest generation of one of its most popular laptops. The Surface Laptop Go 3 is now officially announced, and while it may appear nearly identical to its predecessor on the outside, the real generational leap lies within.
Microsoft has emphasized that the primary goal with the Surface Laptop Go 3 has always been to deliver the utmost performance without compromising on battery life. Consequently, the laptop embraces the Intel Core i5 12th generation processor.
While it's not Intel's most recent offering, Microsoft opted for this choice because it strikes a commendable balance between performance and battery longevity. It's widely acknowledged that Intel's 30th generation processors can be power-hungry, and Microsoft didn't want to take any risks.
Also Read: Microsoft's Surface Laptop Studio 2 Leaked
With this addition, led by Satya Nadella, Microsoft hopes that the Surface Laptop Go 3 will be a staggering 88% faster than the previous model. As for battery life, it is expected to extend up to 15 hours, depending, of course, on the tasks being performed. More resource-intensive activities will naturally deplete the battery more quickly.
The laptop will be available with 8GB or 16GB of RAM, coupled with 256GB of storage. Notably, the storage can be expanded through a removable module that supports SSDs of up to 512GB.
The Surface Laptop Go 3 retains its 12.4-inch display with a resolution of 1536 x 1024, which is more than sufficient for its target audience. However, the webcam's resolution remains at 720p, leaving some users wishing for more, especially considering that much of the industry has already adopted the 1080p standard.
Also Read: Microsoft Surface Pro 9 Review: 2-in-1 Device with Standout Features
On the audio front, the laptop does not disappoint, boasting Omnisonic speakers with Dolby Audio support.
In terms of connectivity, the Surface Laptop Go 3 integrates a USB-A port, a USB-C port, and retains the 3.5mm headphone jack. It also supports Wi-Fi 6 and Bluetooth 5.1, ensuring users are well-equipped for wireless accessories.
The Surface Laptop Go 3 is set to be available starting from October 3, with a price tag of $799 USD. Currently, there is no information regarding its availability or pricing outside of the United States. However, considering Microsoft's commitment to making its laptops more accessible globally, it is likely that the wait won't be too long for customers in other countries.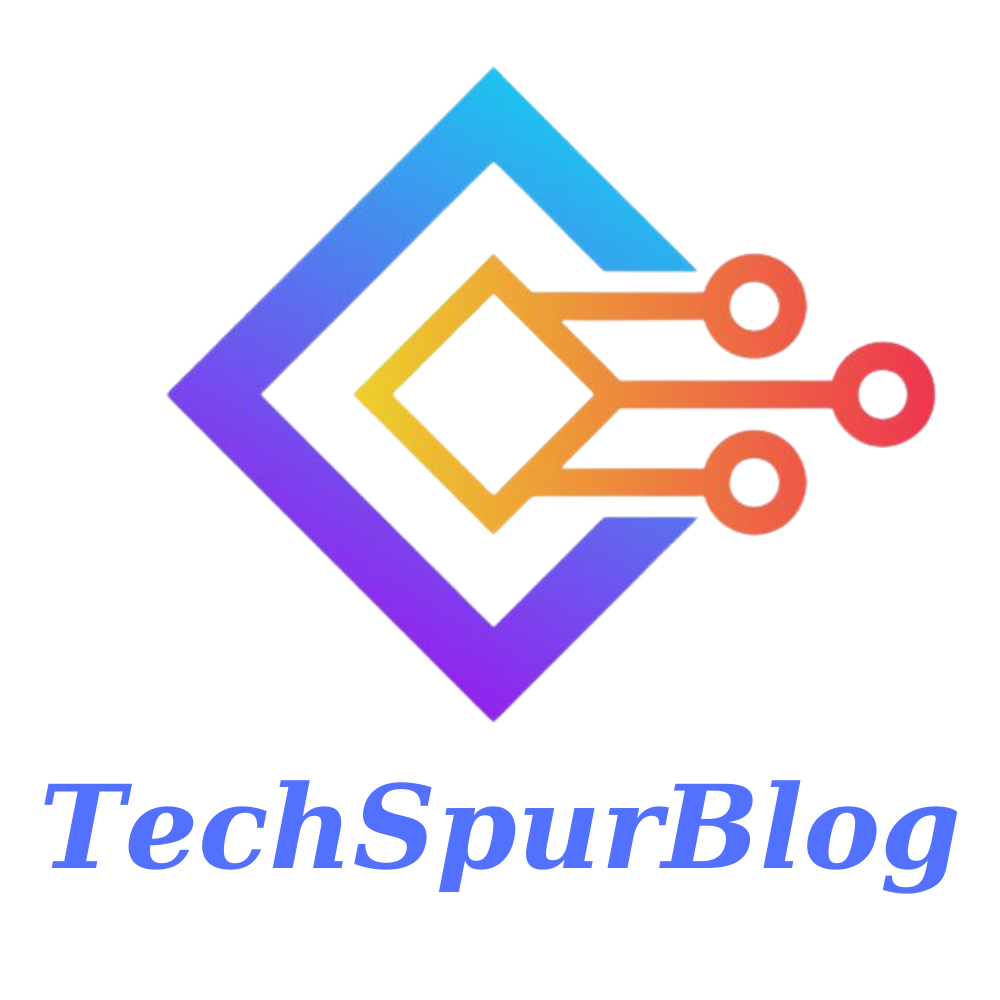 Techspurblog is a blog dedicated to providing industry-leading insights, tips, tricks and tools on topics such as web design, app development, SEO and more. We also provide reviews of the latest tech products and services that can help you get the most out of your business.