It takes courage to own up to what you have been studying for after graduation. Working and adulting life is where life starts. After you have finished your studies, you graduate, and after that, plans and options await. First, you must go through the job searching process, which may take a lot of your time and energy.
Job searching is not as easy as it may seem to be. You need to prepare several documents and get particular requirements, and most significantly, you need to settle yourself for the real world. However, adopting some methods makes job searching more manageable and less stressful. These strategies will assist you with what you need to do to obtain your dream occupation. With that, make sure to put in mind these important reminders.
Negotiate with yourself
Before deciding to enter this serious matter, ask yourself first if you want to do it. Always listen to what you feel and be honest about what your inner self is trying to say. If you aren't ready yet, then take some time to reflect on it. However, if your mind says otherwise, don't be afraid to take a step and conquer the real world.
Know what you want
Concentrate your job hunt on professions that interest you and firms that you want to operate. Knowing what you desire can make you feel more competent while dealing with the recruiting manager. In addition, your eagerness for the profession will shine through in the interview, strengthening your possibility of being selected.
Make your application exceptional
Adjust your cover letter and resume for each job application. Assess how your aptitudes correspond to a career and modify your resume to showcase your accomplishments and practical experiences. You may also want to use a cover letter enclosure to help the hirers know about your documents. A cover letter enclosure is merely a collection of the papers you sent to enhance a job application. It is an enclosure since it is attached to the central business letter that works as your cover letter and contains all the supplemental papers necessary for an application.
Take part in job fairs
Frequently done throughout the year, job fairs enable you to interact directly with recruiting firms. First, conduct initial research to determine which companies will attend the job fair. Next, choose the firms you are most fascinated by and research to discover more about them, which correlates to the second tip.
Make use of your present connections
The more connections you have, the more chances you will get into different companies and businesses you can work for, opening many opportunities. So go ahead and socialize, meet new people, and be open to knowing people; this way, you can practice and test your social and communication skills. If you find it difficult, don't forget that it's always about confidence and how you carry and portray yourself to other people.
At every step of the way during your job hunting, there would always be highs and lows. You would experience the bad and the good and feel happy, sometimes irritated, frustrated, or even stressed. However, whenever you find yourself experiencing those, tell yourself why you wanted this, remind yourself that this is temporary, and all will be right at the perfect time planned for you. Start getting used to these approaches, and you will soon get your most yearned profession; practice is the key.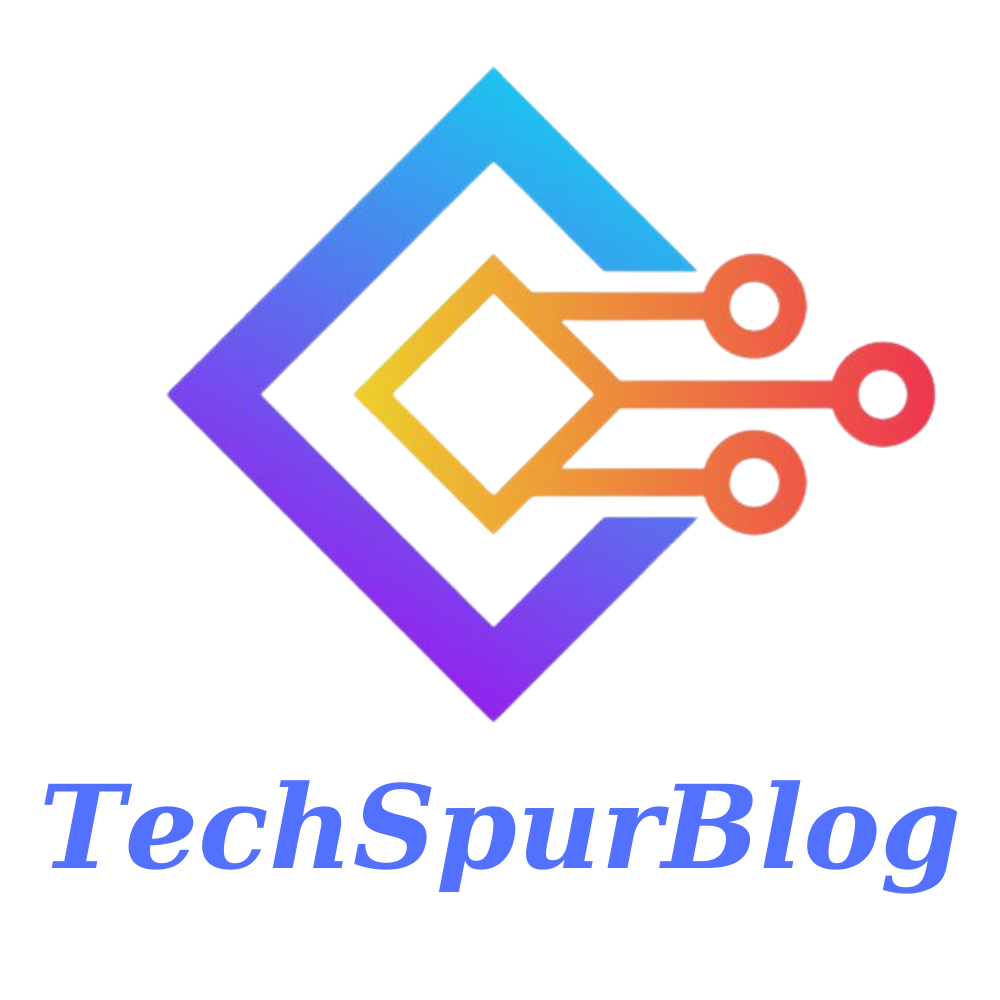 We are the founders of Techspurblog and we have been in this industry for over Four years. We pride ourselves on being the global leader in developing Technology Blog, which can create original content.
We are a team of enthusiastic people who want to share our experience, knowledge and enterprise with the world. We love what we do and we hope you will too!