Microsoft has unveiled a series of groundbreaking updates to its Artificial Intelligence (AI) Copilot. The Windows tool is set to receive significant enhancements, particularly for Microsoft 365 (formerly known as Office suite, incorporating various services like Teams).
According to the tech giant, the AI has become more customizable, equipped with enhanced mathematical capabilities, and fortified analytical skills. The objective is to elevate Copilot as an even more indispensable system for content creation.
The platform now boasts the ability to receive formatting preferences, writing style nuances, and tonal cues for texts crafted in Word and PowerPoint (soon to be available for other software as well). For instance, within Outlook, the AI can be directed to compose emails that "sound like me," mirroring the user's typical email communication style.
Within Excel's Copilot, novel functionalities have been added, including the capacity to process in the Python programming language.
Another major announcement is the rebranding of Bing Chat and Bing Chat Enterprise, which will now simply be known as Copilot. Microsoft assures that it will continue to operate as a chatbot, responding to queries, generating content, and analyzing data.
Moreover, the Copilot updates for Windows 365 applications include:
Teams
Copilot's ability to actively participate in meetings by taking notes, jotting down key points, and quoting remarks made by other participants, serving as a virtual secretary to allow attendees to focus on presentations.

Utilization of Copilot in Teams channels to summarize lengthy posts or review key decisions within everyday working channels.

Assistance in composing messages and adjusting the tone suitable for specific channels.
Outlook
Copilot's support in preparing individuals for significant meetings by summarizing details from email invitations.

Assisting in drafting agendas, creating attention-grabbing meeting titles, and suggesting suitable meeting times.
Word
Explaining all modifications made in text files, displaying revisions, and attributing changes to respective contributors.
PowerPoint
Generating AI-crafted corporate images for businesses to employ in presentations.
Also Read: Unlocking Seamless Productivity with Windows 365 on Mobile Devices
Copilot Studio
Microsoft has also introduced Copilot Studio, a low-code tool tailored for customizing Copilot for Microsoft 365. This platform integrates various conversational features such as personalized GPTs and generative AI plugins.
Primarily designed for corporate use, Copilot Studio aims to facilitate the creation of proprietary software, enabling companies to manage access, data, user controls, and more.
Copilot Studio is already available, and the integration with Copilot for Microsoft 365 is currently in the Public Preview phase.
The latest updates signify Microsoft's continued commitment to enhancing AI capabilities, empowering users within the Windows 365 suite, and revolutionizing how individuals and businesses interact with technology.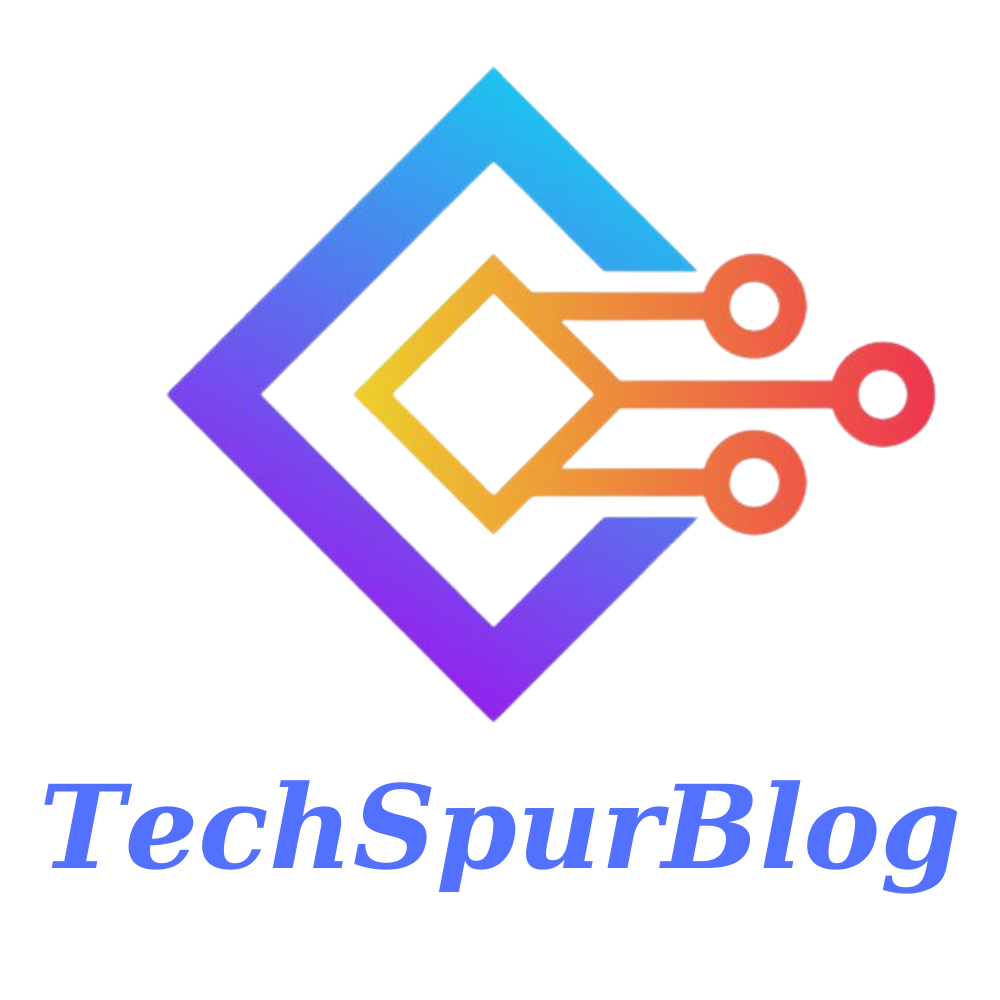 Techspurblog is a blog dedicated to providing industry-leading insights, tips, tricks and tools on topics such as web design, app development, SEO and more. We also provide reviews of the latest tech products and services that can help you get the most out of your business.