In this digitally revolutionized era, the demand for mobile applications has increased to another level. This is because a dedicated app gives businesses that extra competitive edge in the market. Businesses can reach a wide segment of people through an app.
Mobile applications have largely evolved from simple to complex and hence categorized into further two parts i.e. Hybrid apps and Native apps. The choice of app development highly depends on user expectations and business objectives.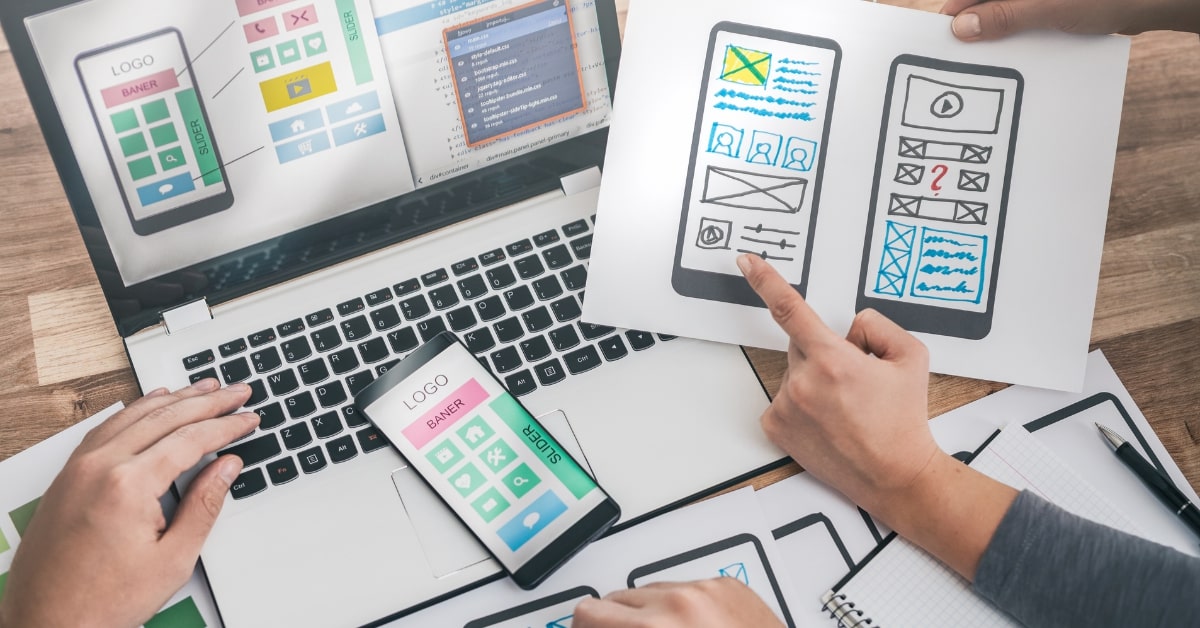 There is a great demand for hybrid app development services and developers who build such applications because they work seamlessly across all platforms, unlike native ones that are designed for a specific platform.  With one hybrid app, businesses can reach a larger audience who are using both Android and iOS in the most effective way.
Not only this, there are other benefits of developing a hybrid app for businesses. Let's understand each to make an informed decision that works toward the advancement of your business.
How do hybrid applications help in business progression?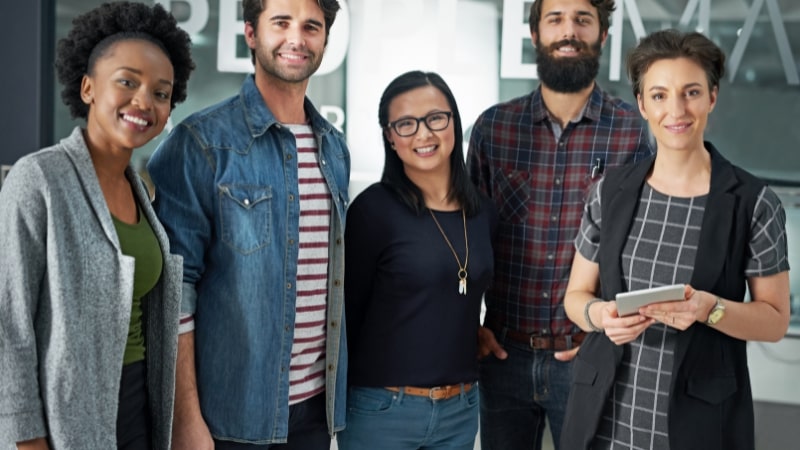 Hybrid mobile app development is a contemporary method of building such an app that runs well across all platforms and devices. Initially, apps were made for the specific platform but now it has been changed because many businesses prefer apps that function seamlessly on different platforms, including web browsers. Let us learn some of the major benefits that come with developing hybrid apps.
Cost-effective development
If you choose a hybrid mobile app development, you can save yourself from spending in several stages of the process. This type of mobile app development offers an environment where developers build a solitary form and keep a single codebase for various points. The hybrid methodology helps you save a lot of cash which is a great advantage for small and medium-sized businesses.
Top-notch execution
When you choose hybrid mobile application development, then you can just forget to worry about its speed and performance. Hybrid apps are comparatively more rapid and well-functioning than responsive websites and web apps. Even when countless people use it at once, these apps run seamlessly across all devices with diverse resolutions.
Wider reach
Building applications for one specific platform will make businesses miss a huge opportunity to reach a wide audience. It is not possible, that your target audience is solely using android or iOS.  If you build for android then you would significantly miss out on the iOS audience and vice versa. To eradicate this issue, hybrid apps are what you need because with a single application you can reach a maximum number of people on all platforms.
Ease of maintenance
Developing platform-specific apps is not only time-consuming but its maintenance often becomes tough with time. Maintaining different apps to ensure smooth functioning is often troublesome and expensive. Here, hybrid apps are a good option to get rid of this problem because you need to maintain only one app.
Enticing UX/UI
One of the major benefits of developing hybrid applications is giving your users a similar app experience across different platforms. Hybrid apps not only perform seamlessly on a variety of devices but also offers a hassle-free experience to your users. Hybrid applications display the data swiftly and easily adapt to diverse screen resolutions on a single go because its UI (user experience) is lightweight that allows swift content and graphic load.
Scaling and development are easy
As hybrid apps are built on cross-platform applications, you can develop them on several platforms and operating systems. This one feature offers an upper hand over web applications and native apps. Hybrid apps can be easily developed and scaled due to their technology and framework factor. It greatly simplifies the developer's task as a single code can be reused to build other applications for the popular OS.
Integration is effortless
Developers can hassle-freely perform integrations because hybrid applications utilize device programming language to synchronize with other well-suited apps. Hybrid applications work perfectly with messaging, cameras, GPS, and other device environments to churn out the best user experience. This increase the reliability factor of your application because it contributes to the overall user experience.
FAQs related to hybrid app development
How much time is needed for developing a hybrid app?
On average, a developer requires 200 to 5000 hrs to successfully complete all stages in the hybrid app development process.
What steps are included in hybrid mobile app development?
The first step in hybrid mobile app development is brainstorming ideas after detailed market research. The next step is gauging the feasibility, wireframe design, and code conversion. After this, the developer needs to check the code and finally move toward app launch and periodic updates.
What is the difference between hybrid apps and native apps?
The below table shows the key differences between hybrid apps and native apps:
| | | |
| --- | --- | --- |
| Aspect | Hybrid apps | Native apps |
| Store distribution | Yes | Yes |
| Offline accessibility | Yes | Yes |
| Framework required | Xamarin, Appcelerator, PhoneGap, Titanium | Differs for each operating system |
| Design | Medium UI | High UI |
| Development | Fast | Time-consuming |
Do hybrid applications require to be distributed via the store?
Developers can distribute the hybrid app through Google Play Store and App Store like normal native apps. Gmail, Instagram, etc. are hybrid apps that we utilize every day.
How frequently does a hybrid app require an update?
Hybrid apps generally need to get updated between 1 day to a week. The more features you add, it requires to get updated to catch up.
Final thoughts
Mobile apps are an excellent mode of marketing. With the help of a single tool, you can reach a maximum number of people. All these aforementioned benefits make hybrid apps the best option in the industry. Companies running on budget constraints can choose this advantageous development to accomplish their business goals. It offers a great user experience with minimum effort and development time.
Start building an app that impresses your audience and helps you generate immense revenue. You can partner with an excellent mobile app development team to make the most out of your app investment!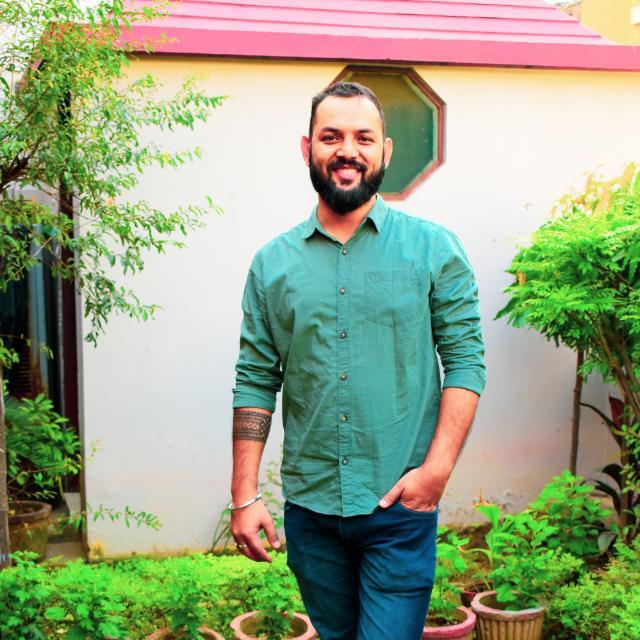 Naveen Kumar is the marketing and product head at JoomDev. He loves to convert his ideas into reality by developing products to make your online business successful with his WordPress plugins and mobile app development services.