Today's reality is the key to unlocking new opportunities and maximizing the trading potential of anyone who wishes. As the Forex market continues to capture the attention of thousands of investors and traders in India, the need for advanced tools and reliable trading apps has never been more important.
 So let's get acquainted with some options so that you can choose the best forex trading app in India and start your activity with confidence.
HFM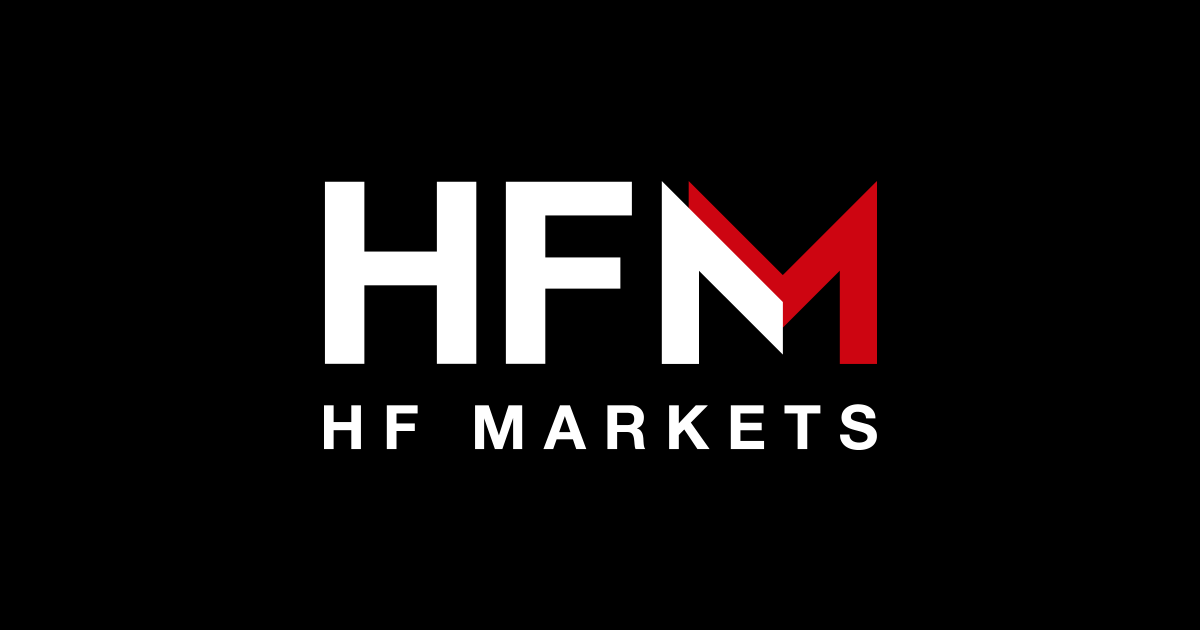 Developed by HFM, the HFM Trading App is available for both Android and IOS users. As a beginner in trading, you can easily download it either from the App Store or Google Play Store. Once you've installed the app – get started by opening either a demo account or a live account on the platform.
The HFM Forex Trading App is designed to make trading more accessible for novice traders. It offers about 24 analytical tools as well as 30 technical indicators that help in understanding the market concepts. With it, you can easily keep track of live rates for forex, commodities, stocks, and other assets from anywhere. 
Only the Premium account is available for trading within the HFM app yet, but it allows you to efficiently manage all your trading accounts directly from it. 
According to our research, the HFM online trading app is considered the best option for Indian traders in 2023.
Also Read: Wash Trading: How It Impacts the Crypto and NFT Markets
AvaTrade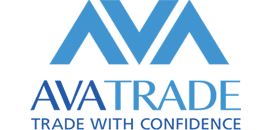 The mobile trading app AvaTradeGO provides a user-friendly experience along with a variety of tools. The app

AvaTradeGO, the mobile trading app, provides a user-friendly experience along with a variety of useful tools. The app boasts a clear dashboard equipped with advanced features, making it easy for users to navigate. This not only helps to set up the trades but also provides valuable feedback on trading activities.
One of the key features of AvaTradeGO is its ability to manage multiple MT4 accounts effortlessly. Traders can switch between different types of accounts, including demo, real, and variable spreads accounts, making it a convenient option for anyone.
LiteForex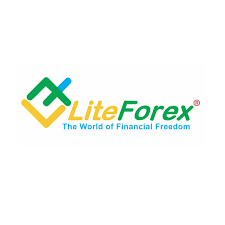 Up next on our list is LiteForex. Besides the widely used trading platform, this broker provides an advanced forex trading app. With this mobile app, you can easily engage in forex and CFD trading directly from your phone. It comes equipped with a user-friendly interface and offers real-time quotes along with technical analysis tools.
XM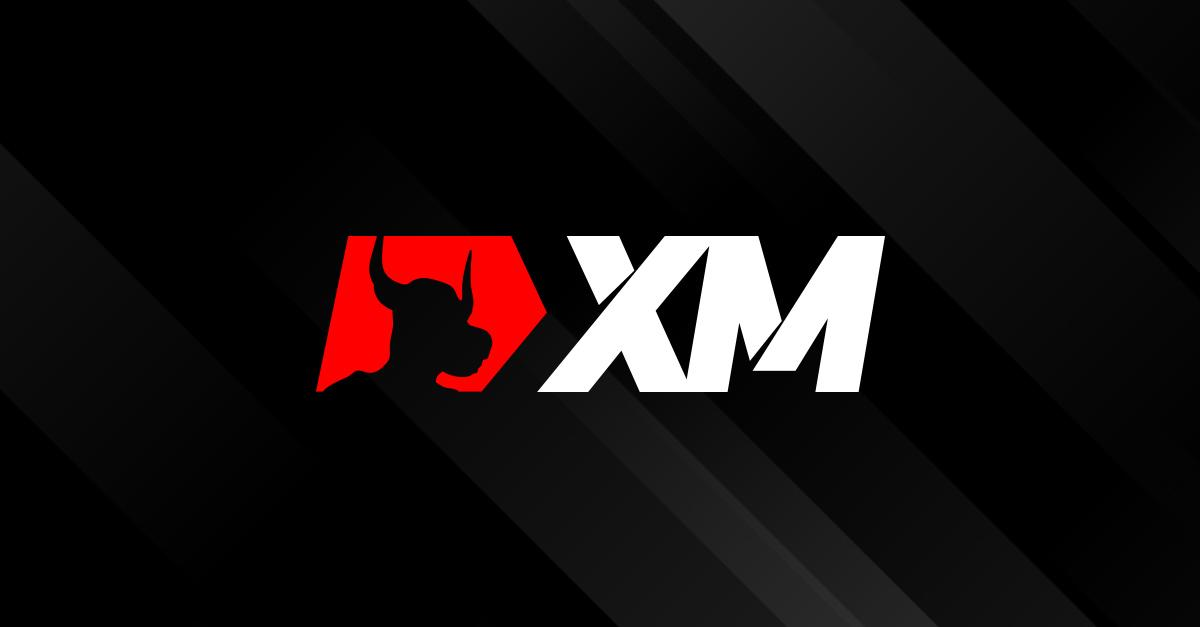 XM Forex trading app is one of the best options as well. It is known for providing competitive spreads that let traders execute fast transactions and ensuring that their customer support is available 24/5 to assist mobile traders.
With XM Forex, you can diversify your trading portfolio by engaging in various assets, including currency pairs and stocks. Their trading app, along with these features, provides a reliable platform for traders who are looking to make the most of their trading experience.
Also Read: Questrade Login: A Gateway to Simplified Online Trading
Conclusion
The selection of the most advanced forex trading app in India represents a major step forward in the country's financial sector. These apps offer a wide range of technical indicators, analytical tools, and real-time market insights, providing traders with the essential resources for effective navigation.
The forex trading apps we told above empower both beginners and experienced traders, giving a new era of opportunity and success in Indian Forex trading.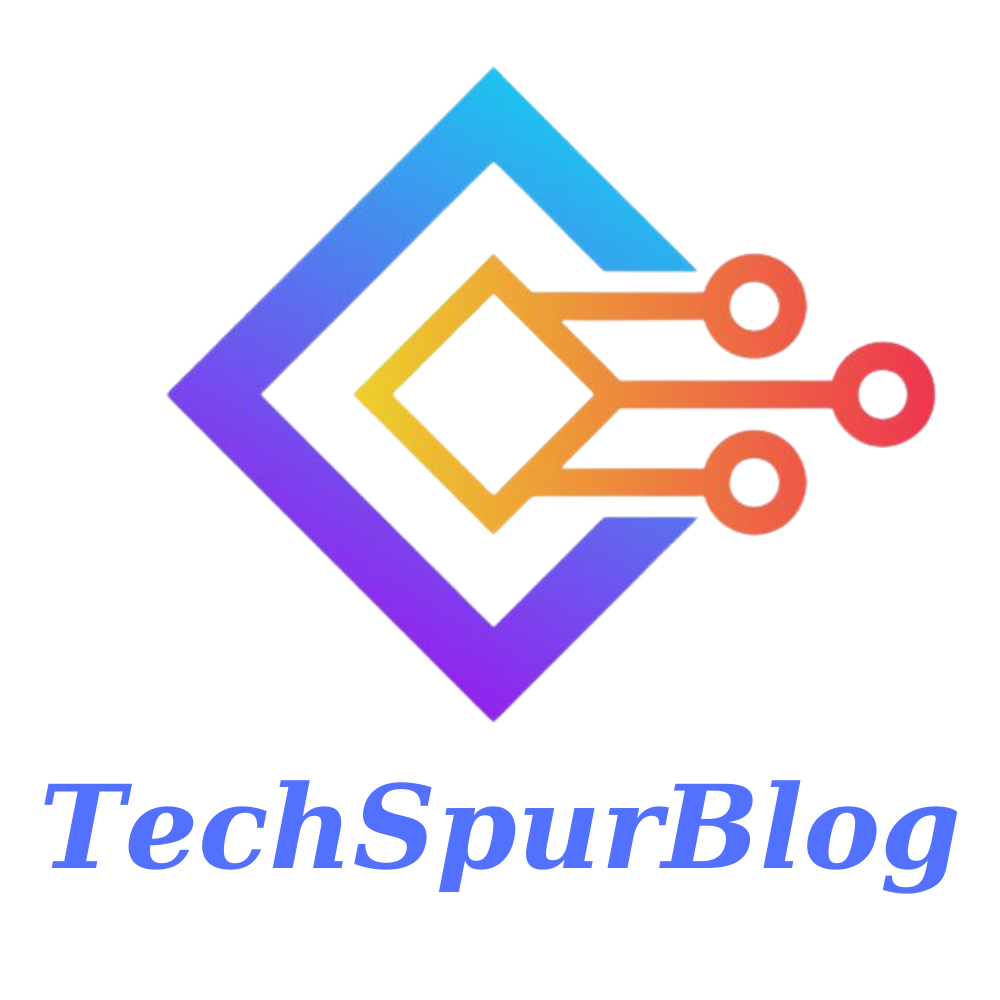 Techspurblog is a blog dedicated to providing industry-leading insights, tips, tricks and tools on topics such as web design, app development, SEO and more. We also provide reviews of the latest tech products and services that can help you get the most out of your business.