Introduction
In an era of digital connectivity, sports enthusiasts no longer have to rely solely on television broadcasts to catch their favorite teams in action. The rise of sports streaming sites has revolutionized the way we consume live sports events, providing unparalleled convenience and accessibility. Whether you're a die-hard football fan, a basketball aficionado, or a cricket enthusiast, there is a multitude of sports streaming platforms that cater to every taste and preference. In this article, we present a comprehensive guide to the best sports streaming sites available, bringing the excitement of live sports right to your fingertips.
ESPN+
The All-Rounder ESPN+ is a standout streaming service that covers a wide range of sports, from basketball and soccer to MMA and tennis. It offers exclusive access to live games, original shows, documentaries, and analysis, all for a reasonable subscription fee. With its intuitive interface and high-quality streaming capabilities, ESPN+ ensures a seamless sports streaming experience for fans worldwide.
Also Read: BallySports.com: Unlocking the World of Sports Entertainment
DAZN
The Global Sports Hub DAZN has gained immense popularity for its extensive coverage of major sporting events across the globe. With a strong focus on combat sports, including boxing and MMA, DAZN also offers live streaming of football, basketball, cricket, and more. Its user-friendly interface, multi-platform compatibility, and competitive pricing make it a preferred choice for sports fans seeking an immersive streaming experience.
NBC Sports Live
For the American Sports Fan If you're an avid follower of American sports leagues like the NFL, NBA, NHL, or MLB, NBC Sports Live is a go-to platform. With its robust streaming capabilities, users can catch all the live action, access on-demand content, and enjoy expert analysis. NBC Sports Live also provides an extensive range of sports documentaries and original programming, making it a comprehensive sports streaming destination.
Also Read: NFL.com Activate on Roku, Apple TV, and Amazon Fire TV
Kayo Sports
The Australian Sports Hub Kayo Sports is a dedicated sports streaming service for Australian fans, offering a vast array of live and on-demand content. Covering a wide range of sports, including cricket, rugby, Australian rules football, and more, Kayo Sports delivers a personalized viewing experience with its unique features, such as SplitView (allowing multiple sports to be viewed simultaneously) and Key Moments (highlighting the best moments of a game).
fuboTV
The Live TV Alternative fuboTV combines live sports streaming with traditional TV channels, offering a comprehensive package for sports enthusiasts. With a wide variety of sports channels, including ESPN, Fox Sports, and NBC Sports, fuboTV ensures access to a plethora of live games and events. The platform also includes cloud DVR capabilities, allowing users to record their favorite matches and watch them later.
Hotstar
The Home of Cricket For cricket enthusiasts, Hotstar is a must-have streaming platform. With its extensive coverage of international and domestic cricket tournaments, including the Indian Premier League (IPL), Hotstar provides a seamless streaming experience. Furthermore, this platform offers a wide variety of entertainment options such as movies, TV shows, and sports. With all these choices available in one place, it serves as a comprehensive destination for all your entertainment needs.
Also Read: Mumbai Indians: The Dominant Force in the Indian Premier League
Fox Sports Go
Fox Sports Go is a widely used streaming service that enables users to conveniently watch their preferred sports events and programs while on the move. With the Fox Sports Go app, viewers can access live streams of various Fox sports channels, ensuring they never miss out on any action. Whether it's football, basketball, baseball, or any other sport, Fox Sports Go provides a convenient platform for sports enthusiasts to stay connected and enjoy their favorite games online.
One of the key advantages of using fox sports streaming is its convenience. With this app, users can enjoy their favorite sports games and matches on the go. Whether you're traveling or simply away from your TV, you can stay connected and keep up with all the thrilling moments in real-time.
Another benefit of using fox sports streaming is its extensive coverage of different sports. From football and basketball to baseball and more, this service provides a wide range of sporting events for enthusiasts to enjoy. You'll be able to catch all your favorite teams and players in action without having to rely on traditional cable or satellite subscriptions.
Hulu + Live TV
Hulu + Live TV is a popular streaming service that offers a wide range of subscription plans tailored specifically for sports fans. With its extensive features and supported devices, Hulu provides an immersive viewing experience for those who enjoy watching their favorite sporting events.
For sports enthusiasts, Hulu + Live TV offers various subscription plans that cater to different needs and preferences. Whether you're a casual viewer or a die-hard fan, there's a plan that suits your requirements. These plans not only provide access to live sports channels, but also include additional content such as movies, TV shows, and documentaries.
One of the key features of Hulu + Live TV is its ability to stream live sporting events in high definition. From major leagues like the NFL, NBA, MLB, and NHL to popular tournaments like the FIFA World Cup and the Olympics, Hulu + Live TV ensures that you never miss out on any action-packed moments.
Also Read: Vipleague Review – How vipleague can Help you watch Live Sports
Conclusion
The advent of sports streaming sites has revolutionized the way fans engage with live sports events. From traditional sports like football, basketball, and cricket to niche sports and events, there are streaming platforms available to cater to every passion.
Whether you choose ESPN+, DAZN, NBC Sports Live, Kayo Sports, fubo TV, or Hotstar, you can enjoy the thrill of live sports from the comfort of your own home. Embrace the digital age and unleash the power of sports streaming sites to elevate your sports-watching experience like never before.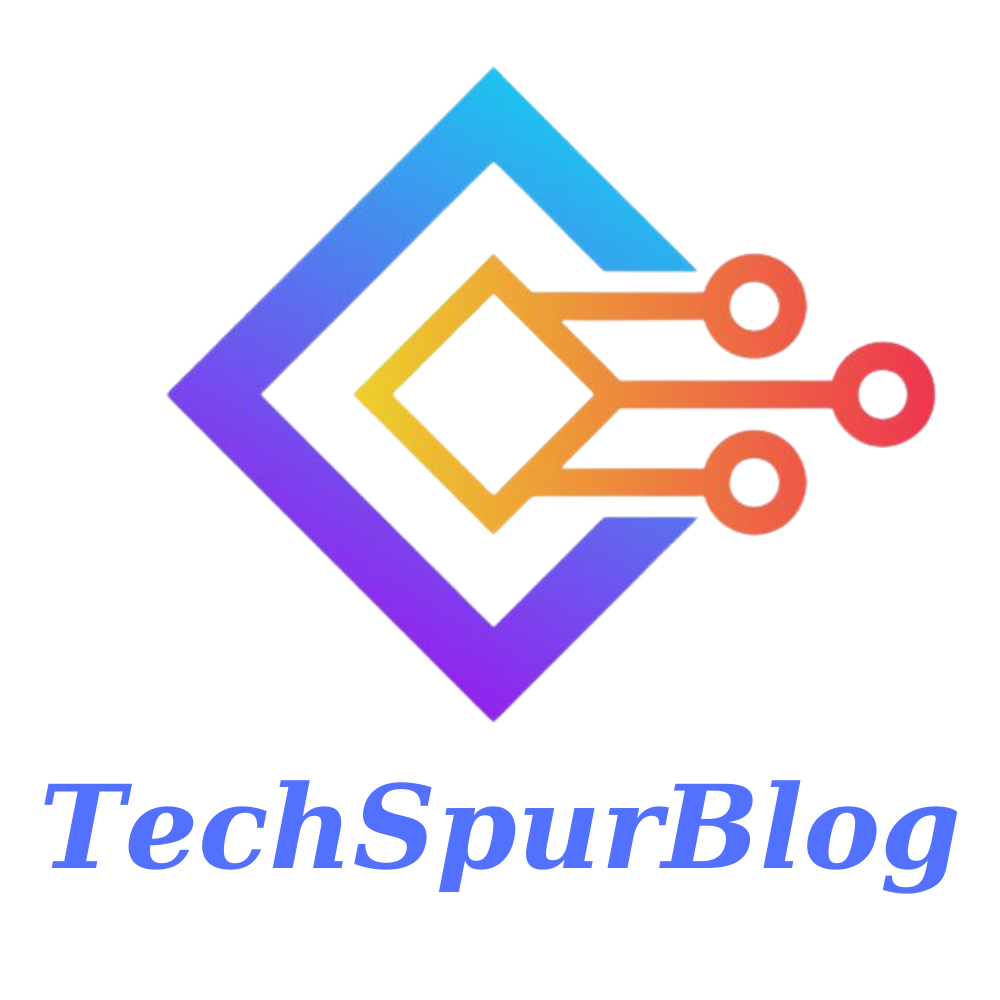 We are the founders of Techspurblog and we have been in this industry for over Four years. We pride ourselves on being the global leader in developing Technology Blog, which can create original content.
We are a team of enthusiastic people who want to share our experience, knowledge and enterprise with the world. We love what we do and we hope you will too!