In a recent development, Meta, the company behind Facebook and Instagram, has extended artificial intelligence (AI) to WhatsApp. With WhatsApp being one of the most widely used messaging apps globally, integrating artificial intelligence into the platform introduces users to a new level of assistance and functionality.
The integration of artificial intelligence on WhatsApp aims to provide users with improved suggestions and support through a virtual assistant. Meta has already implemented AI-based assistants on Facebook in various regions, and now WhatsApp users can benefit from this feature as well. The AI-powered assistant is designed to offer users helpful advice and assistance, enhancing the overall user experience.
Also Read: Unlock Premium WhatsApp Backup on Google Drive: Ensuring Data Security and More
AI Chatbot on WhatsApp
By introducing a virtual assistant on WhatsApp, users can now engage in more interactive and intelligent conversations. Meta envisions this AI-based assistant as a valuable tool for users to receive personalized recommendations and assistance in various aspects of their digital interactions. The company has successfully implemented this feature for WhatsApp users in the United States and is conducting further tests to refine its capabilities.
According to recent updates, Meta has introduced a new shortcut button for beta users on Android in the chats, allowing quick access to the AI-based assistant. This floating action button is visible in the main chat list, making it convenient for users to access the enhanced features seamlessly.
The AI virtual assistant on WhatsApp provides users with artificial intelligence-driven support for a wide range of topics. As the feature continues to undergo testing, users can expect an even more refined and efficient virtual assistant in the near future.
With the continuous advancements and updates, WhatsApp is becoming a hub for innovative technologies and features. Users can anticipate more cutting-edge topics and tech trends being introduced on WhatsApp, keeping them at the forefront of the digital landscape. Meta's commitment to providing users with a seamless and intelligent experience is evident in the continuous development and integration of new features.
As of now, the AI virtual assistant on WhatsApp is still in its beta phase, with ongoing tests to ensure its effectiveness and user-friendliness. The company aims to roll out the feature globally, offering users around the world access to this advanced AI-driven assistant.
Also Read: WhatsApp Introduces New Voice Chat Feature for Larger Groups
Conclusion
The integration of artificial intelligence on WhatsApp marks a significant step forward in enhancing user experiences and interactions within the platform. With Meta's commitment to innovation, users can look forward to a more intelligent and feature-rich WhatsApp experience in the coming months. The future of messaging apps is undoubtedly becoming more intelligent, thanks to the incorporation of artificial intelligence.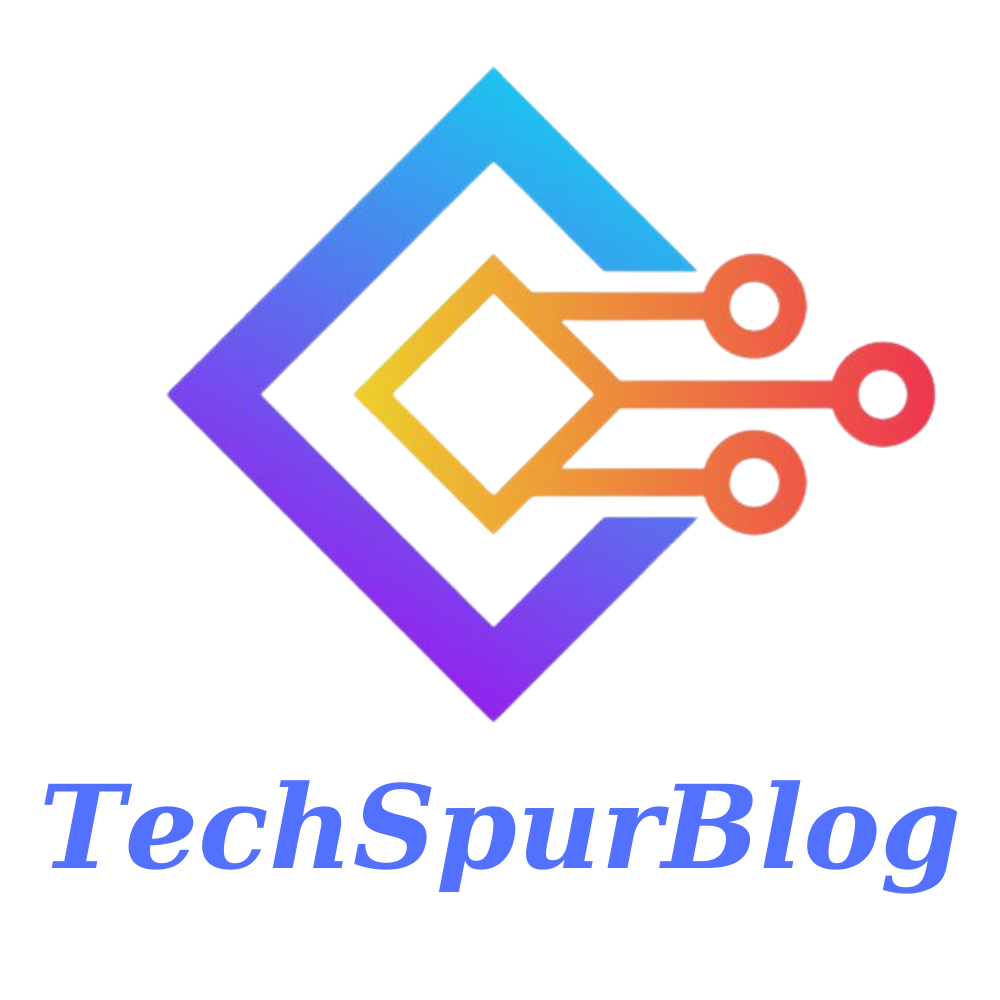 Techspurblog is a blog dedicated to providing industry-leading insights, tips, tricks and tools on topics such as web design, app development, SEO and more. We also provide reviews of the latest tech products and services that can help you get the most out of your business.