In the world of cinematic photo editing, the magic lies in video and audio manipulation. Have you ever wondered about the magic behind it all? Well, let's unravel the mystery and explore the enchanting world of Google's Magic Eraser feature in Google Photos.
How to Use Magic Eraser in Google Photos
Whether you're an Android or iPhone user, cinematic photo editing is now at your fingertips. Google's Magic Eraser feature allows you to edit photos effortlessly, without the need for a Pixel phone. Let's delve into the steps to unlock the magic.
Magic Eraser in Action
Google's Magic Eraser is a powerful tool for both photo and video editors. While it's exclusively available for Google Pixel users, fear not! You can now use this special Magic Eraser tool on your Android or iPhone for free during the trial period. Let's discover how.
Also Read: CapCut Template : Simplify Video Editing with Stunning Effects
Super Photography Features
Introduced in 2021, Google Pixel's Magic Eraser feature became an instant hit. It enables users to automatically remove unnecessary objects, people, or items from photos. But wait, there's more! You can also use this feature to eliminate unwanted elements from photos or videos, making it a super handy photography tool.
Camouflage Feature
Magic Eraser doesn't stop at object removal; it also offers a Camouflage function. This feature lets you change the color of a particular object in a photo, synchronizing it with the background color. It's an excellent tool for seamlessly blending objects into the desired background.
Steps to Use Magic Eraser in Google Photos:
Open the Google Photos application on your mobile phone.
Select the photo you want to edit.
Click on the Edit button at the bottom of the screen, then choose the Magic Eraser option in the Tools category.
Scan the entire photo, select the unwanted objects, and either erase them individually or use the "Erase All" option.
If you want to sync the color of the object with the background, choose the Camouflage option.
Note: The Magic Eraser tool is accessible for Google One subscribers. Take advantage of Google's free trial offer to explore this feature. After the trial period, a determined subscription amount must be paid to continue using the feature.
Cinematic Photography Feature
For those with a good budget and the latest Google Pixel phone, the Magic Eraser tool is a must-try. It goes beyond content creators' expectations, making it a valuable asset for cinematic photo, video, and audio editing. The versatility of this tool is unparalleled, making it a favorite among content creators.
Also Read: Google Photos Introduces Enhanced Memories Feature
Conclusion
Google's Magic Eraser feature in Google Photos opens up a world of possibilities for photo editing. Whether you're a casual user or a content creator, this tool proves to be a game-changer in the realm of photography. Embrace the magic and let your creativity soar!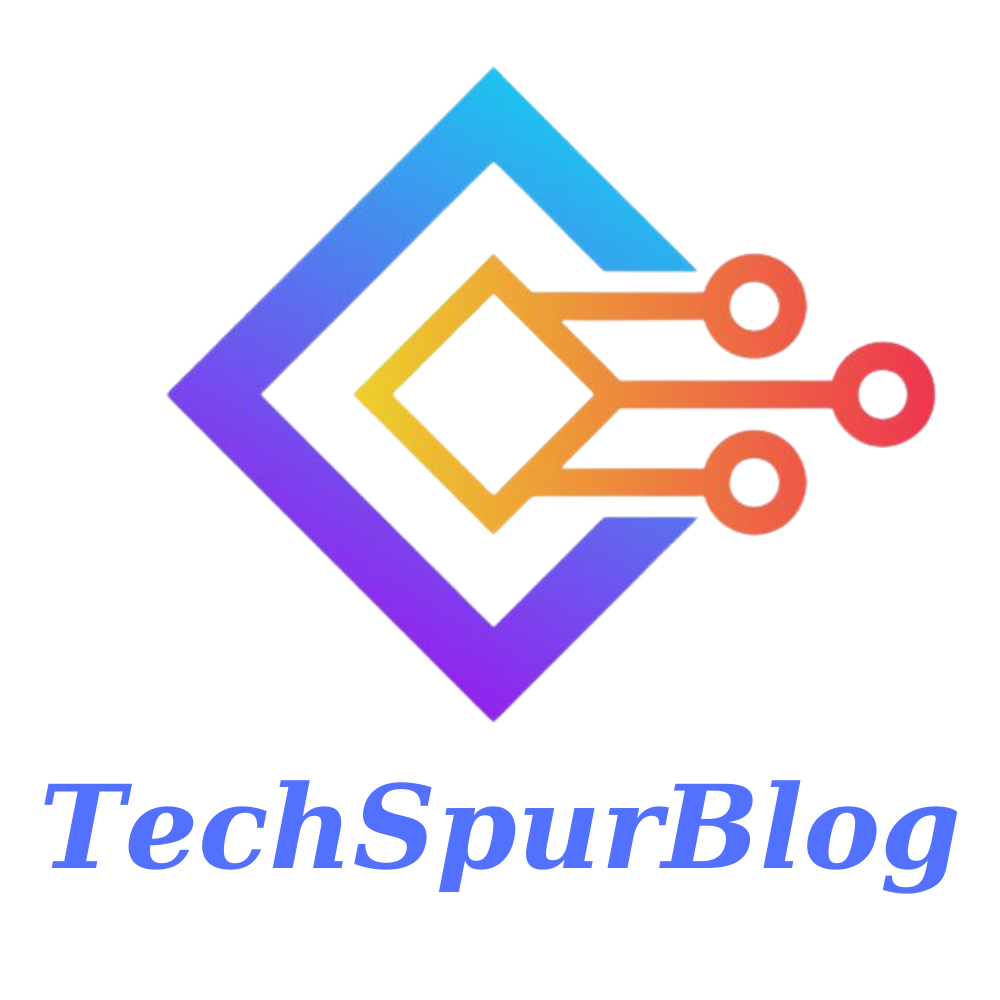 We are the founders of Techspurblog and we have been in this industry for over Four years. We pride ourselves on being the global leader in developing Technology Blog, which can create original content.
We are a team of enthusiastic people who want to share our experience, knowledge and enterprise with the world. We love what we do and we hope you will too!