Twitter is a powerful platform that can provide valuable market insights and updates for the cryptocurrency space. However, with the abundance of information available, it can be overwhelming to find the right accounts to follow. In this article, we'll explore some of the top crypto Twitter accounts that offer valuable insights and updates, helping you stay ahead of the game in the fast-paced world of crypto.
Vitalik Buterin (@VitalikButerin)
Vitalik Buterin, the co-founder of Ethereum, is undoubtedly one of the most prominent figures in the crypto space. As Ethereum continues to dominate in terms of developer count and Total Value Locked (TVL), Buterin's tweets offer invaluable insights into the world of smart contract chains. Expect philosophical and technical discussions, blog posts, and the occasional unhinged beverage suggestion from this living legend.
Lynn Alden (@LynAldenCont)
Lynn Alden is a powerhouse in the crypto space, with a background in electrical engineering, economics, and finance. Having retired early at the age of 33, she is now a full-time investor and analyst. Follow her for breakdowns of current macroeconomic and political events, as well as discussions about Bitcoin and the crypto market. Her no-nonsense style makes complex topics accessible to all.
Also Read: The Rise of NFTs: Transforming the Art Industry with Cryptocurrency
Punk 6529 (@punk6529) and Punk 9059 (@punk9059)
For the latest developments in the world of NFTs, look no further than Punk 6529 and Punk 9059. Punk 6529 is a promoter of the open metaverse and an NFT connoisseur, offering high-level updates in the cryptoverse. Additionally, this account shares free life advice from time to time. Meanwhile, Punk 9059 provides data visualization through charts that help you grasp NFT-related information easily.
Alex Gladstein (@Gladstein)
Alex Gladstein, the chief strategy officer at Human Rights Foundation, is a strong advocate of Bitcoin as a tool for financial and human rights. His tweets shed light on real-world human rights issues and how Bitcoin plays a role in overcoming financial challenges imposed by authoritarian regimes or hyperinflation.
Daniel Batten (@Dsbatten)
Concerned about the environmental impact of Bitcoin mining? Daniel Batten is actively working to dispel misinformation around this topic. As an investor, ESG analyst, and climate activist, he shares important updates and developments in the Bitcoin mining sector, with a focus on its climate impact, progress, and decarbonization efforts.
DeFi Ignas (@DefiIgnas) and DeFi Cheetah (@Defi_cheetah)
For DeFi enthusiasts, DeFi Ignas and DeFi Cheetah provide insightful breakdowns of DeFi protocols and developments. Expect frequent threads that explain the ins and outs of DeFi, with occasional level-headed advice. Prior knowledge of DeFi might be helpful to fully grasp their content.
Also Read: Tectonic Crypto: Review of Performance and Features in 2023
Zach XBT (@zachxbt)
Zach XBT, also known as Wassy, is known for his exceptional on-chain sleuthing skills. Follow him for swift updates on the latest scams, exploits, and rugs in the crypto space. He's also vocal about exposing shills and scammers, reminding followers to stay cautious of hype and paid advertisements.
DB (@Tier10K)
For market-moving news in the crypto space, Tier10K is the account to follow. Whenever you're puzzled about a market pump or crash, this account offers quick and concise updates on what's happening.
Glass Node (@glassnode)
Glass Node is a leading on-chain analytics company that provides valuable metrics and signals to navigate crypto market cycles effectively. Their on-chain data can be a valuable tool for making informed investment decisions.
Olimpio (@Olimpio)
Olimpio frequently shares threads on the latest airdrop and yield farming strategies. If you're looking to increase your chances of being eligible for airdrops and want valuable DeFi tips, Olimpio's account is a must-follow.
Also Read: The Rise of Cryptocurrencies: Exploring the Future of Digital Money
Conclusion
Twitter can be a treasure trove of valuable information for crypto enthusiasts, but filtering through the noise is essential. By following these top accounts, you can stay informed, gain insights, and make more informed decisions in the dynamic world of cryptocurrency.
Remember, none of this is financial advice, so always "DYOR" (Do Your Own Research) before making any investment decisions. Happy tweeting and happy investing!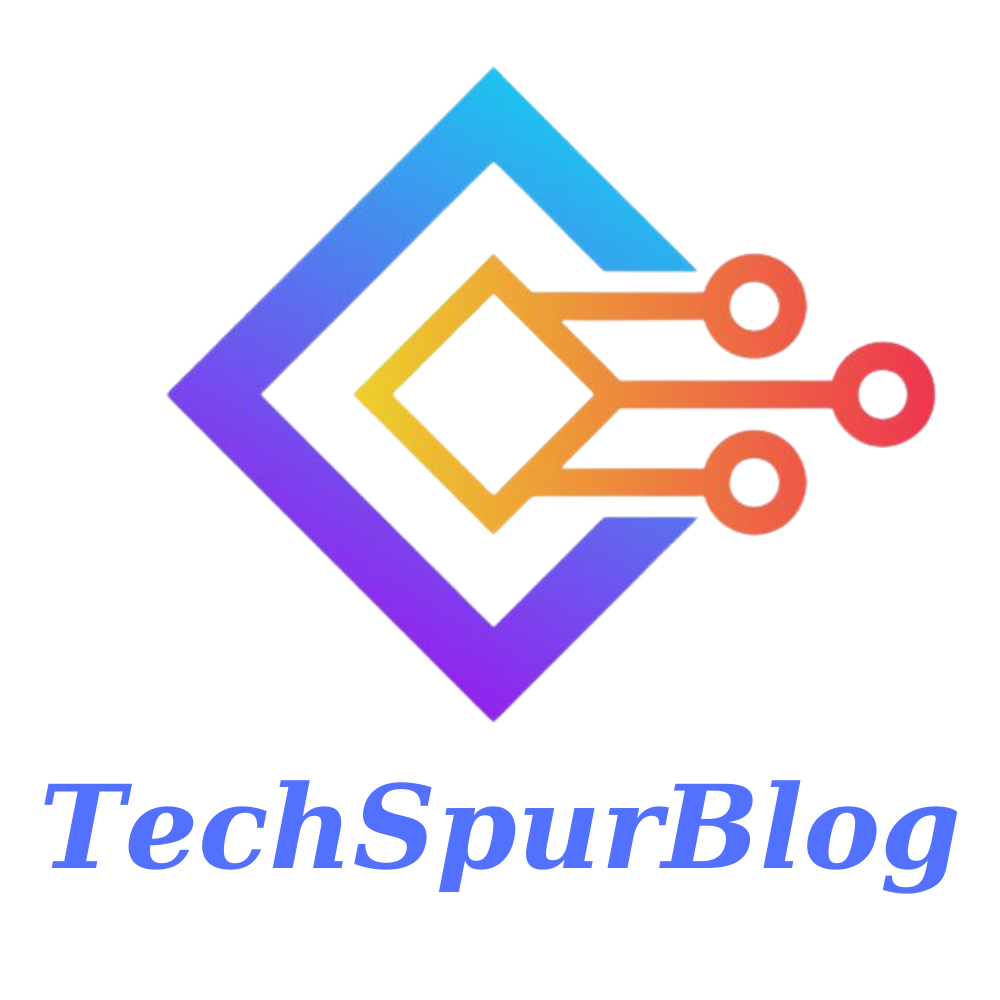 Techspurblog is a blog dedicated to providing industry-leading insights, tips, tricks and tools on topics such as web design, app development, SEO and more. We also provide reviews of the latest tech products and services that can help you get the most out of your business.