Introduction
In today's digital age, streaming platforms have revolutionized the way we consume media. One such platform that has made a significant impact is the Peacock app. Launched in July 2020 by NBC Universal, the Peacock app has quickly garnered attention and gained a loyal user base.
With a vast library of content and unique features, Peacock offers a refreshing streaming experience. In this article, we will explore the Peacock app and delve into why it has become a favorite among streaming enthusiasts.
A Brief Overview of Peacock
Peacock app is a comprehensive streaming service that provides users with a wide variety of content options. This includes both popular TV shows and movies, live sports broadcasts, and up-to-date news coverage. Developed by NBC Universal, the app provides both free and premium subscription options, giving users the flexibility to choose their preferred level of access.  The app is available on various platforms, such as smartphones, tablets, smart TVs, and streaming devices, ensuring that users can enjoy their favorite content wherever they go.
Also Read: Streamlining Entertainment: A Guide to Hbomax/tv Sign-In
Extensive Content Library
Peacock boasts an extensive content library, featuring a wide array of TV shows, movies, and original programming. With partnerships with major studios like Universal Pictures, DreamWorks Animation, and Illumination, the app offers a rich catalog of blockbuster movies, including beloved franchises like Jurassic Park, Fast & Furious, and Despicable Me. Moreover, Peacock is known for its collection of iconic TV shows, such as The Office, Parks and Recreation, and Saturday Night Live.
Peacock App Original Programming
One of the standout features of the Peacock app is its original programming. Peacock is a streaming service that prioritizes the creation of captivating and original content. They offer a wide selection of exclusive TV shows and movies, ensuring a unique viewing experience for their audience.
From gripping dramas like "Dr. Death" and "Brave New World" to laugh-out-loud comedies like "Rutherford Falls" and "Girls5eva," Peacock offers a diverse range of original content that caters to various tastes and preferences.
Live Sports and News
Peacock offers more than just entertainment – it also gives you access to live sports events and news coverage.. Sports enthusiasts can catch major events, including Premier League soccer, Tokyo Olympics, and the NFL, right from the app.
Peacock's partnership with NBC Sports ensures that users stay up to date with the latest scores, highlights, and expert analysis. Furthermore, the app offers news programming from trusted sources like NBC News, giving users access to breaking news, in-depth stories, and informative documentaries.
Also Read: Putlocker: An Overview of the Popular Streaming Platform
User-friendly Interface and Features
The Peacock app is known for its easy-to-use interface and an array of features that are specifically designed to improve the overall streaming experience. The app has a user-friendly design that makes it simple to browse through the vast collection of content.
By creating personalized profiles on certain platforms, users can take advantage of features such as watch lists and recommendations that are tailored to their specific preferences. By utilizing this feature, viewers can enhance their overall watching experience by making it more productive and enjoyable. Peacock's interface also offers seamless integration with various devices, allowing users to switch between screens effortlessly.
Peacock App Free and Premium Tiers
Peacock offers both free and premium subscription tiers, making it accessible to a wide range of users. The free tier provides limited access to content, including a selection of TV shows, movies, and news.
On the other hand, the premium tier, called Peacock Premium, offers an ad-supported and an ad-free option. Subscribers to Peacock Premium enjoy full access to the app's entire library, including original shows, blockbuster movies, live sports, and news programming.
Personalization and Recommendations
The Peacock app has transformed the way users discover and engage with entertainment content. By harnessing advanced algorithms, this innovative platform delivers personalized recommendations tailored to each individual's preference, ensuring a highly curated and immersive viewing experience.
With its ability to analyze user behavior, preferences, and trends, Peacock empowers its users to effortlessly navigate through an extensive library of movies, TV shows, and exclusive original content, making it a go-to choice for those seeking personalized entertainment recommendations.
By analyzing, viewing habits and preferences, the app suggests shows and movies tailored to individual tastes. This personalized approach helps users discover new content they are likely to enjoy, ensuring a customized streaming experience.
Also Read: Tamilrockers Proxy List Unblocked 100% Working Sites
Reasons for Peacock App Not Working
The Peacock app is known for providing seamless streaming experiences to its users. However, like any digital platform, technical issues can sometimes arise that may prevent the app from working correctly. Here are some common reasons why the Peacock app might not be working as expected:
Internet Connectivity Issues: One of the most common reasons for app-related problems is a weak or unstable internet connection.

App Updates: Software updates are crucial for app performance and often include bug fixes and improvements.

Server Maintenance or Outages: Sometimes, the Peacock app may not work due to server maintenance or outages on the provider's end. These planned maintenance activities can temporarily interrupt the app's services.

Device Compatibility: To make sure you can use the Peacock app, it is important to check if your device meets the minimum system requirements set by Peacock. Not all devices are compatible, so verifying this will save you from any compatibility issues.

Clear Cache and Data: If you're experiencing ongoing problems with the Peacock app, a potential solution can be clear the app's cache and data. This simple step often helps in resolving persistent issues with the app.

VPN or Proxy Usage: If you are using a VPN or a proxy service, it is possible that it could affect the functionality of the Peacock app. Certain VPNs or proxies may impose limitations on accessing specific streaming services, such as Peacock.. Try disabling any VPN or proxy connections and see if that resolves the issue.

Contact Peacock Support: If you've exhausted all troubleshooting options and the Peacock app is still not working, it's best to reach out to Peacock's customer support.
Conclusion:
Streaming enthusiasts are opting for the Peacock app due to its extensive selection of content. From movies and TV shows to live sports and news, it offers a diverse range of options to cater to different interests. With its extensive library, original programming, and user-friendly interface, Peacock provides an immersive and personalized streaming experience.
Whether you're a fan of timeless classics, gripping dramas, or live sports events, Peacock has something to offer for everyone. As the streaming landscape continues to evolve, the Peacock app stands out as a frontrunner, unlocking a world of entertainment at your fingertips.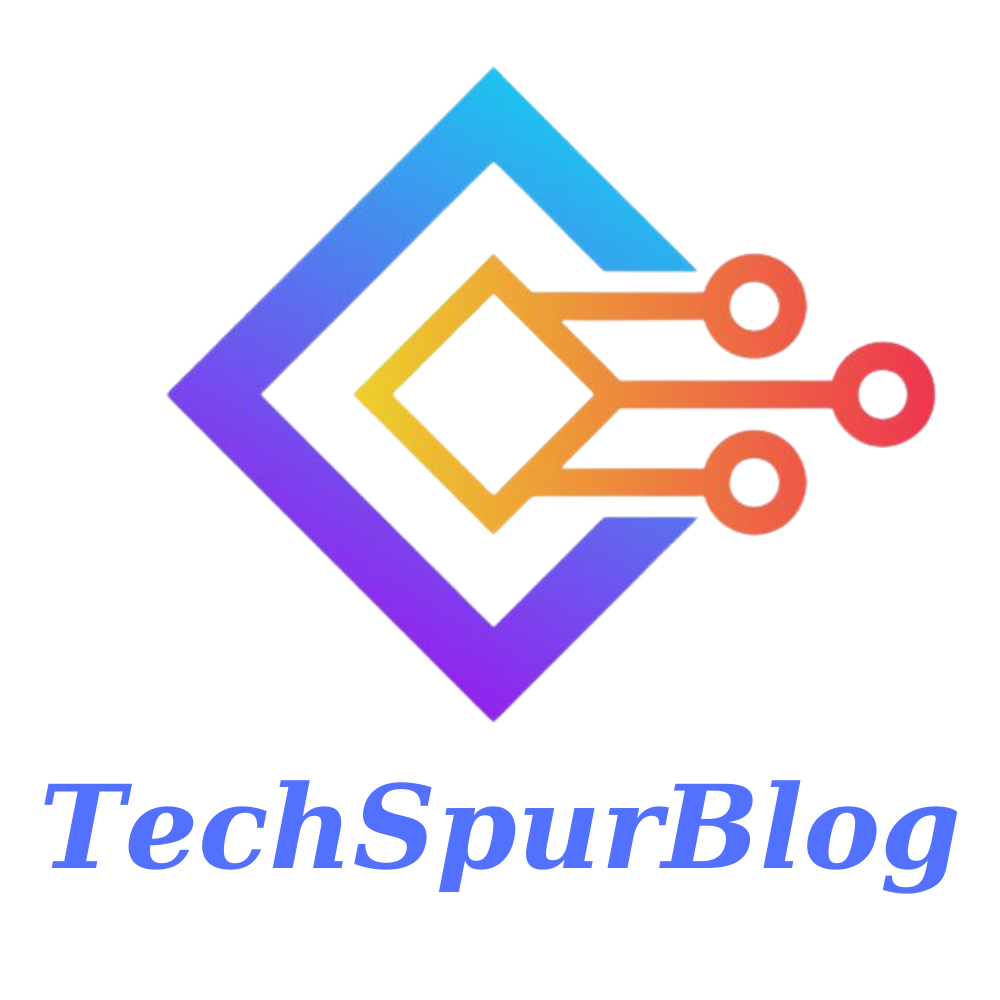 Techspurblog is a blog dedicated to providing industry-leading insights, tips, tricks and tools on topics such as web design, app development, SEO and more. We also provide reviews of the latest tech products and services that can help you get the most out of your business.