Widgets have long been a staple of iOS devices, providing users with quick access to essential information and shortcuts. With the introduction of macOS Sonoma, Apple has extended the utility of widgets to your Mac desktop, making it easier than ever to stay organized, informed, and efficient.
Access Notification Center: The first step to adding widgets to your Mac desktop is to access the Notification Center. To do this, simply click on the date in the menu bar at the top-right corner of your screen. This will open up the Notification Center.
Edit Widgets: Within the Notification Center, scroll all the way down until you find the "Edit Widgets" option. Click on it to enter widget customization mode.
Adding Widgets
Select a Widget: In the widget gallery, you'll find a collection of widgets available for your Mac. These widgets can provide you with a range of information, from weather updates to calendar events. Browse through the gallery and choose the widget you want to add to your desktop.
Drag and Drop: To place a widget on your desktop, simply click and drag it from the widget gallery to your desktop background. You can arrange widgets as you see fit, creating a personalized desktop setup that suits your needs.
Alternative Method: If you decide to add a widget to your desktop later or wish to move a widget from the Notification Center, you can do so by dragging it directly out of the Notification Center onto your desktop.
Also Read: iMac Pro i7 4K Review – A Powerhouse of Performance and Elegance
Customizing Widgets
Fine-Tune Your Setup: Once you've placed your widgets on the desktop, take some time to arrange them to your liking. You can resize and move widgets as needed to create a workspace that's both functional and visually pleasing.
Adding iPhone Widgets
Connect Your iPhone: One of the exciting features of macOS Sonoma is the ability to add widgets for apps installed on your iPhone. To do this, make sure your iPhone is nearby and that you're signed in to the same Apple ID on both your Mac and iPhone.
Access Widget Editing: Right-click on your desktop and select "Edit Widgets" to enter widget customization mode.
Select an iPhone Widget: In the widget gallery, you'll see options for widgets that are sourced from your iPhone apps. These widgets will be labeled "From iPhone." Click on the app you want to use.
Drag and Drop iPhone Widgets: Similar to Mac widgets, you can drag and drop iPhone widgets onto your desktop. Customize their placement as you see fit.
Interacting with Widgets
Seamless Interaction: Once a widget is placed on your desktop, you can interact with it directly. Whether it's checking the weather, viewing your calendar, or accessing other app-specific information, widgets provide quick access to essential data without the need to open individual applications.
With widgets now on your Mac desktop, you have a powerful tool at your disposal to streamline your workflow and stay updated on the information that matters most to you. Whether you're a productivity enthusiast or simply looking for a more convenient way to access information, macOS Sonoma's widget feature is sure to enhance your computing experience.
Also Read: How to Fix MacBook Pro Touch Bar Not Working
Conclusion
The addition of widgets to macOS Sonoma brings the benefits of iOS widgets to the Mac, providing users with a more versatile and customizable desktop experience. By following the steps outlined in this guide, you can unlock the full potential of widgets and tailor your Mac's desktop to your unique needs and preferences. So go ahead, give it a try, and discover how widgets can help you do more right from your Mac desktop.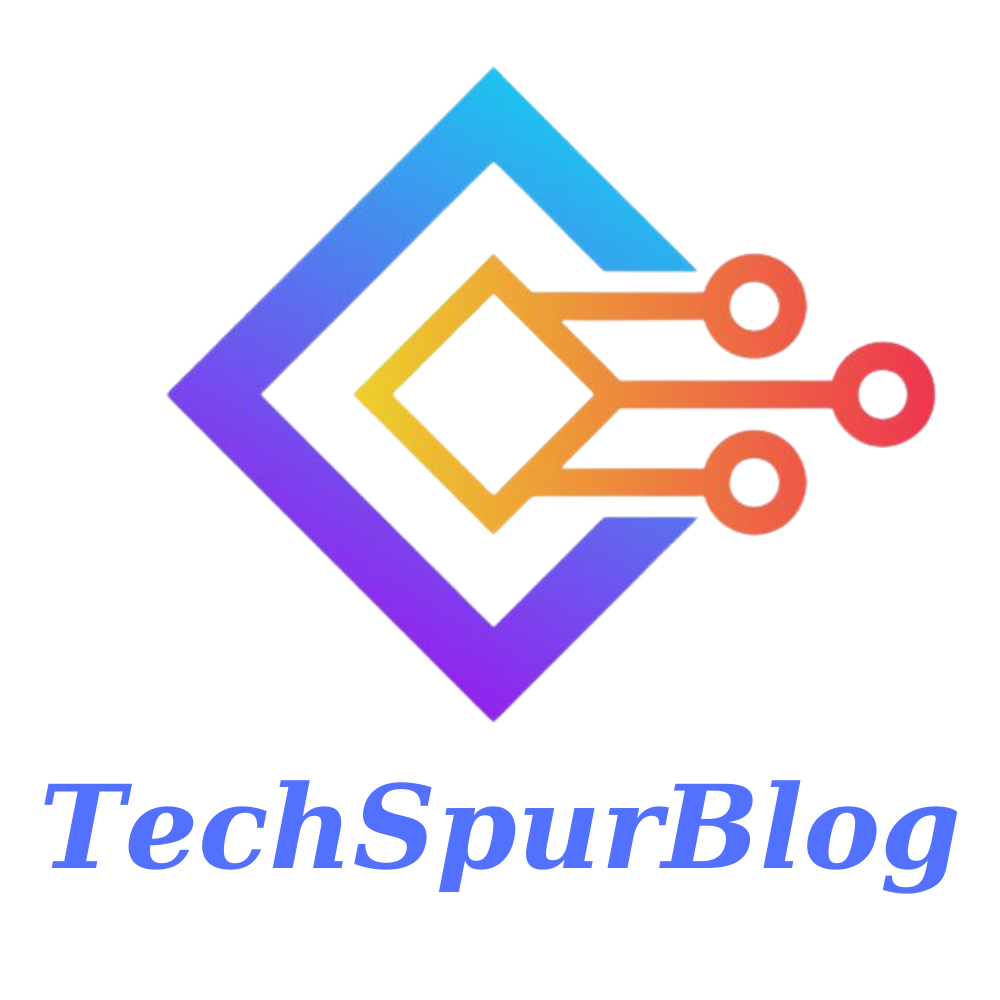 Techspurblog is a blog dedicated to providing industry-leading insights, tips, tricks and tools on topics such as web design, app development, SEO and more. We also provide reviews of the latest tech products and services that can help you get the most out of your business.