Smartphones running on the Android operating system are prevalent worldwide, with numerous brands relying on Google's Android platform. While Apple devices have their distinct ecosystem, many other brands base their devices on Android. Recently, Google released Android 14, the latest version of its operating system. Following suit, OnePlus, a prominent Chinese tech innovator, has rolled out the OxygenOS 14 update for OnePlus 11 smartphones in India.
OxygenOS 14 Update for OnePlus 11 5G Devices
OnePlus made the announcement on the official OnePlus forum, stating, "We are officially releasing OxygenOS 14 for OnePlus 11 users in India. This release is not just limited to closed beta or open beta versions; it is available for all eligible smartphones." The firmware version CPH2447_14.0.0.201 (EX01) is being pushed to these devices.
How to Download
To download the OxygenOS 14 update for OnePlus 11 devices, follow these steps:
Navigate to Phone Settings.

Go to System.

Select System Updates.

Check for the latest update.

If available, proceed with the installation.
Ensure a stable internet connection, either through strong mobile data or Wi-Fi, and make sure your device is adequately charged before initiating the update process.
Also Read: iPhone 16 Gain Artificial Intelligence Features with iOS 18
New Features
The OxygenOS 14 update introduces several new features. Users can expect an Aqua Morphic design, an interactive Fluid Cloud for panoramic services, and various enhancements to improve the overall user experience. A notable addition is cross-device support, allowing users to quickly check their device connection status.
Other features include Aqua Morphic-themed ringtones, a file dock tool for content transfer, and content extraction features for text and images. These are part of the extensive list of updates in OxygenOS 14.
This update also improves system stability and introduces Carbon Tracking, aimed at reducing carbon footprints. The Always-On Display is now more customizable, and users can link their OnePlus 11 devices with Microsoft Windows PCs. The Smart Cutout feature allows users to copy and share subjects from photos seamlessly.
Conclusion
OnePlus users in India can now enjoy the benefits of OxygenOS 14, featuring a host of new functionalities and improvements. To stay up-to-date with the latest software enhancements, OnePlus recommends regular checks for system updates through the Settings menu. With the OnePlus 11's seamless integration with Microsoft Windows and enhanced system stability, users can experience an optimized and feature-rich smartphone experience.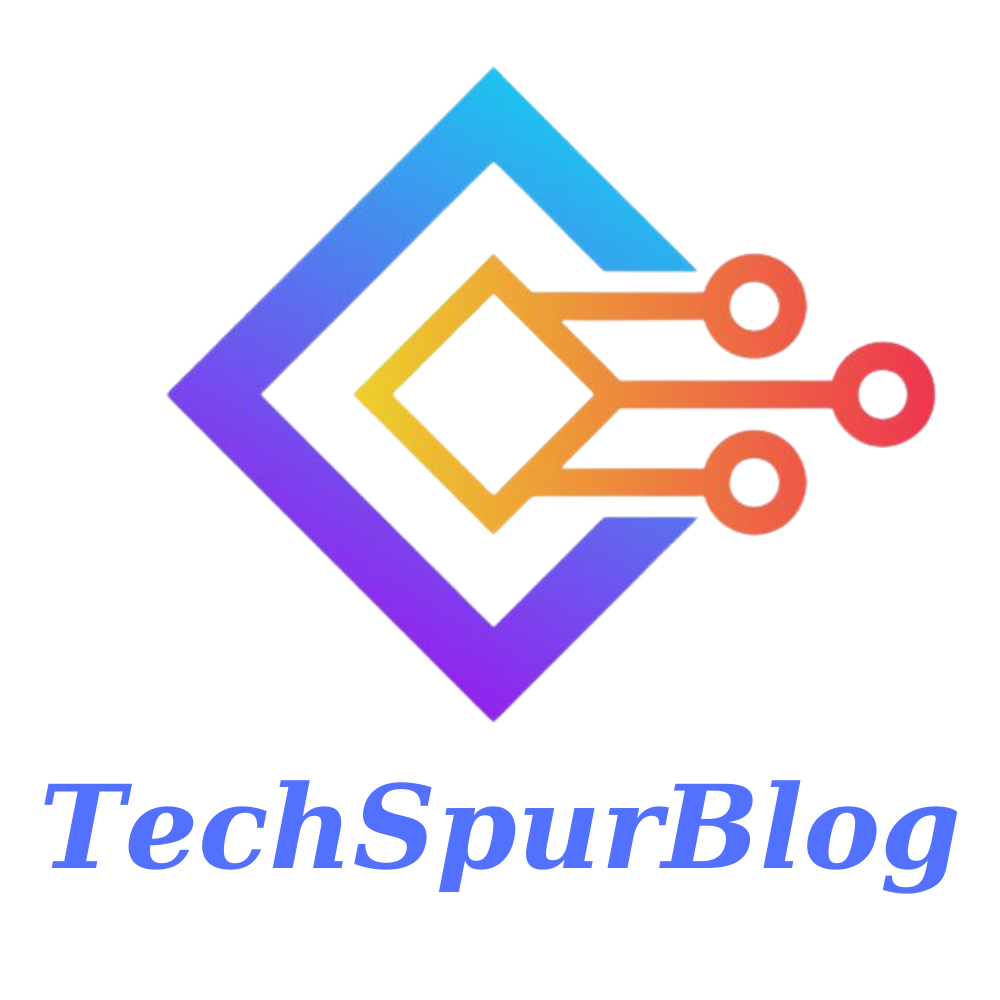 Techspurblog is a blog dedicated to providing industry-leading insights, tips, tricks and tools on topics such as web design, app development, SEO and more. We also provide reviews of the latest tech products and services that can help you get the most out of your business.