In the digital age, we heavily rely on our smartphones for navigation and access to crucial information. But what happens when you venture to a place with no internet access? In iOS 17, Apple has introduced a game-changing feature that will ensure you can still get the directions and information you need, even when you're offline. This innovative feature allows you to download maps for offline use, ensuring that you won't get lost or miss out on vital details during your journeys. Here's how you can make the most of offline maps in iOS 17.
Before you start using offline maps, it's important to note that your device must be connected to Wi-Fi or cellular data. This initial connection is necessary to download the maps you'd like to use offline at a later time.
Downloading Offline Maps
Accessing the Offline Maps Feature: To begin, open the Maps app and tap the "Profile" button. Then, click on "Offline Maps."
Selecting a Location: In the "Offline Maps" section, you can enter a location into the search field and tap the desired result.
Customizing the Map: Once you've selected a location, a preview window of the offline map will appear. You can pinch to zoom in or out to choose a smaller or larger area. Additionally, you can drag a side or corner of the map to resize the coverage.
Initiating the Download: After customizing the map, tap the "Download" button when you're ready. Your iPhone will begin downloading the map and related information, including driving, walking, cycling, and transit directions.
Notification for Readiness: You might receive a notification when your offline map is ready to use.
Managing Maps: After the download is complete, you can swipe left on the map to rename it or delete it when you no longer need offline information for that specific area.
Also Read: Read Manga Offline on Your iPhone or iPad with Paperback
Features and Customizations
Suggested Maps: The Maps app can suggest maps to download based on information listed on your contact card in the Contacts app.

Custom Settings: You can further customize your offline maps by turning on "Only Use Offline Maps" if you want to always use Maps in offline mode. This can be particularly handy when you're in a different country and need walking or transit directions.
Now, when you're offline, the Maps app will work in any area you've downloaded as if you still had a Wi-Fi or cellular connection. There will be an outline bordering the area that's available for offline use. This means you can confidently navigate and access essential information even without an internet connection.
With offline maps, you can not only access directions but also get additional details about places, such as contact information, business hours, and more. So, whether you're exploring a new city or embarking on an outdoor adventure, you'll have all the necessary information at your fingertips.
Also Read: Google Maps: Traffic Congestion through Smart Traffic Lights
Possibilities of Offline Maps
Offline maps in iOS 17 are a game-changer for travelers, hikers, and anyone who frequently finds themselves in areas with limited internet access. This feature ensures that you can always find your way and stay informed, no matter where your adventures take you. So, don't let a lack of internet connectivity hold you back – explore the world with confidence using offline maps in iOS 17.
Please note that offline maps are only available in select areas, and the features may vary depending on your country and region. So, make sure to check the availability in your area and enjoy the benefits of this incredible feature.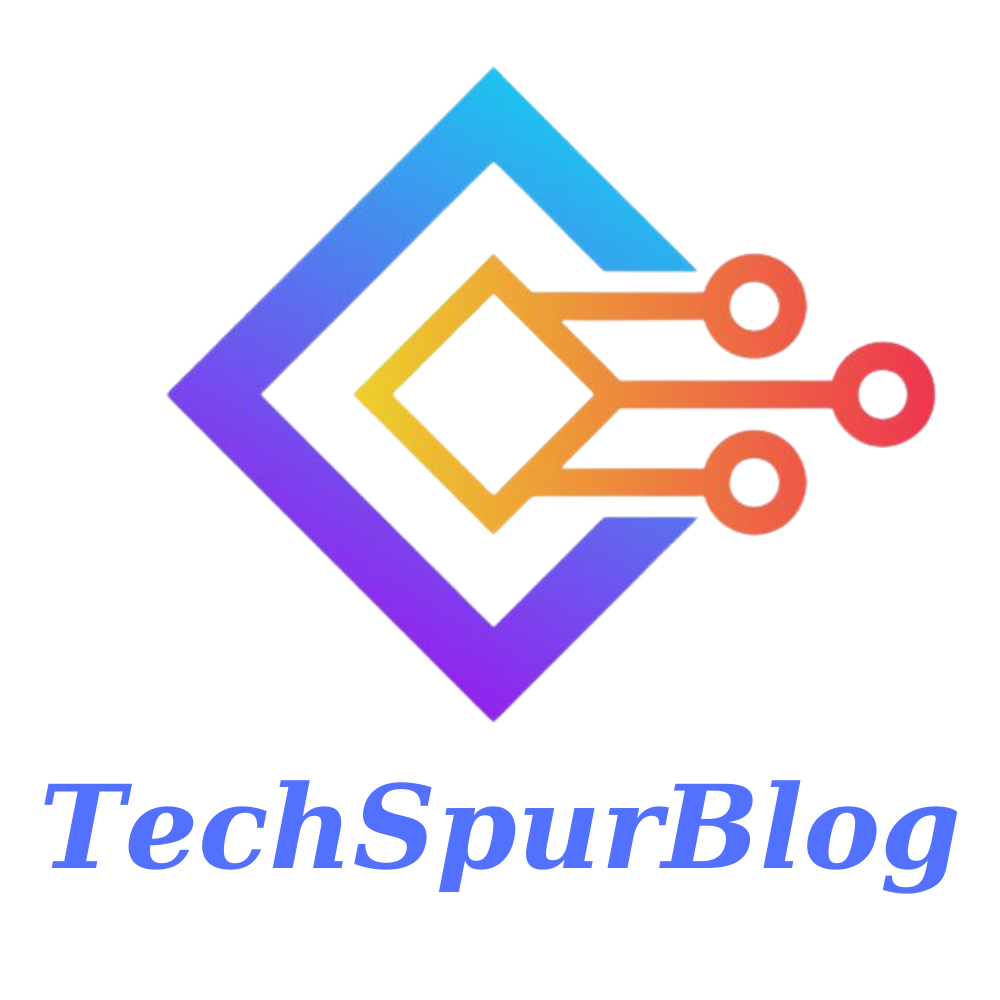 We are the founders of Techspurblog and we have been in this industry for over Four years. We pride ourselves on being the global leader in developing Technology Blog, which can create original content.
We are a team of enthusiastic people who want to share our experience, knowledge and enterprise with the world. We love what we do and we hope you will too!