NFT or Non-Fungible tokens have opened a new avenue for artists to sell their art. Top artists have been able to sell their art for millions on the new platform. Several businesses that have already invested in digital tokens and blockchain are looking at new opportunities in NFT. Presently, OpenSea is one of the best NFT marketplaces and has over 1.2 million users, trading in 80 million NFTs. OpenSea is a user-friendly platform that has simplified the buying, selling, and minting procedures.
In this blog, we give detailed steps on how to create an NFT on OpenSea (hire Opensea developer here) and mint NFTs on the marketplace.
How to select an NFT marketplace?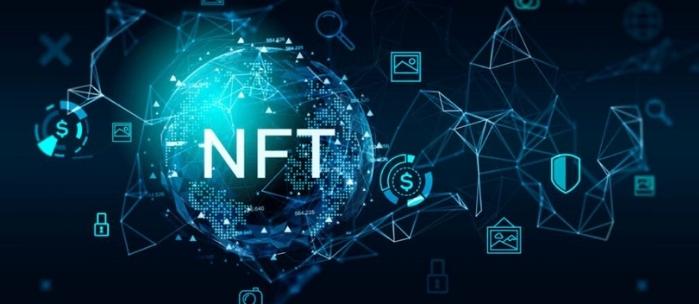 NFT marketplace is a virtual marketplace that operates on the peer-to-peer model. You can mint, buy, and sell NFTs in several NFT marketplaces. All NFTs are displayed in multiple marketplaces simultaneously with a record of sales and prices. Once you have minted and sold an NFT on OpenSeas, you see the NFT in other marketplaces.
Before you create your first NFT you need to select the NFT marketplace.
The criteria to select the best NFT marketplace are-
Token standard
NFTs are available as different token types, and NFT marketplaces support different tokens. Each token is unique, and buying NFTs allows you to own digital assets. The ERC-72 was used to mint the first NFT and is the most popular NFT. Many marketplaces, including OpenSeas, use
ERC-721 tokens.
ERC-1155 is another popular token, it allows creators to use a smart contract to produce fungible and non-fungible tokens. When you create NFTs on OpenSea it uses ERC-1155 with a smart contract.
The advantage of using the same smart contract, you can publish multiple NFTs and pay a single initialization fee for the collection. You can use ERC-1155 tokens for a range of digital assets like game collectibles, images, videos, and 3D models.
Wallet compatibility
If you are already using a crypto wallet, look for a marketplace compatible with the wallet. OpenSea marketplace supports over 15 different wallets like Coinbase and MetaMask. If you do not have an Ethereum wallet (hire ethereum developer), we recommend you install the MetaMask wallet and have given detailed installation instructions below.
User Verification
Creators turn their digital assets into NFTs to sell in the NFT marketplace. User and content verification will help to establish originality and authenticity. Verification decreases the sale of copyrighted assets and discourages manipulative trading techniques.
Token Fractionalization
Rare NFTs are valuable and costly and are inaccessible to most customers. Some marketplaces offer partial ownership of the rare digital asset with partial fractionalization.
Token fractionalization benefits buyer and seller. Sellers benefit from the transaction because they can sell the asset faster in an affordable portion instead of waiting for a buyer to buy the whole NFT, and buyers can own the partial NFT at reduced costs.
Other incentives
Compare the fees and mining rates in different marketplaces. The marketplaces may offer incentives like discounts, higher royalties, and referral bonuses. You may have to try out a few marketplaces to understand which offers the best deals and services.
Also Read: NFTs (Non-Fungible Tokens): Unlocking the Digital Renaissance
Step 2: Set up your wallet
Before you create NFTs on OpenSea, you need to set up your Ethereum wallet before you can start minting NFTs. MetaMask(hire metamask developer) is the most popular wallet on OpenSea. You can create your MetaMask wallet as follows –
Download the MetaMask Chrome Extension
Click on 'Create a Wallet'
Enter your preferred name and click on, 'Create' to confirm.
Create a strong password for your wallet and confirm.
You will receive a 12-word seed phrase. Copy the phrase carefully and store it in a safe place. You will need it if you need to recover the wallet. Your account will be compromised if you misplace the seed phrase.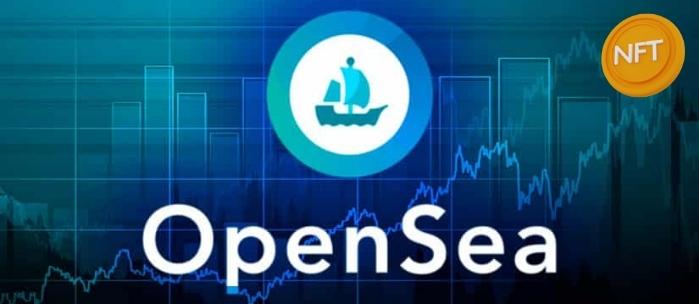 Step 3: Connect Wallet to OpenSea
You need to connect your crypto wallet to OpenSea. The steps to connect the wallet are as follows –
Visit  http://www.opensea.io/ and click on the wallet icon (in the top-right corner).
OpenSea lists several wallet options and selects MetaMask or your preferred Ethereum wallet.
Read and agree to the Terms and Conditions to connect your wallet to OpenSea.
Step 4: Create an NFT collection
Now that you have set up your wallet and connected it to OpenSea, you can create an NFT on OpenSea. You have the option to produce and publish individual NFTs, we recommend you mint NFTs as part of a collection because you get more views and sales.
The steps to create an NFT collection are-
Select, 'Create' to make a new connection.
Add the logo image, the banner image, and the feature image.
Name your collection, write a description of your collection, and select a category.
Choose the re-sale fee you will collect for the sale of your NFTs.
Select the blockchain and accept payment methods, you recommend Ethereum for both.
Select a display theme, and click on 'Create'.
In your digital collection portfolio, you have the option to publish related NFTs, and variations of single NFTs, each with individualized characteristics. You can add your latest work to your portfolio.
Step 5: Mint your NFT
Now that you have made your collection, the final step is adding the NFT to the collection. Here is how to mint your NFT to create an NFT in the OpenSea marketplace –
Open the collection, you created in the previous step.
Click Add item
Upload an NFT and give it time.
Fill in required details – properties, level, and attributes.
Click Create
You need to pay a one-time initialization fee for your first NFT listing to allow your NFT items. You need to provide a digital signature to publish NFT in the OpenSea marketplace.
Conclusion
Congratulation, you have just learned to create an NFT on OpenSea. You should be able to see your NFTs in the OpenSea marketplace, and buyers will be able to view and purchase your product. You will be able to share the link with others, add more NFTs, or use NFTs in the metaverse.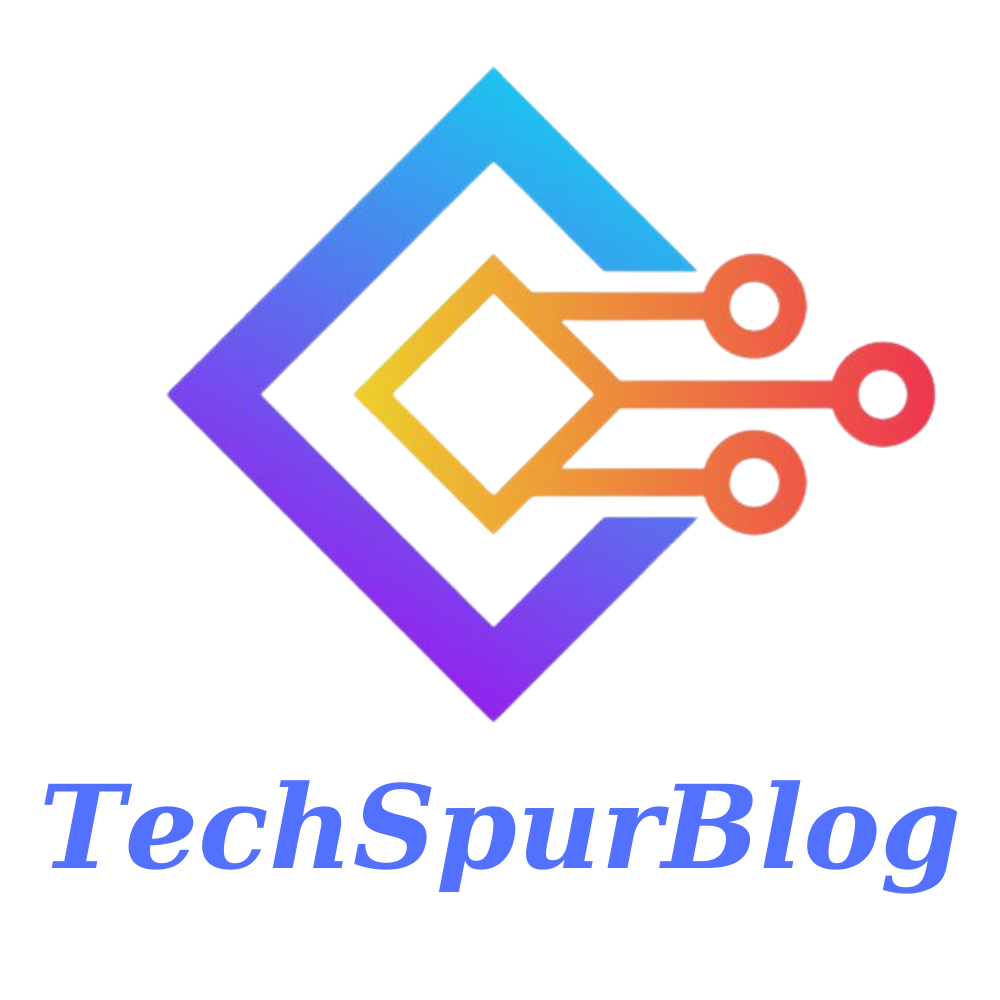 Techspurblog is a blog dedicated to providing industry-leading insights, tips, tricks and tools on topics such as web design, app development, SEO and more. We also provide reviews of the latest tech products and services that can help you get the most out of your business.